New Japan Cup: Semi-Final Results/Review and Final Predictions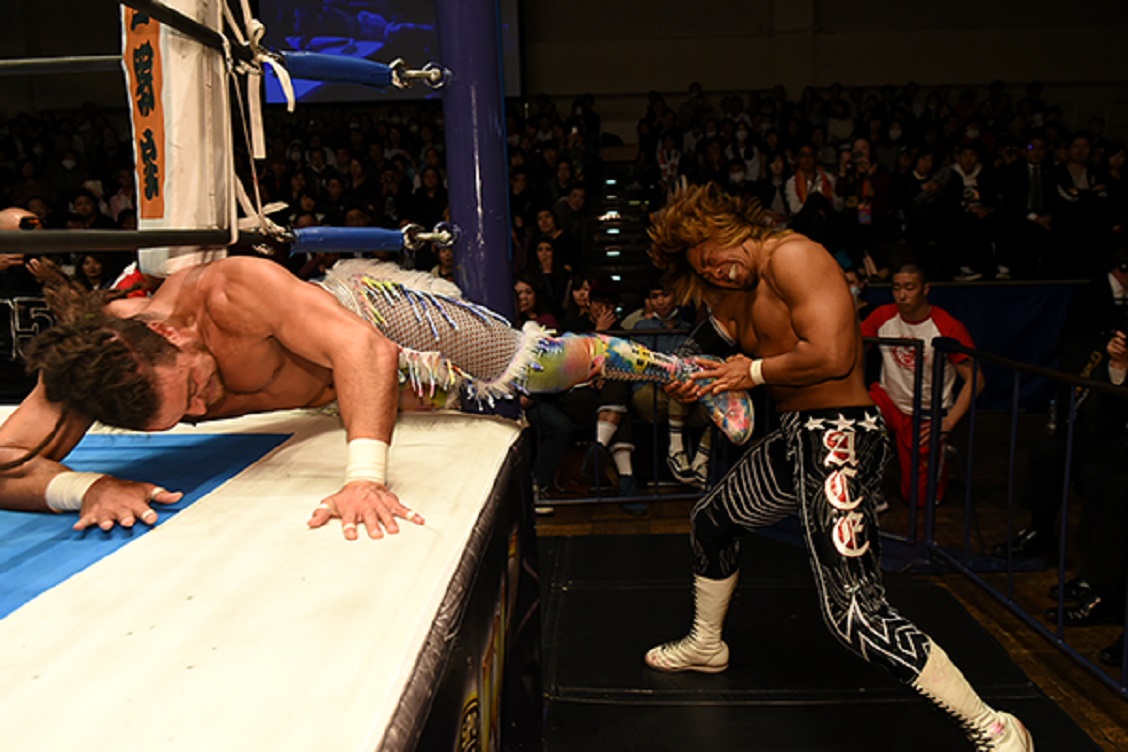 We are now down to our final four participants as we wrap up the semi-finals and head on to the final round where I will be covering not only the final match, but the entire show as well. Let's breakdown our next two matches.
Juice Robinson vs. Hiroshi Tanahashi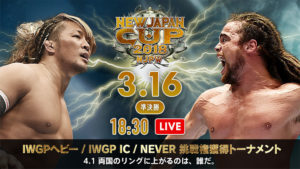 Review:  I honestly believe that this is Juice's best match in his wrestling career. Every time he's in a main event match on the show, he always steps up his game and puts on great matches, this, is no different. Tanahashi may have helped Juice out in the match, but Juice was able to hold his own against him, while still showing Tanahashi can still put on quality matches despite being injured. Tanahashi however has been showing a bit of edge in his matches lately and it's just the little things like tossing them around on guardrails, yelling at Red Shoes, and being a bit more aggressive. Is this leading to a heel turn? I don't think so, but it still is interesting and even had some of those factors last year as well.
The match itself was beautiful to see and right now this might be my favorite match in the entire cup so far, but I will wait til the finals concluded. The match just told a great story, both performers did very well for themselves, and Tanahashi getting the win was the right call while not hurting Juice since he did fantastic in this whole tournament, so round of applause for him while Tanahashi makes his way to the finals.
Recommended: Absolutely yes, everyone should find it and watch it.
Zack Sabre Jr vs. SANADA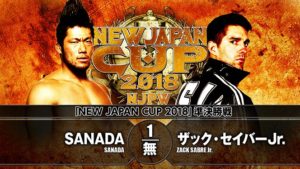 Review:  This match turned out exactly how I expected it.  A battle of wits, with both men having a counter for almost everything the other did, and each reversal was beneficial to help them get closer to their victory in the match. SANADA controlling most of the match and even giving Zack a run for his money for a little bit in the beginning of the bout. Both of these competitors worked well with their styles and I am looking forward to the time they fight each other once more.
The match itself was very technical, had great pacing, and the ending of it made it deliver with Zack getting the upper hand out of the whole thing and making SANADA tap out just like Naito and Ibushi. TAKA and Sabre being paired together is just great and I hope they keep this even after the cup because it could lead to something.
Recommended:  Definitely give it a watch.
Alright, we're down to our final two participants, Hiroshi Tanahashi and Zack Sabre Jr. They are set to fight on March 21st, where the winner will choose what champion they will fight and I have a feeling that either of them will fight Kazuchika Okada at Sakura Genesis for the IWGP Heavyweight Championship, but who should actually win this match?
The thing is that both of them do have a legitimate claim to fight him now. I didn't expect Zack to make it to the final, but after his pairing with TAKA along with his quality in matches, I think he could win this and would give Okada a fresh opponent for his next title defense. However, I'm still gonna side with Hiroshi Tanahashi to win the whole thing since the match with him and Okada sells itself, the story has been there and now they have a reason to fight one more time, and it'll be his possible last time in the title hunt, so what better way to do it?
Favorite Match:  Juice Robinson vs. Hiroshi Tanahashi.
No least favorite this time because both of them were great matches.
Score: 8/10