Roman-Lesnar To Come Face To Face Next Week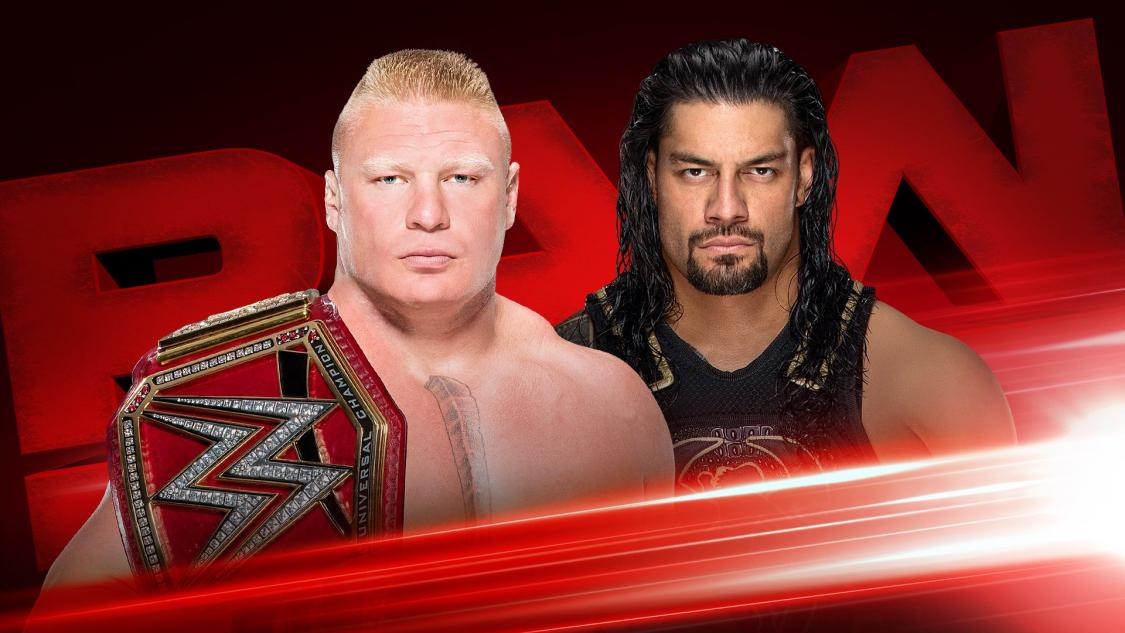 It looks like we will finally get Roman Reigns and Brock Lesnar face to face. As they are set to face off on RAW in Detroit next week, and Reigns told Paul Heyman that his client better be dressed for a fight and not a promo.
Heyman cut an epic promo in the ring about how Reigns talked down to Brock last week, and put over the WWE Universal Champion and what it means to hold the title. Heyman gave Reigns props for beating Undertaker, but said he won't be taking the title this year at Wrestlemania. Heyman went on to say how many sacrifices are necessary as champion, and that Reigns could deal with Brock in person next week if he took issue with anything he said.
Heyman was set to leave the ring when Reigns confronted him, saying he talked a lot of trash last week, but Brock sent Heyman here instead. He says the fans just want the champion to show up each week, and since Lesnar will be here next week, so will he. Reigns says Heyman can give Brock a message, and he should tell him not to dress for a promo, but he should be dressed for a fight.
My Thoughts:
Again whoever is booking Raw is on a hot streak. If I'm WWE, I once again have Lesnar no show however it's highly likely they won't. In that case the only thing we want to see is complete mayhem. If you remember the brawl between Undertaker and Lesnar some years back, we need that again. I want the barricade, ring posts, and anything not fasten directly to cement destroyed. WWE is finally getting the applause he deserves,  will it continue when the beast is in the building? 
Please continue to follow us and share our articles. Checkout the podcasts and more. You can see all the latest content @theCHAIRSHOTcom. Follow @Awesomephinatic for news updates and fantastic opinion. Remember when it comes to rumors…. Always Use Your Head!