Soul N Sports: Vickie Guerrero, WWE Fastlane, NCAA Brackets
Today Mike Knoxxx and the Crew sit one on one in the barbershop with……   EXCUSES ME!…. EXCUSES ME! former WWE SmackDown Commissioner the beautiful Vickie Guerrero. It is also Monday so the fellas will talk Best and worst of the weekend in Sports & Entertainment also is Tiger Woods good or bad for the game of golf NCAA brackets we pick rounds 1&2 #BetThat WWE FastLane talk WWE Raw preview NFL Talk  We are your source for the latest news and events. We make sure you are kept up-to-date and in the know on everything that takes place in the world you live in.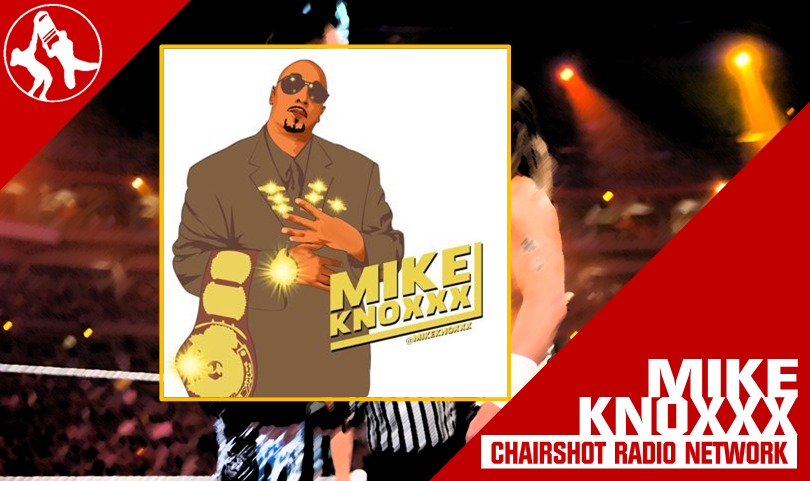 From wrestling to sports and entertainment to music, arts, and politics – we got it covered in The Barbershop. Our reporters are experienced journalists with strong ties to the local area and long-time residents of the community where you live, with a passion for talk radio like no one.
Listen anytime, all the time, on-demand at TheChairshot.com!
The Chairshot: Always Use Your Head.