Soul N Sports: Vickie Guerrero, WWE Fastlane, NCAA Brackets
Today Mike Knoxxx and the Crew sit one on one in the barbershop with……   EXCUSES ME!…. EXCUSES ME! former WWE SmackDown Commissioner the beautiful Vickie Guerrero. It is also Monday so the fellas will talk Best and worst of the weekend in Sports & Entertainment also is Tiger Woods good or bad for the game of golf NCAA brackets we pick rounds 1&2 #BetThat WWE FastLane talk WWE Raw preview NFL Talk  We are your source for the latest news and events. We make sure you are kept up-to-date and in the know on everything that takes place in the world you live in.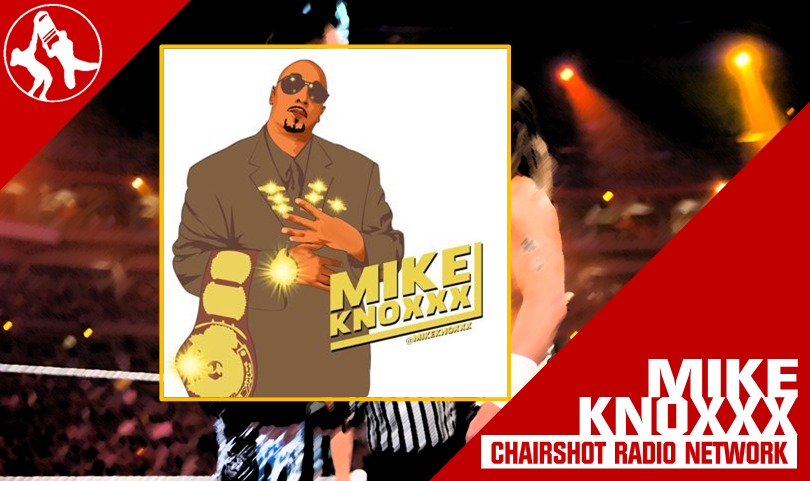 From wrestling to sports and entertainment to music, arts, and politics – we got it covered in The Barbershop. Our reporters are experienced journalists with strong ties to the local area and long-time residents of the community where you live, with a passion for talk radio like no one.
Listen anytime, all the time, on-demand at TheChairshot.com!
The Chairshot: Always Use Your Head.
Outsider's Edge presents Takeover & Survivor Series Weekend Preview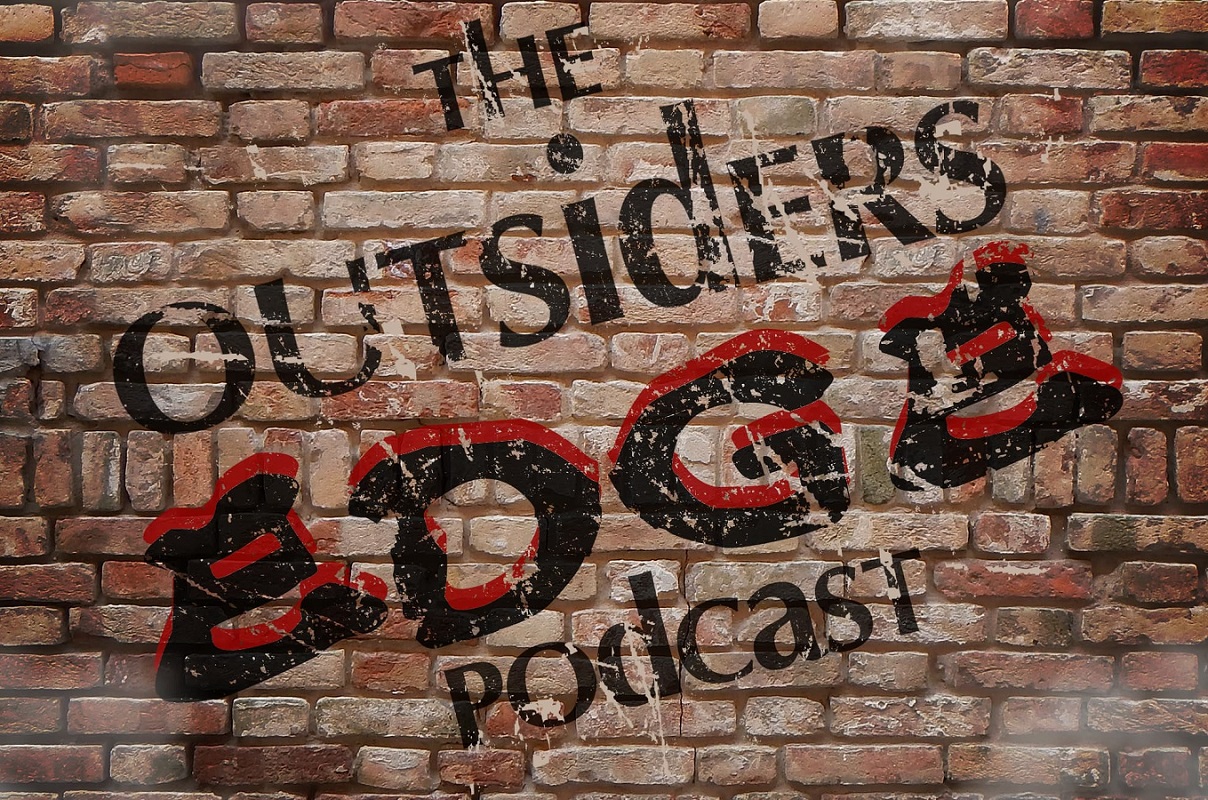 The Outsider's Edge presents The Survivor Series Weekend Preview Episode, featuring NXT Takeover War Games and WWE Survivor Series 2018!
simulcast on both Social Suplex and The Chairshot Radio Network! Rance and Kyle, with Karl on school duty (#bringKarlback), are here to preview all things NXT Takeover War Games and Survivor Series.  The guys give you their predictions, break down the matches, and even talk about the storylines that have built to this point.  Also, they play everybody's favorite new game show, "Watch Kyle Bury Ring of Honor!"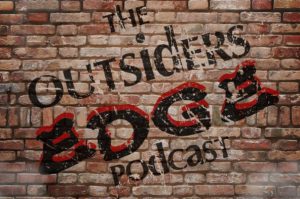 Social Suplex Podcast Network
TheChairshot.com – Always Use Your Head
Follow Karl on Twitter @OutsiderKervin
Follow Rance on Twitter @ItsReyCash
Follow Kyle on Twitter @DrSmores
Follow The Outsider's Edge on Twitter @OutsidersEdgeSS
Talk about this edition of Outsider's Edge on social media @theCHAIRSHOTcom and always remember to use the hashtag #UseYourHead!
Around The Ring: Stan Lee, WWE, TakerOver:WarGames and Survivor Series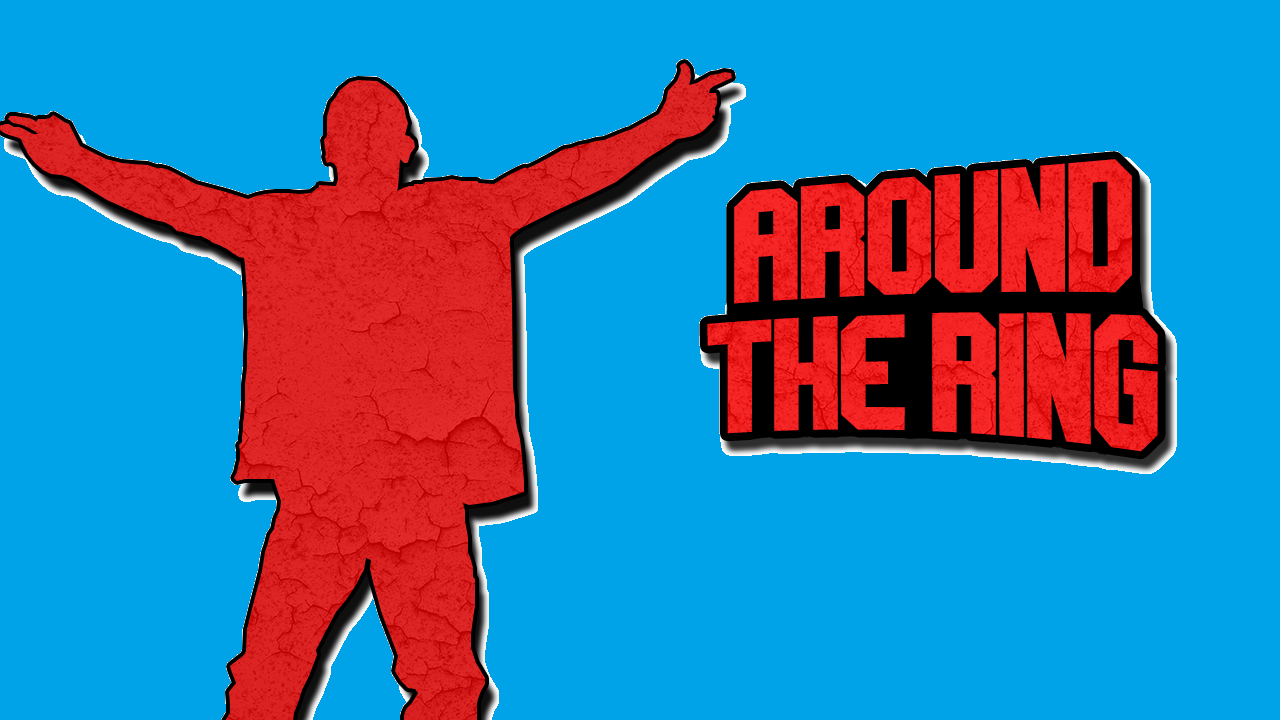 On this early and super sized episode of the show, Floyd and Ryan are joined by Dan and Lindsey to talk about the busy wrestling week and even busier wrestling weekend. We also give our thoughts on the passing of Comic Book Legend Stan Lee. If you enjoy a little chaos, you will enjoy this episode.
Skull smashing opinion, analysis, news and reviews for pro wrestling, sports and more go to… THECHAIRSHOT.com #CSPN @ChairshotRadio @theCHAIRSHOTcom