Speculation On Strowman, Raw Tag Titles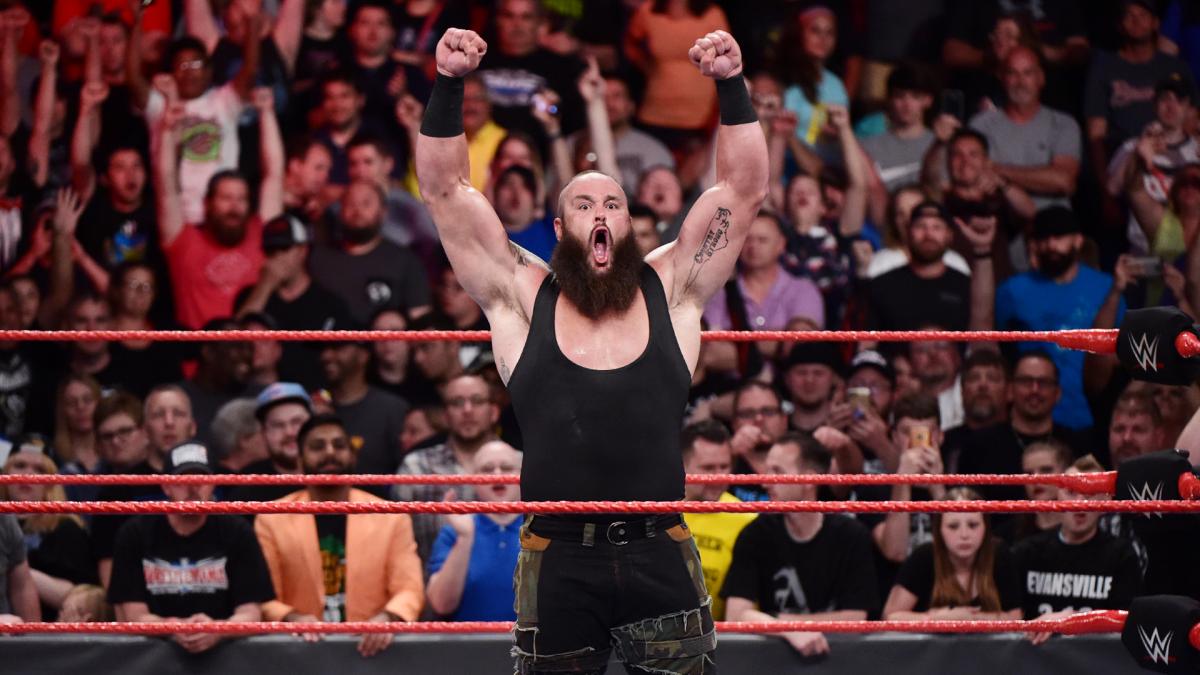 As seen on this week's episode of WWE Monday Night Raw in Detroit, MI at the Little Caesars Arena on the USA Network, Braun Strowman won a Battle Royal involving all of the tag teams that compete in the division on Raw.
As a result of this win, Strowman is the new #1 contender for the titles and will challenge Sheamus and Cesaro for them at WrestleMania 34. It remains to be seen if Strowman will have a partner for this match.
Dave Meltzer noted on the latest edition of Wrestling Observer Radio "that WWE Chairman Vince McMahon will make the final decision on Braun having a partner or not. There's a chance that he may have already decided on the direction but he hasn't told anyone that would be in the know as final plans are still up in the air."
My Thoughts:
While it's very popular right now that Strowman could have no partner I don't see that happening. The WWE has invested to much time into the Bar and one man (no matter who it is) should defeat them. With that said I see two potential options to pair with Strowman, Elias or Big Show. This could be another great way to put Strowman over and give Big Show some important matches on the backside of his career.
What are your thoughts? Let us know below or in the comments.
Please continue to follow us and share our articles. Checkout the podcasts and more. You can see all the latest content @theCHAIRSHOTcom. Follow @Awesomephinatic for news updates and fantastic opinion. Remember when it comes to rumors…. Always Use Your Head!