Speculation Of Three Big Name Superstars Not Wrestling At WrestleMania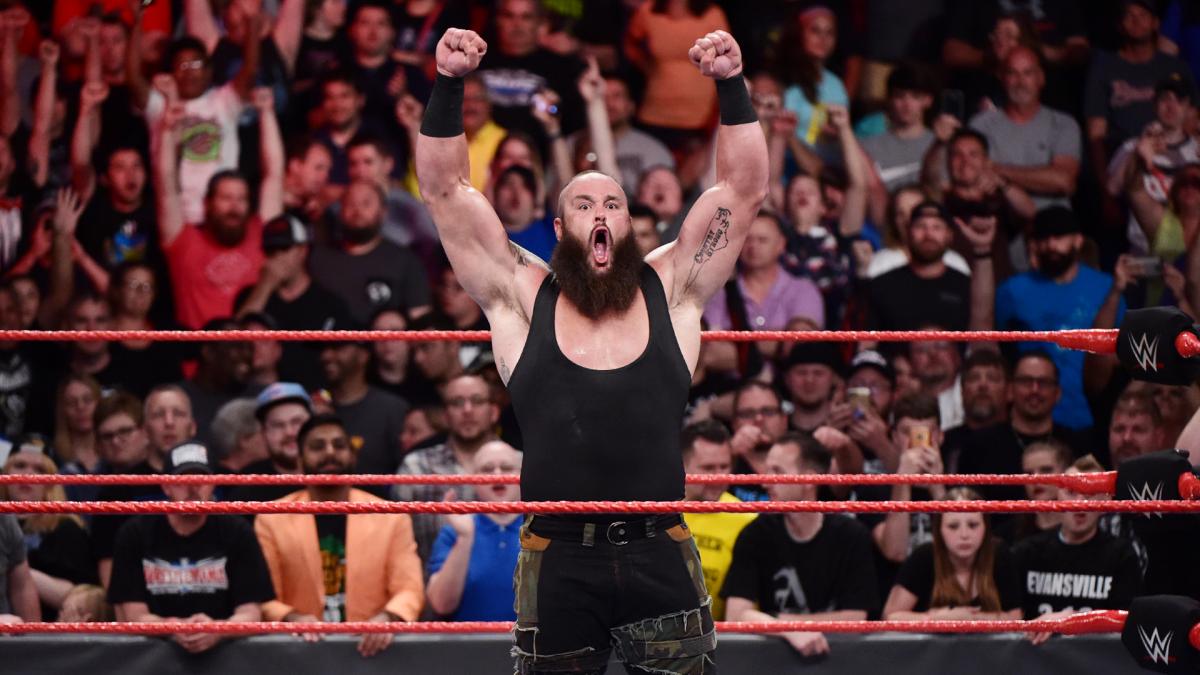 Dave Meltzer has reported in the latest edition of the Wrestling Observer Newsletter that Braun Strowman and The Bar are currently not scheduled for matches at Wrestlemania 34.
There's a chance that these Raw Superstars may have non-wrestling roles on the show or will have matches booked soon. It's been speculated that WWE officials want to keep Strowman available for the Universal Title Match in case something happens with Brock Lesnar or Roman Reigns.
There have also been rumors that The Hardys could possibly team up against The Bar, if Jeff is cleared by WWE's doctor to return to in-ring action. Which the timeframe does line up with his injury and recovery time.
My Thoughts:
I wanted to just type *side eye look* however not everyone that reads this follows me. While their could be a chance Strowman doesn't have a match, it's only if he destroys Lesnar and Reigns during theirs. There is no worry with Lesnar, no showing and missing a massive payday. Even the most anti-Lesnar fan will tell you, it's all about the money with him. So why would he miss his largest payday of the year and don't say, please don't say, don't even think "because UFC." At this point WWE has shown zero concern in screen with Reigns position and his Wrestlemania build. While I do have information directly from Bravo that he still intends of dropping evidence, there has been none as of yet. With The Bar, they are running an angle asking "who will challenge them" "who can beat them" I'm certain that both Cesaro and Sheamus will compete at WrestleMania.
Please continue to follow us and share our articles. Checkout the podcasts and more. You can see all the latest content @theCHAIRSHOTcom. Follow @Awesomephinatic for news updates and fantastic opinion. Remember when it comes to rumors…. Always Use Your Head!