Top 5: Wrestlers That Need To Be DELETED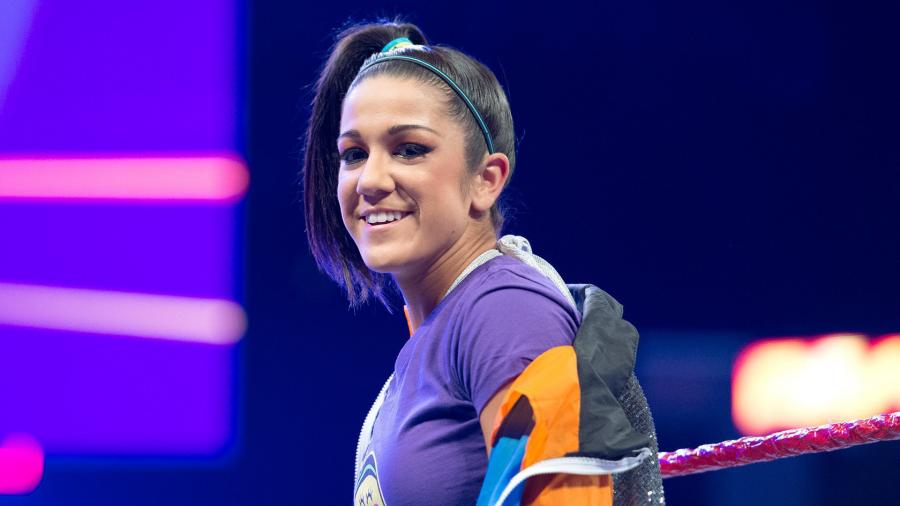 The Ultimate Deletion is upon us. Matt Hardy has taken it upon himself to end the Great War by attempting to delete Bray Wyatt. A development, which if you ask me, is long overdue. Bray has teetered on the verge of irrelevance & impotence ever since losing the WWE Championship, bouncing like a ping pong ball from silly feud to silly feud with little rhyme or reason. A good deletion is just what Bray needs to either get back on track or at least get his current form off of my television.
Pro wrestling is filled with poor souls in the same boat as Bray. They're drifting along & doing very little to make us care about their endeavors. They could use a change. These folks need to be shaken up, and not something simple like the Superstar Shakeup sending them to another show. They need their entire lives to take a new direction.
Deletion is the end of your broken path & the realization of what you were meant to be all along.
Here are five WWE Superstars that I feel would benefit from a Final or Ultimate Deletion.
5. Kane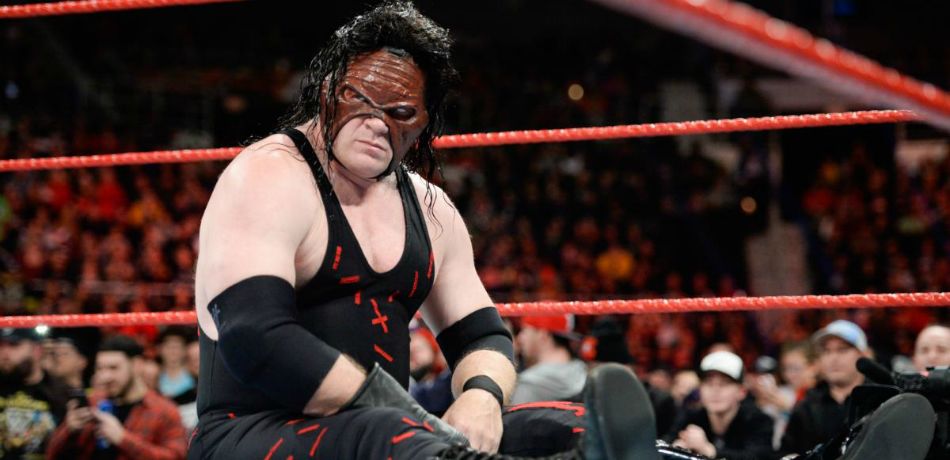 He's about due for a comeback, isn't he? For about ten seconds people will be all like OH YEAH IT'S KANE DAWG, then they'll remember why they stopped caring years ago. Whether he's Demon Kane or Citizen Kane, I haven't cared either way since the days of Team Hell No. I didn't care for several years before that either.
Matt & Kane certainly have history. Matt hasn't gotten the better of the Big Red Monster on too many occasions, but it'd be interesting to see how things would fare in the Woken Universe. Kane's been a lot of strange places, but nowhere like that.
4. Bayley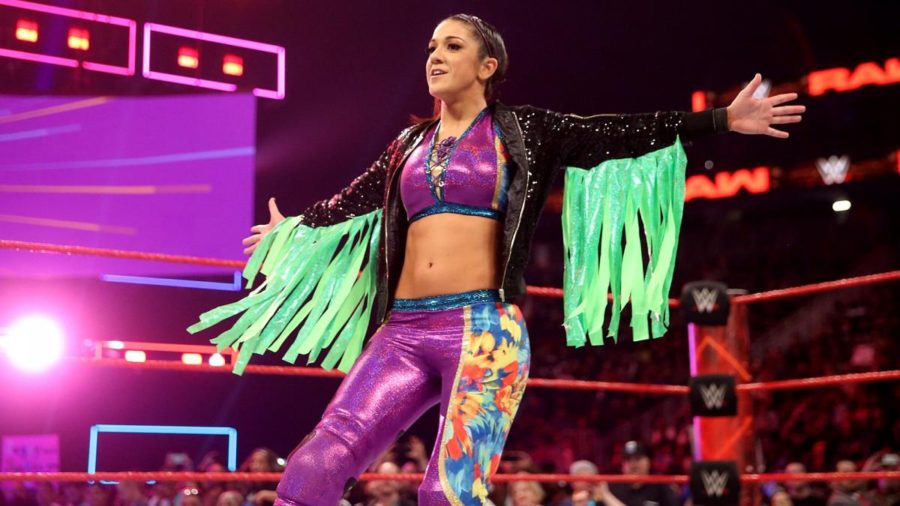 I love Bayley. I think most of us do. Yet, we've come to realize that her current personality isn't going to get it done in the long term. As much as we might love the idea of a Ricky Steamboatesque lifetime babyface wrestler, Bayley's been a little too inconsistent since her arrival on the main roster. She goes a little bit towards the dark side, or at least a slight personality change, but doesn't go all the way.
I think she needs to go all the way. What better way than to become Woken?
3. Mojo Rawley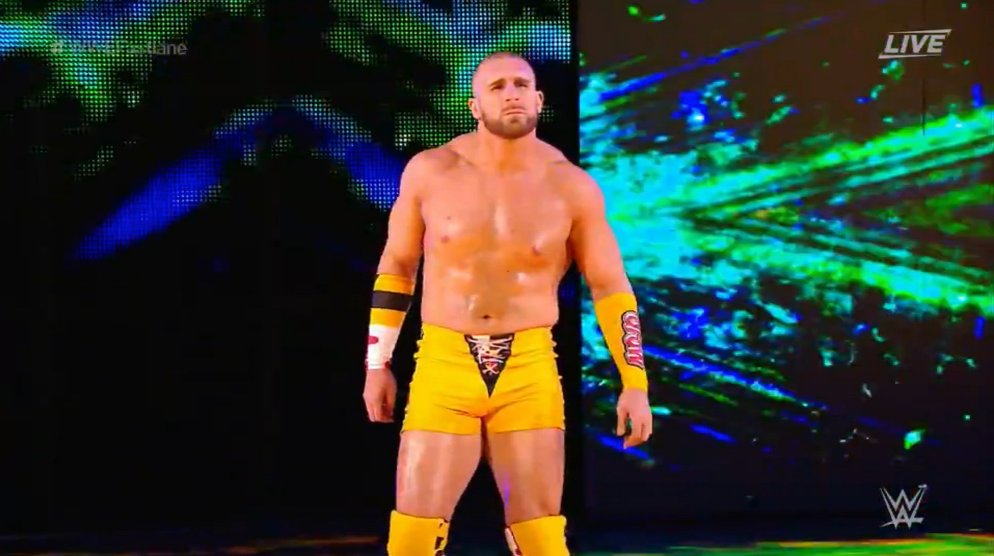 You have to feel for ol' Mojo. He does the big heel turn on Zack Ryder & starts trying to establish himself as a SERIOUS COMPETITOR. He even gets the big win on Zack…on a Kickoff Show. I've always said if you're going to turn against your tag team partner, do it when the potential match can get on the main card. Mojo turned at the wrong time, and he's been spinning his wheels ever since.
He tries to get on guys like the Fashion Police & Tye Dillinger about not being serious enough, but that just leads to matches where fans chant about how he can't wrestle. It might have worked for John Cena, but Mojo is no John Cena. As serious as Mojo wants to be, nobody's taking his seriousness seriously. I'd like to see what a trip to the Hardy Compound could result in for Mr. Rawley.
2. Jeff Hardy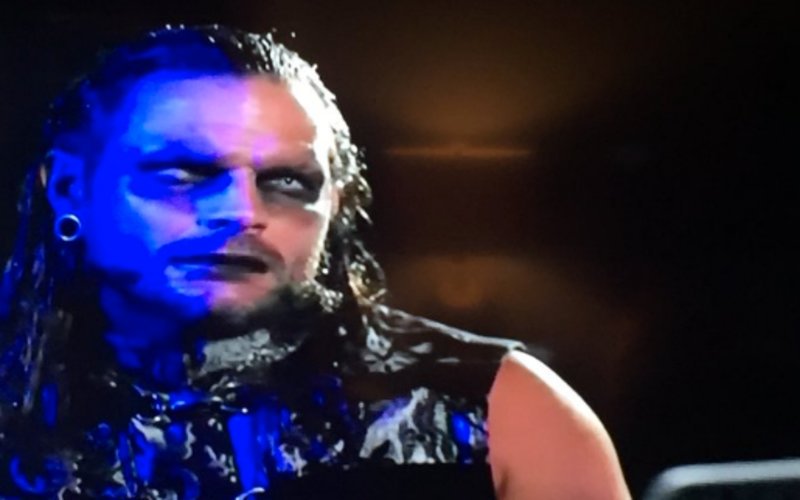 Young Jeffrey has already been deleted once before, only to return in the form of Brother Nero. It made sense for Jeff to re-emerge to his true self upon re-entering WWE, as he is a main event name that people still clamor to see. Unfortunately, Jeff has his demons that he continues to fight with on a daily basis, & they seem to have reappeared of late. We wish him the best going forward.
Some might find it lazy to re-create the Brother Nero storyline in WWE, adding to it with Jeff's recent absence & what's happened during it. These people are wrong. Jeff needs to become Brother Nero yet again. Putting his life in his brother's hands again may be what leads him to salvation.
1. Dolph Ziggler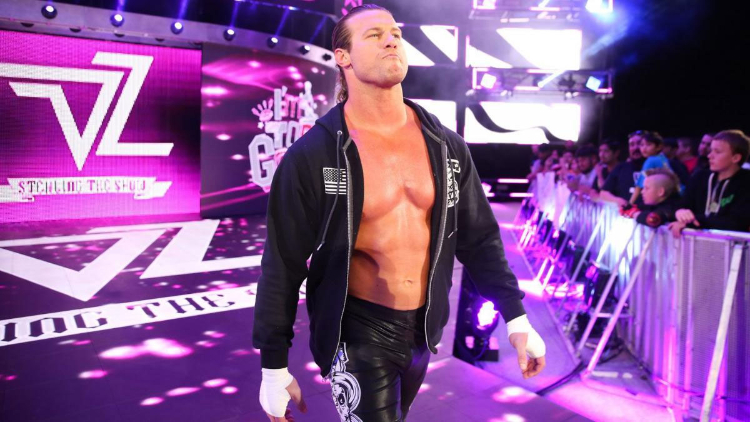 When WWE introduced the #AskDolph hashtag for their FastLane Kickoff Show, I had only one question for Mr. Ziggler:
Why are you the way that you are?
Yes, it's an Office reference, but it's also a valid question. What is Dolph Ziggler? What is his purpose? How does he plan on accomplishing it? Why does he have a record scratch at the beginning of his entrance, no music for ten seconds, then regular music? Why did he leave WWE after winning the United States Championship, then return for no apparent reason?
There are tons of questions surrounding Dolph…but honestly, it's not like I care about the answers. No matter what Ziggler does, he's staler than week-old toast. I haven't cared about Dolph Ziggler in many years, and I don't foresee anything happening that could possibly make me care about him in his current form.
This is the type of wrestler that's begging to be deleted.