Vader Undergoes Heart Surgery, Comments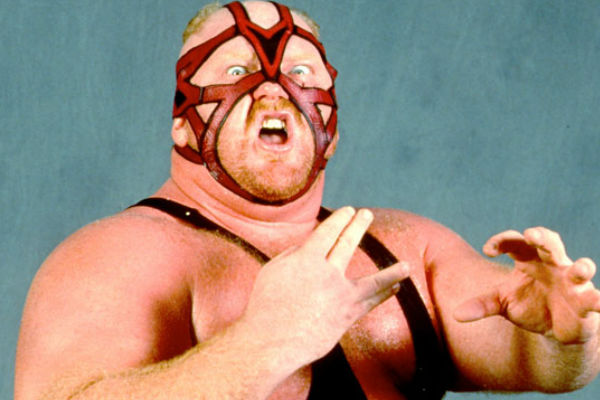 Monday March 26th, Vader underwent heart surgery in Dallas, Texas. The procedure appears to have been successful and Vader has commented.
See Vader's comments below:
Fear no Man Feel no Pain!!!! I am sorry to say the feel no pain is a bunch of BS. Worst pain I've ever been in, even worse than getting hit in the back with a shovel by @RealMickFoley.

— Big Van Vader (@itsvadertime) March 27, 2018
Please continue to follow us and share our articles. Checkout the podcasts and more. You can see all the latest content @theCHAIRSHOTcom. Follow @Awesomephinatic for news updates and fantastic opinion. Remember when it comes to rumors…. Always Use Your Head!