CheapShots: WWE Needs Jim Cornette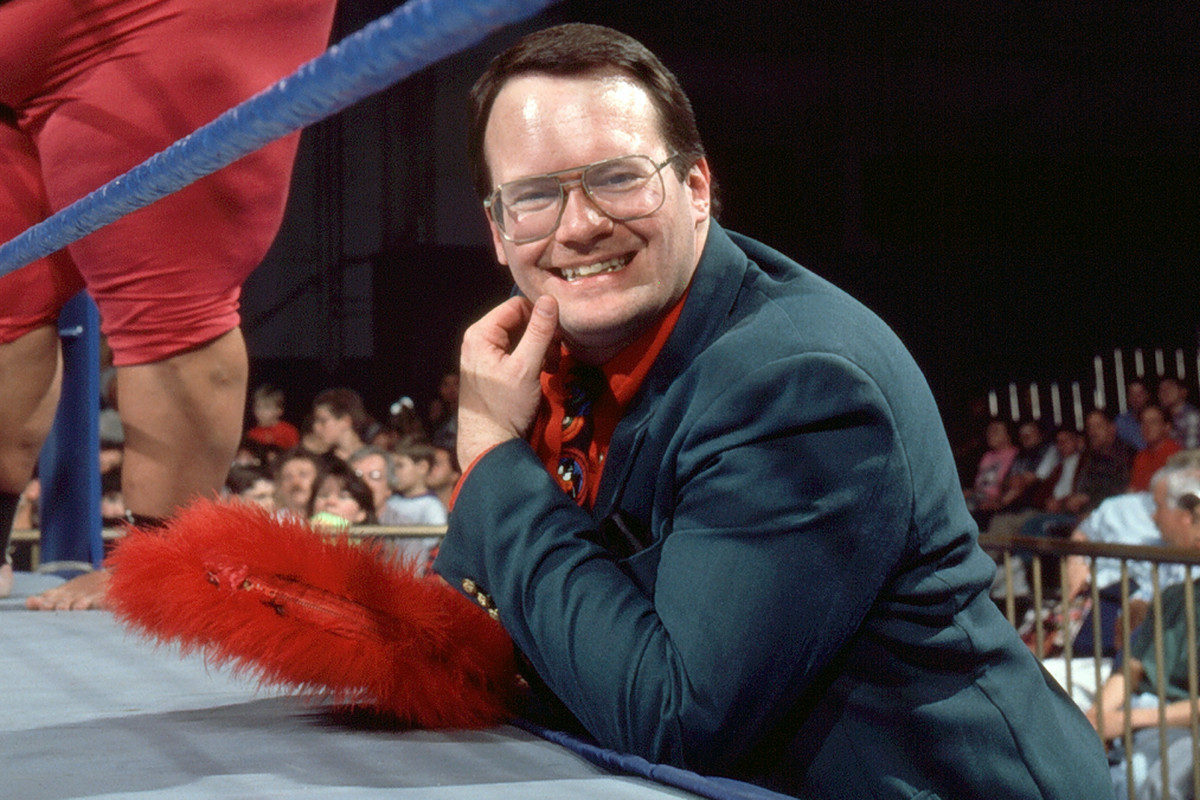 Cheap Shots are unfiltered, uncensored opinions, and those opinions reflect only the author!

Jim Cornette, the man every wrestling fan loves to hate. He has been many things in the world of professional wrestling. He is currently a Podcaster( which if you aren't listening to these, you need to the man is a wealth of wrestling history), a Booker, a Color Commentator, a member of the WWE creative team, who has worked for every promotion there is and was, and for a short time even ran his own known as Smoky Mountain Wrestling.
His contributions to the sport of wrestling are endless, and yes should be in the WWE HOF but that is an argument for another day. But, there is one thing that he did that was so great that I have yet to mention, and that is being a Manager. Not just any Manager, but a Heel Manager. No WWE Manager past or present was ever able to bring so much heat to heels like Jim was able too. His promos are amazing, his work with the Midnight Express legendary. Cornette is a true genius who understands the psychology needed to be a great heel. He was so over as a heel that at times he had to wear a bullet proof vest to the ring.
Current State of Heels in the WWE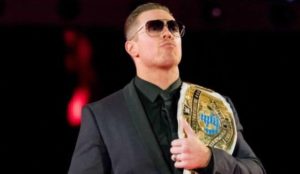 In the world of WWE, right now there are no proper heels. We have guys who try to be heels like The Miz and Kevin Owens who do great work in their own right. But even they aren't 100 percent a heel. If you are getting cheered as a heel you aren't doing it right. Heels have to be the bad guy all the time, not just when they are in the ring. To get someone to truly hate you, you have to be always on. We can't just "injure" someone, than tweet out an apology stating you were sorry to your opponent that he had to take the chair shot (pun intended) to the head. You are a heel you have to own that chair shot! While we have heels in WWE there is no one that the fans truly despise and boo ( well…Roman Reigns). But, we need a heel that can bring so much heat, that when a baby face defeats him, we cheer. Now, some will try and argue with me, and say, yeah this can't work in this day and age, kayfabe is dead. Which yes kayfabe is dead, but I believe there is a place we can meet in the middle where the lines blur, there are two different ways that Jim Cornette could make the heels of WWE into proper heels.
Bring back the Manager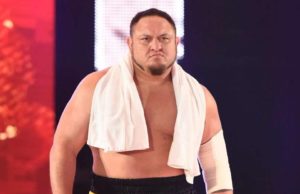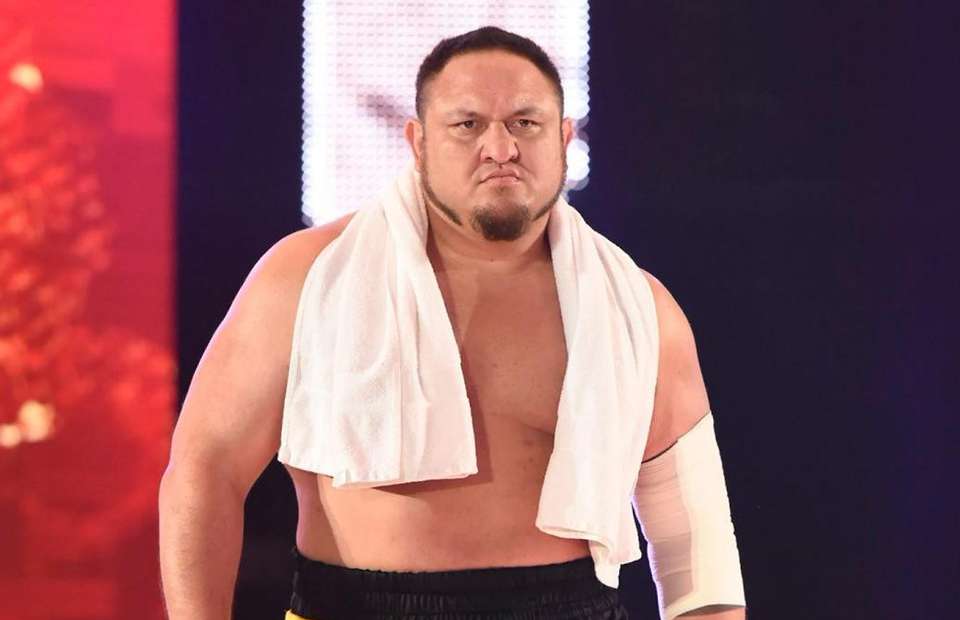 Imagine if you will, we put Jim with someone who has mic skills that are lacking, and needs work on their heel work. Samoa Joe immediately pops into my mind. Samoa Joe would be the perfect fit, he could easily back up anything that Cornette spews from his mouth. We could also go back to Jim's hay day, and put him with a tag team, such as The Ascension. You remember them, they are the longest reigning NXT tag team champions who have been battling mid-card obscurity since 2016. Imagine the epic promos we could have between Jim Cornette and Paul Heyman. Imagine these two giants going head-to-head it would be epic. Those two going at it, would make everyone want to step up to their level. Cornette could work with these heels and show them the way to be great.
Bring him to NXT
If Jim doesn't want to get back in the spot light,(which is most likely the case) then by all means lets bring him into NXT. He would be a great asset to the young talent. just look at the talent that he was able to scout out and send to WWE from OVW ( Cena,Orton, Batista etc.) or the wrestlers he sent them from Smokey Mountain Wrestling. What better way to use to the knowledge that Jim Cornette has about the wrestling business? He could help the talent of the heels, and baby faces, not just on the mic but in the ring as well. Jim could teach them the tricks of the trade that have been long forgotten, Jim Cornette knows how to create superstars, he knows how to teach them to work a crowd. To bring him in for a couple of weeks, every time they get a class of new wrestlers is a no brainer.
Why would you not utilize the genius that Old' Corny has in his head? If you want wrestlers push to the edge of their greatness, and want proper heels and baby faces, and not wrestlers who are constantly in the grey. Then this is something that needs to happen now.