Al Snow Purchases Ohio Valley Wrestling, Talks His Goals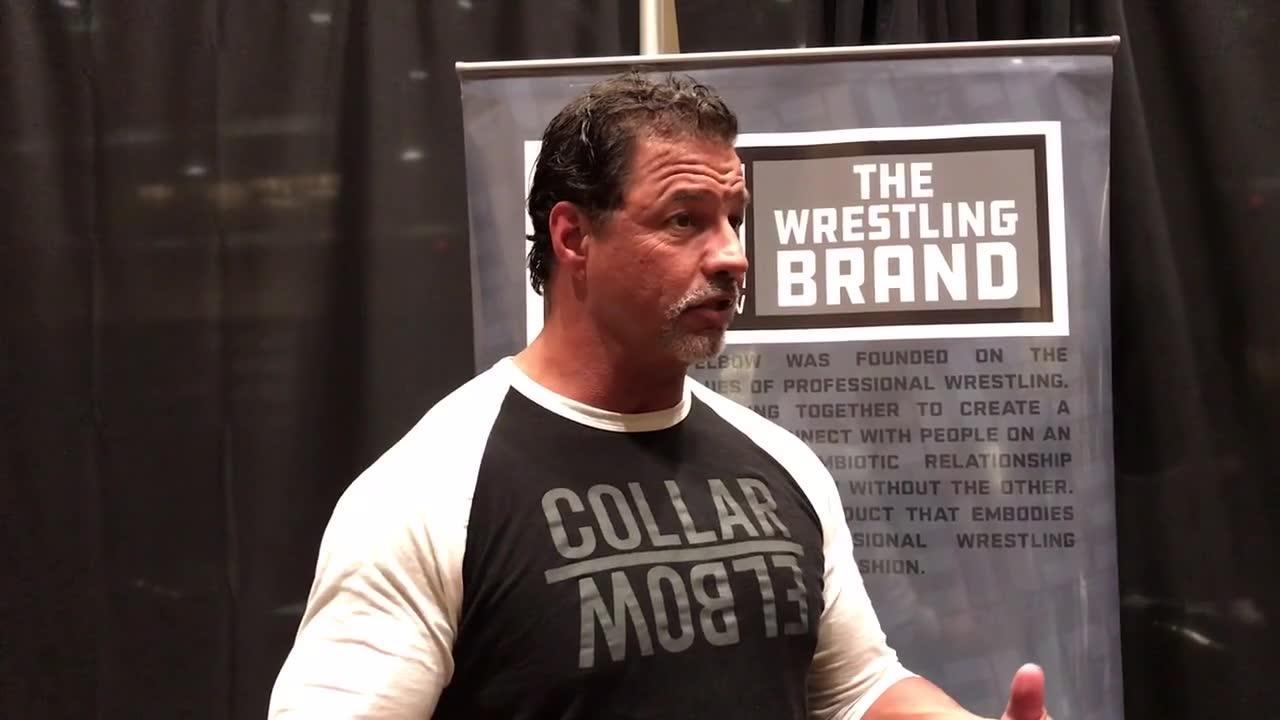 After founding Ohio Valley Wrestling in 1997, Danny Davis has now sold the promotion to another former WWE Superstar Al Snow as first announced by WDRB 41. OVW out of Louisville, Kentucky is likely most known for its days as a developmental territory for WWE, seeing the likes of John Cena, Brock Lesnar, Batista, Randy Orton, CM Punk and many others come through on their way to the main roster. The promotion would also serve as a developmental territory for Impact Wrestling.
After 21 years Davis is retiring and moving to Florida. Believing he has left his former promotion in good hands. Al Snow had this to say regarding his vision and the purchase:
"What I have in mind is to create a great developmental center for wrestling talent to come find themselves, learn their craft, and learn it from truly experienced professional wrestlers," said Snow in an interview with FITE TV. "I've always said that when you attend a wrestling school, or a wrestling training academy of any sort, that you take it much like if you were going to a university. If you want to go for accounting, you go in, you pay your tuition, you ask the Dean, 'Ok, what's my professor?' and he goes, 'this guy's really good, he's very talented.' Well great! Who's he work for? What's he done? What kind of experience he has?
"Well, he's never really went anywhere, he's never really done anything, but he's really good, he's at the top of his class. That's great, but if he doesn't have experience, that means he has no real knowledge. If he has no real knowledge, there's no way that he can communicate to you what you need to know. So you better take advance of any opportunities that may come up for you."
Please continue to follow us and share our articles. Checkout the podcasts and more. You can see all the latest content @theCHAIRSHOTcom. Follow @Awesomephinatic for news updates and fantastic opinion. Remember when it comes to rumors…. Always Use Your Head!