Basement Sports Report: March Madness and America's Pastime
Clayton and Zyk take to the basement to discuss #NCAA March Madness, #MLB and Bertzyk delivers quite possibly the HOTTEST TAKE EVER about Milwaukee #Brewers babseball. Grab a beverage and TUNE IN for Basement Sports Report.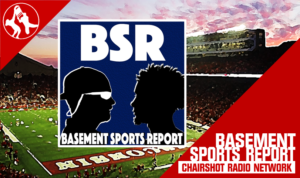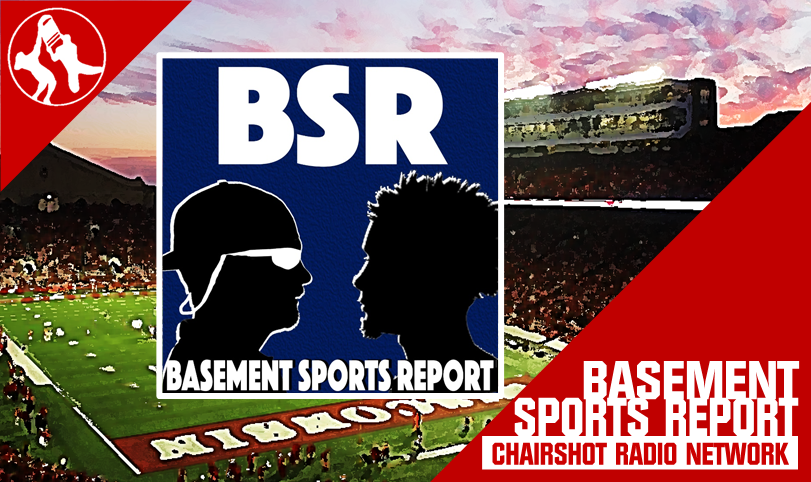 Skull Smashing opinion, analysis, news and reviews for pro wrestling, sports and more go to…
THECHAIRSHOT.com  #UseYourHead
Mitchell's Hyrule Puro-Resu News Report! (12/8/22)
HyruleMania: Celebration of Grudges?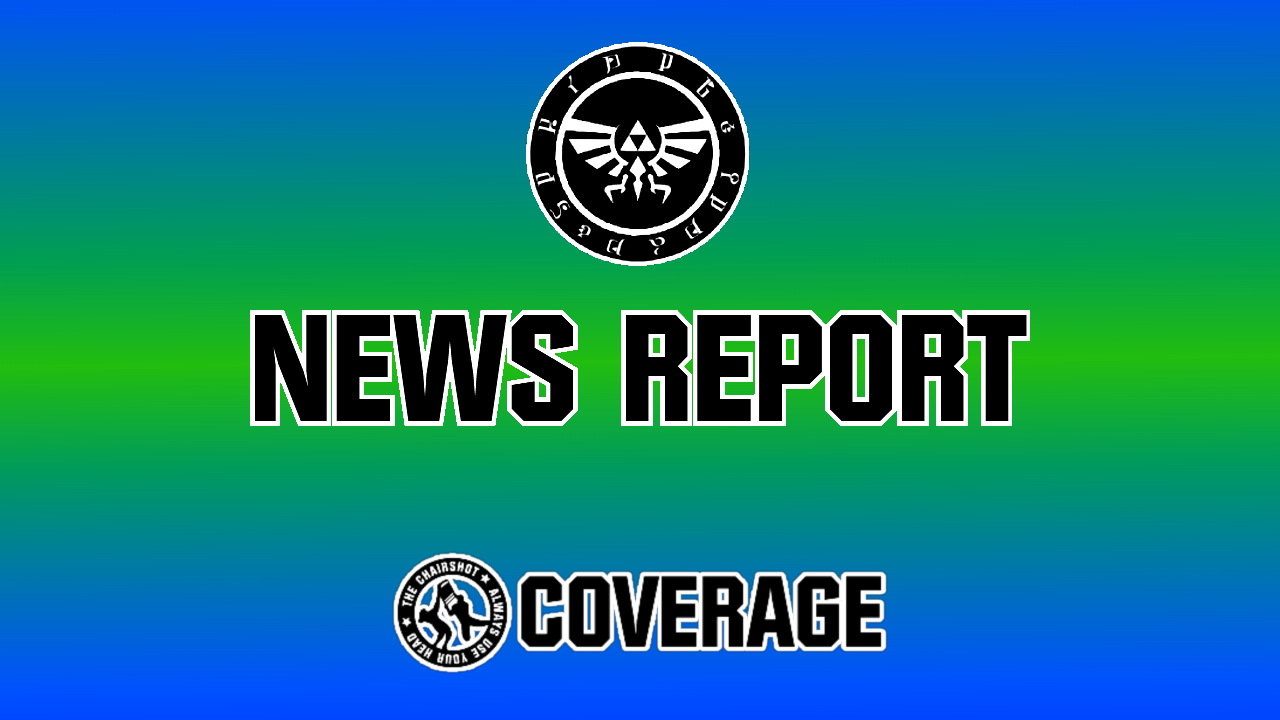 We hear from the UnderWorld Order and their enemies!
The UnderWorld order is going to be very busy at HyruleMania 3, with Skull Kid VS Groose and Gibdo VS Gibdo in high stakes showdowns!
First, we hear from the Skyfall Stud, Groose!
"HPW's first-ever Hair VS Mask match, huh? Ringside ban on everyone but me and him, huh? And anything goes, huh? Perfect! Skull Kid's been getting me with hit 'n' runs, but there's no more running away! And I'm not letting some scrawny clown snatch me bald! I'll finally get that mask off him and smack some sense into him! Then maybe, just maybe, I'll have my old friend back. And together with Tingle and Ladrona, we can make all of Hyrule Pro-Wrestling… STUDLY!" Groose flexes, but will he have the strength to reach his friend behind that mask?
And now, the Dark Forces!
Cia starts by saying, "And so it's come to this. ReDead goes Hollywood, and he's so upset that Gibdo didn't sell out with him that he's actively trying to replace him. How sad is that?" Together, Volga and Wizzro say, "Very sad." Cia continues with, "ReDead, I don't know where you get off saying you weren't appreciated. Weren't you Trios Champion with Volga and Gibdo? But I guess that wasn't enough for you, was it? You needed to rule the world, didn't you? Is ruling the world worth abandoning your friends?"
"But this isn't about ReDead," GIBDO says. "The UnderWorld Order's Gibdo, Āléx. And I, Kēvín. Two Gibdos on a collision course that we cannot avoid. We will do battle to prove our physical superiority, and only one of us can-" "Wait," Cia interrupts. "You're name's Kevin?" Gibdo sighs. "Yes. But that's not the point. In the end, I shall be The Gibdo of All Gibdos in HPW, while Āléx will rest… In… Pieces…!" The Dark Forces' Gibdo, revealed to be Kēvín, has spoken. But will he back up his words with action at the Celebration of Greatness?
G̕҉͏͝Ú̶̢̀̕Ȩ̸̕͡͡S҉̷̀͘S̸̕ ҉͏Ẁ͝H͢͟Ó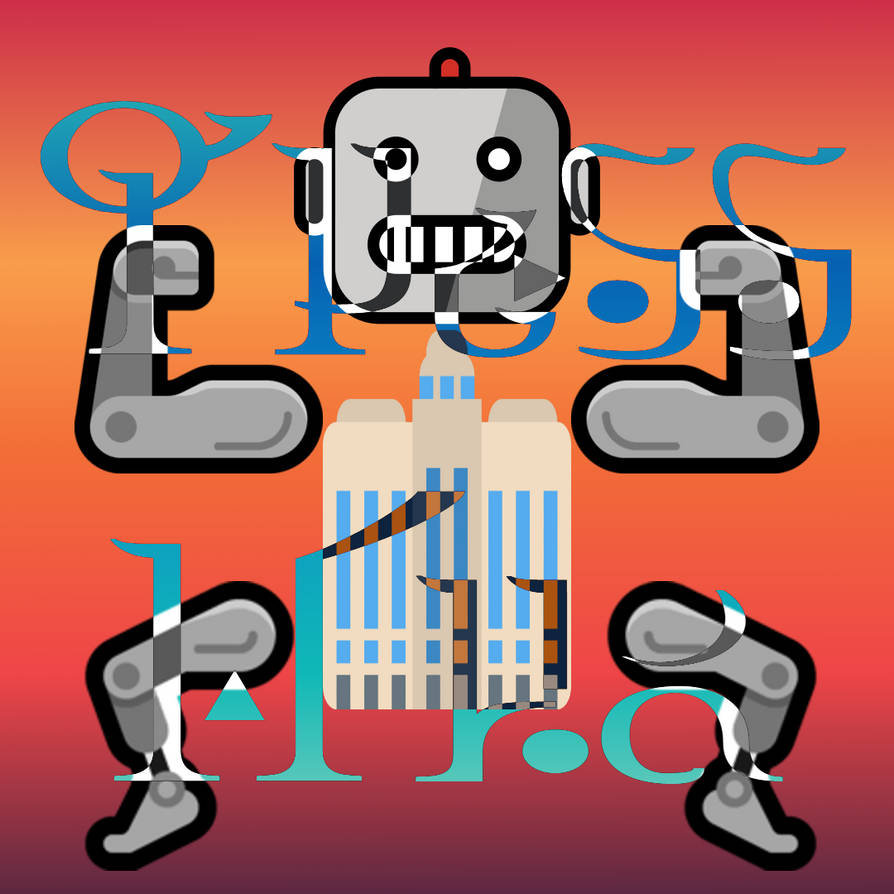 Feel F̀͡-͞F̛͟e̵͠e͘l̷ ̵͘F́͞e̕el̵͢ the fire of war! W҉AR W҉̷-W̸҉A̴͜R͞!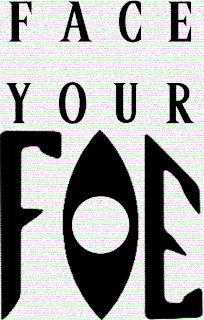 The UnderWorld Order responds to it all!
ReDead sighs. "Well, I should have expected Cia to deny the truth. But there will be no denying what is happening at HyruleMania. The Dark Forces will continue to dwindle until there is nothing left." Their Gibdo, Āléx, tells Kēvín, "You have it all wrong. This collision course we're on was avoidable. All you had to do was see things as they really are. But you chose to be blinded by the Dark Sorceress. Now, I must pull the wrappings away from your eyes and show you. Sadly, it'll be in your last moments. You will unravel with this defeat, I shall be the Gibdo of All Gibdos, and you will only have yourself to blame."
"As for you, Groose," a deep, booming voice says. Wait, ReDead and Āléx move aside to reveal Skull Kid, looking even more muscular than before! That was him speaking!? "I will not need assistance from the UnderWorld Order to defeat you. I knew from the beginning that I was the strongest in our little trio. And now, I will prove it as I embarrass you in front of the world. And I don't just mean in our match. After I humiliate you in combat, I will rob you of your dignity as I shave that ridiculously red cowlick off that empty lump of a head. Then you will know shame as I have, and you will be the one hiding your face."
The uWo are deadly serious, but will they be victorious at the Celebration of Greatness?
---
My Thoughts:
Yes, I decided to go the Maximum Male Models route and mess with the vowel sounds of names just so we can identify the Dark Forces' Gibdo and the uWo's Gibdo as more than just acronyms. But I'm not going to be constantly copy-pasting "Āléx" and "Kēvín" during that whole match, that'd be too much. Also, I could've gone with fantasy genre sounding names, but I felt this was funnier. And while there's obviously no audio, just picturing Skull Kid sounding like Darth Vader fits so well for this transformation he's going through.
Bandwagon Nerds #160: Changes Bob Iger Style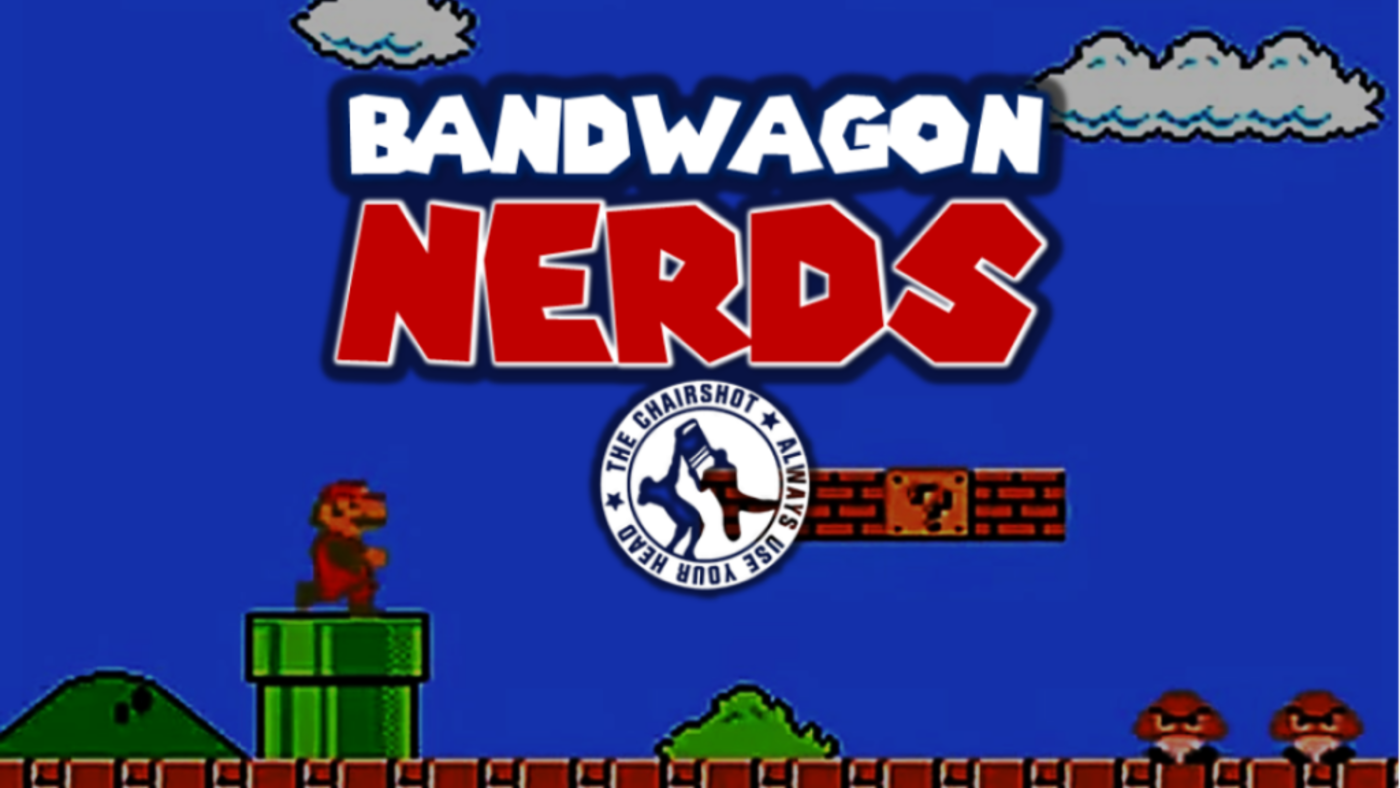 Patrick O'Dowd, PC Tunney, and Rey Cash revisit the leadership changes at Disney and how Bob Iger has already made his mark in the company.  Plus, after slow week in the trailer park last episode, the Nerds react to five, yes FIVE, trailer releases.  Finally, Patrick and PC Tunney review the Apple TV movie, Spirited starring Will Ferrell and Ryan Reynolds.
@WrestlngRealist

@AttitudeAgg
@itsReyCash
@PCTunney
@ViolentAesop
@therealcplatt
@ChairshotMedia
About Bandwagon Nerds
Join Patrick O'Dowd, David Ungar, PC Tunney and Rey Cash as they keep everyone up on all things nerd, and maybe add some new nerds along the way. It's the Bandwagon Nerds Podcast!
About the Chairshot Radio Network
Created in 2017, the Chairshot Radio Network presents you with the best in wrestling and wrestling crossover podcasts, including POD is WAR, Women's Wrestling Talk, The #Miranda Show, Badlands' Wrestling Mount Rushmores, The Outsider's Edge, DWI Podcast, Bandwagon Nerds, the Greg DeMarco Show, 3 Man Weave, Five Rounds, Turnbuckle Talk, Suwama's Station, The Reaction and more! You can find these great shows each week at theChairshot.com and through our distribution partners, including podcasting's most popular platforms.
---
The Chairshot Radio Network
Your home for the hardest hitting podcasts and radio shows!
Listen on your favorite platform!
iTunes  |  iHeart Radio  |  Google Play  |  Spotify
Listen, like, subscribe, and share!
---