Is The WWE Main Roster Too Crowded?
The Raw after WrestleMania had many surprise returns and developmental debuts. Ember Moon, Authors of Pain, No Way Jose, Jeff Hardy and Bobby Lashley all came into the foray to kick off the new year in WWE programming. Although these debuts and returns are extremely exciting, is WWE equipped to give everyone TV time accordingly? I don't think so. Let's take a look at who this is currently affecting and the implications for the new crop of stars.
A Range of Examples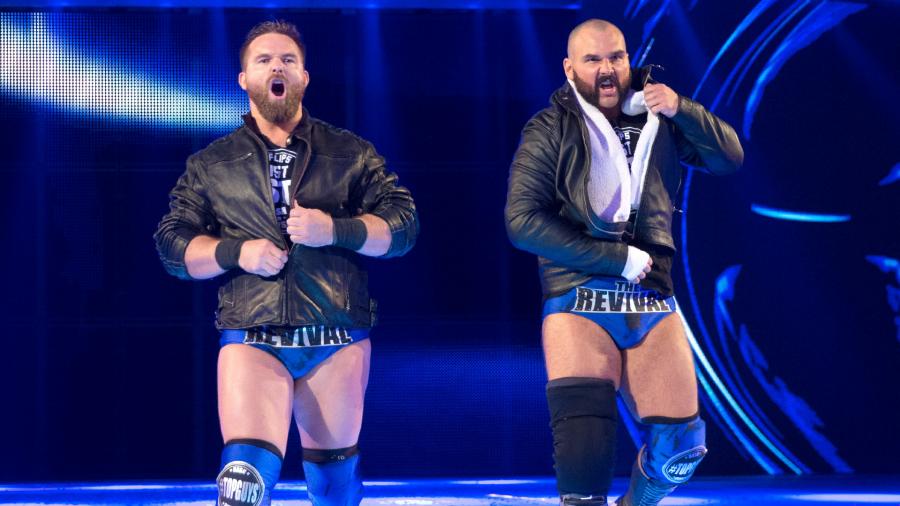 Although they've sustained injuries that plagued their first few main roster outings, The Revival and their booking have been quite inconsistent since the duo returned full time. Even though Raw spans three hours, there is clearly not enough time on the show to attach a meaningful storyline to them as they've been fodder for Braun Strowman, DX and The Club (at Raw 25) since their return.

The Club also fell into a similar trajectory. Though most of the issue can be attributed to shoddy booking and misuse, the Raw program clearly just does not have the time to give this team the proper air time they deserve. The only times that The Club has been in the spotlight is with AJ Styles or Finn Balor who were themselves immersed in proper storylines. Since their debut, the Club only got a brief feud with New Day, which clearly did not convince management of their exceptional abilities. Without air time, there is no way for fans to get invested. And if fans don't get invested then the signing of Luke Gallows and Karl Anderson was for naught.

Even stars on SmackDown are not getting proper exposure as Tye Dillinger has yet to be given much at all in the way of a feud or TV time beyond a losing effort now and then. Plainly, WWE may just be too talent-saturated on both their live TV broadcasts.
The New and Returning Recruits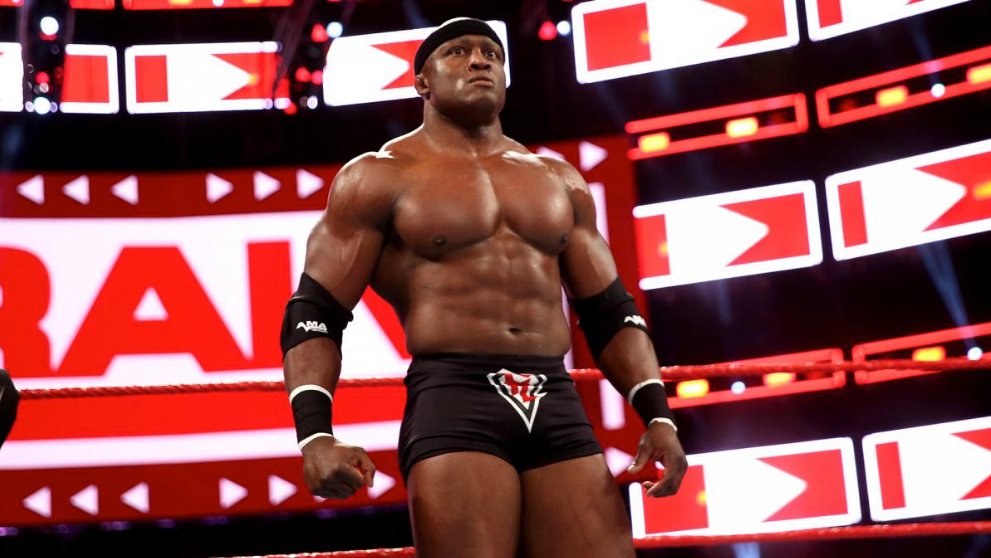 Since WWE is already strapped for time on both shows, they clearly need to move some stars around and stop featuring a collection of talent. With the superstar shakeup looming, one can imagine that WWE would try to spread the top talents across to SmackDown, the show that got rather short sided in last year's shakeup.

Moving over stars like Finn Balor, Jeff Hardy, Asuka and The Bar could open up Raw for the likes of AOP, Lashley, etc. to make an impression. SmackDown will then need to stifle some other stars though in the wake of this influx of talent.

SmackDown talents such as Mojo Rawley, Zack Ryder, Tye Dillinger, Primo & Epico, Baron Corbin and more may have to be lost in the shuffle and wait their turn for a chance to shine. Sadly, not everyone can get their moment on the main roster.
The Verdict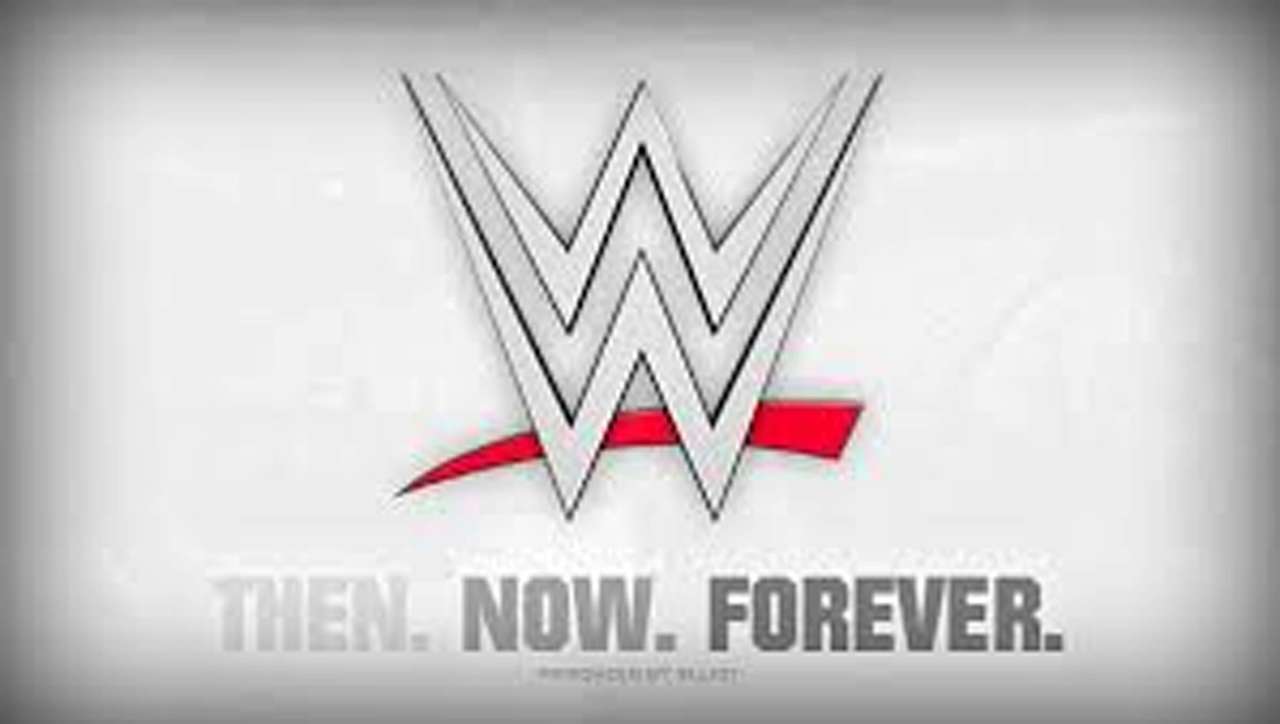 From the whole influx of talent and returns, many talents will continue to wait in the wings. With an over-saturated mid-card on both shows, expect either releases to be granted or a whole lot of battle royals and multi man matches. WWE is not able to push everyone at the same time, and therefore should try to only bring up talent from NXT when there is truly a need.

The WWE machine may have a tough time over the rest of 2018 with juggling talent, but we will have to wait and see both the results of the impending superstar shakeup, and if they can plain pull off having too many wrestlers and not enough time.