LIV Morgan Posts NXT Script On Instagram Story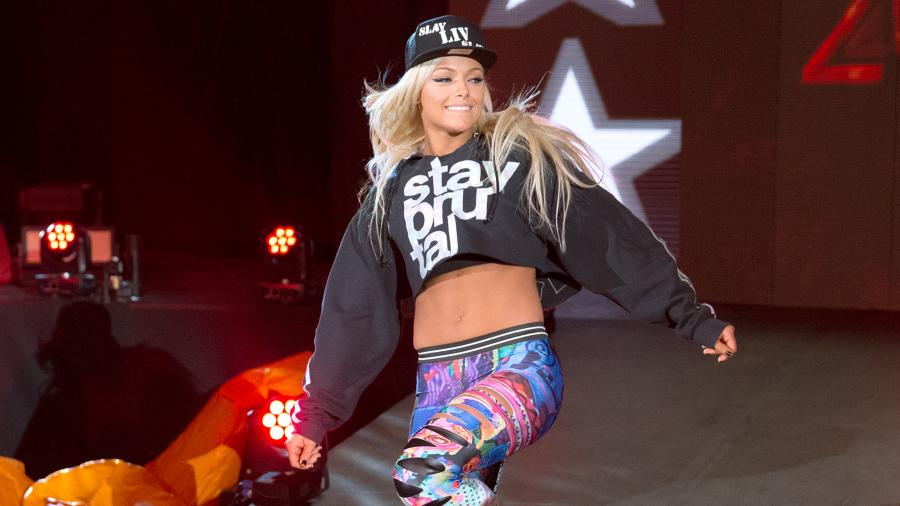 Liv Morgan posted a story on Instagram and while taking a selfie, the run sheet for the latest NXT television tapings is visibly seen. She had posted a photo of herself, however the sheet was in the background as you can see below.
She deleted the run sheet minutes after it was posted. Its unclear at this time if she is in any hot water because of this. However I'm sure WWE officials won't be thrilled.
Please continue to follow us and share our articles. Checkout the podcasts and more. You can see all the latest content @theCHAIRSHOTcom. Follow @Awesomephinatic for news updates and fantastic opinion. Remember when it comes to rumors…. Always Use Your Head!