Join DPP and Greg DeMarco and call-in with your reaction to WWE WrestleMania 34! Also appearing are The Chairshot's Social Media Director Eric Ames and host of Attitude of Aggression Wrestling Podcast(found on demand on THECHAIRSHOT.com) Dave Ungar who was live at Wresltemania.
Did WrestleMania deliver?
What did you like? What didn't you like?
What's your reaction to Ronda Rousey's in-ring debut?
Did AJ Styles and Shinsuke Nakamura dissapoint?
Call in and let your voice be heard!
Listen and call-in live after WrestleMania, or listen to the podcast available anytime, all the time, on-demand at TheChairshot.com.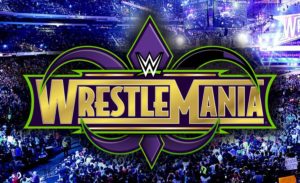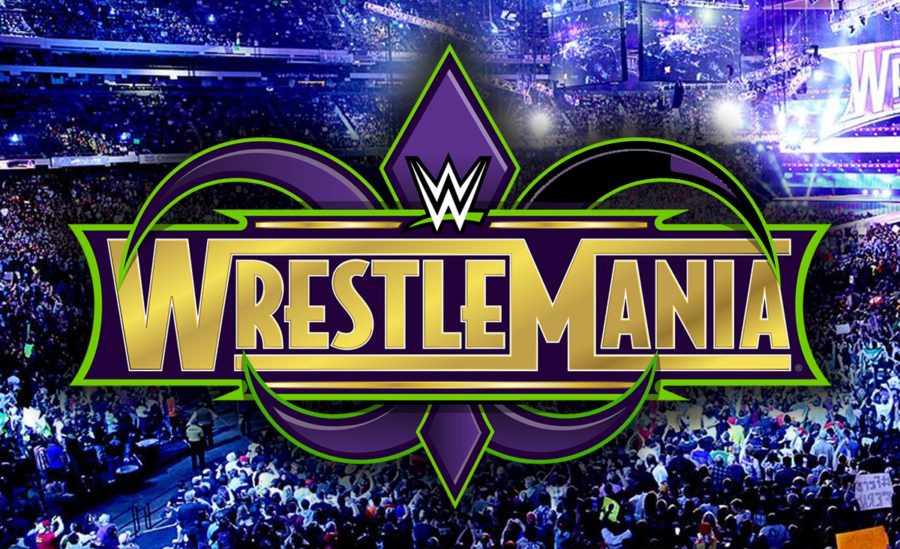 Skulll smashing opinion, analysis, news and reviews for pro wrestling, sport and more go to…
THECHAIRSHOT.com  #UseYourHead