WWE Rumors Suggest Reason Why Rusev-Undertaker Was Removed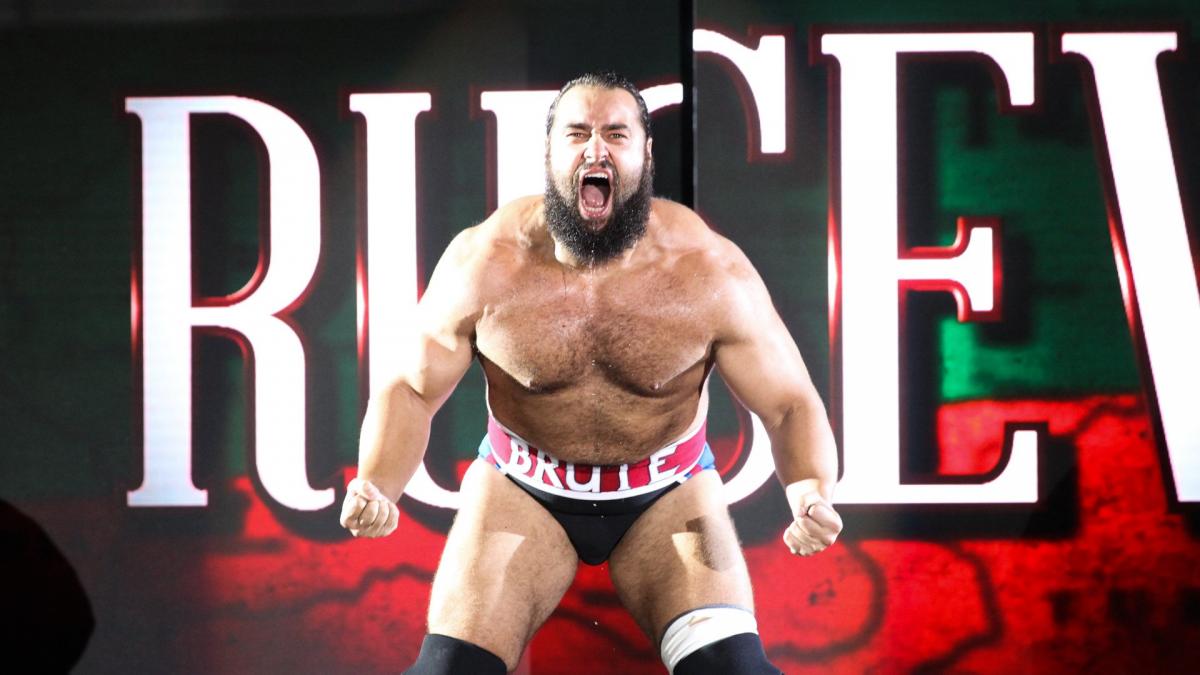 Brad Shepard of Bodyslam.net is reporting that Rusev's match with The Undertaker was canceled due to Rusev and Lana's TMZ comments. This supposedly rubbed someone backstage the wrong way, so the match was canceled. The match was again set after officials understood that the Undertaker wasn't offended.
Here is a quote from Shepard:
"A source in WWE told me that somebody in the office was definitely rubbed the wrong way by the initial comments Rusev made to TMZ (where he referenced Undertaker as being old). WWE is very sensitive to the potential of offending old timers they realized Undertaker wasn't offended. They put Rusev back in the match."
You can see our report regarding the TMZ remarks here.
Please continue to follow us and share our articles. Checkout the podcasts and more. You can see all the latest content @theCHAIRSHOTcom. Follow @Awesomephinatic for news updates and fantastic opinion. Remember when it comes to rumors…. Always Use Your Head!