Top 5: WWE Backlash Matches Every Fan Must See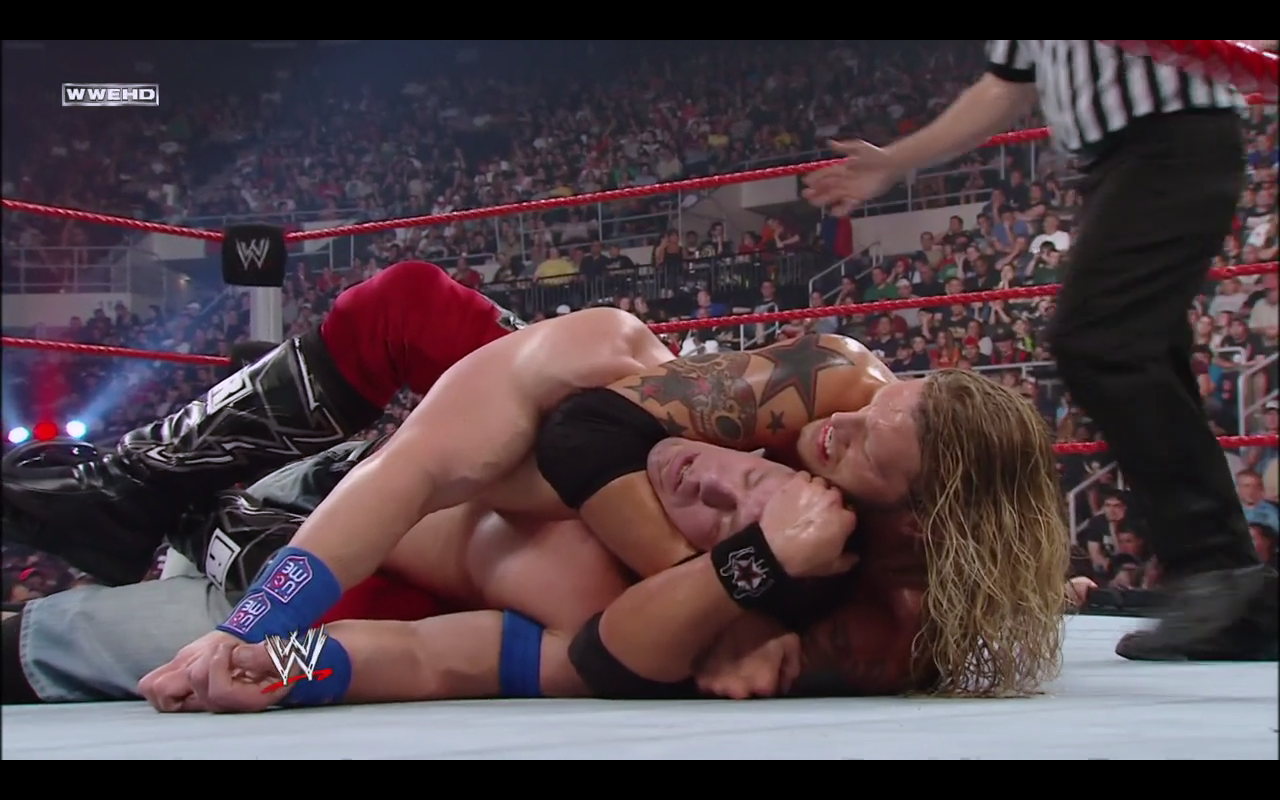 [tps_header]Click here to read the entire list in one page![/tps_header]
Much like the chronology of any long-standing wrestling event, Backlash is an integral part of the long-standing history of the WWE. The show itself spawned in the Spring of 1999 under the 'In Your House' banner which WWE had produced to give out countless classic shows that live in the hearts of any fan who had watched the product during that period and for many marked the end of an era, being the last official event under the banner itself.
WWE has long been known for its 'Big 4'; Royal Rumble, WrestleMania, SummerSlam & Survivor Series, which for the majority of us are the marquee events under the wrestling calendar, at least for those following the mainstream, American industry. As a result, we've often forgotten the impact lesser-known events have had on the business, this would be the case of Backlash. Generally, these shows are incredibly relevant, bouncing off the annual WrestleMania event and occasionally, like this year, the WWE 'Superstar Shake-Up' and can provide some intriguing previews of the product over the next 12 months or so.
With the event approaching in under 24 hours, I feel there is no better time for WWE fans to check out these 5 classics that have occurred over the last 2 decades at the post-WrestleMania event in preparation for what will hopefully be an incredible show.