DWI Wrestling: #168 Frankie DeFalco Show #16
Brew City Wrestling Retribution is this Saturday, May 19th, at the Elks Lodge 400 in Waukesha, WI! Retribution is indeed the theme of this show, as Shawn Priest looks for just that when he takes on Tylor Sullivan. Also, in the ultimate retribution, Funny Bone takes on Evil Dys in a Flaming Tables Match!! Join us as the Godfather himself, Frankie DeFalco, runs down the entire card in what will be a Fandemonium show!
Twitter @podcastdwi
@TheCHAIRSHOTcom
@ChairshotRadio
Facebook.com/dwipodcast
Visit TheChairshot.com, your home for hard-hitting opinion, analysis, news, and reviews. The Chairshot Dot Com: Always Use Your Head
Around The Ring: Stan Lee, WWE, TakerOver:WarGames and Survivor Series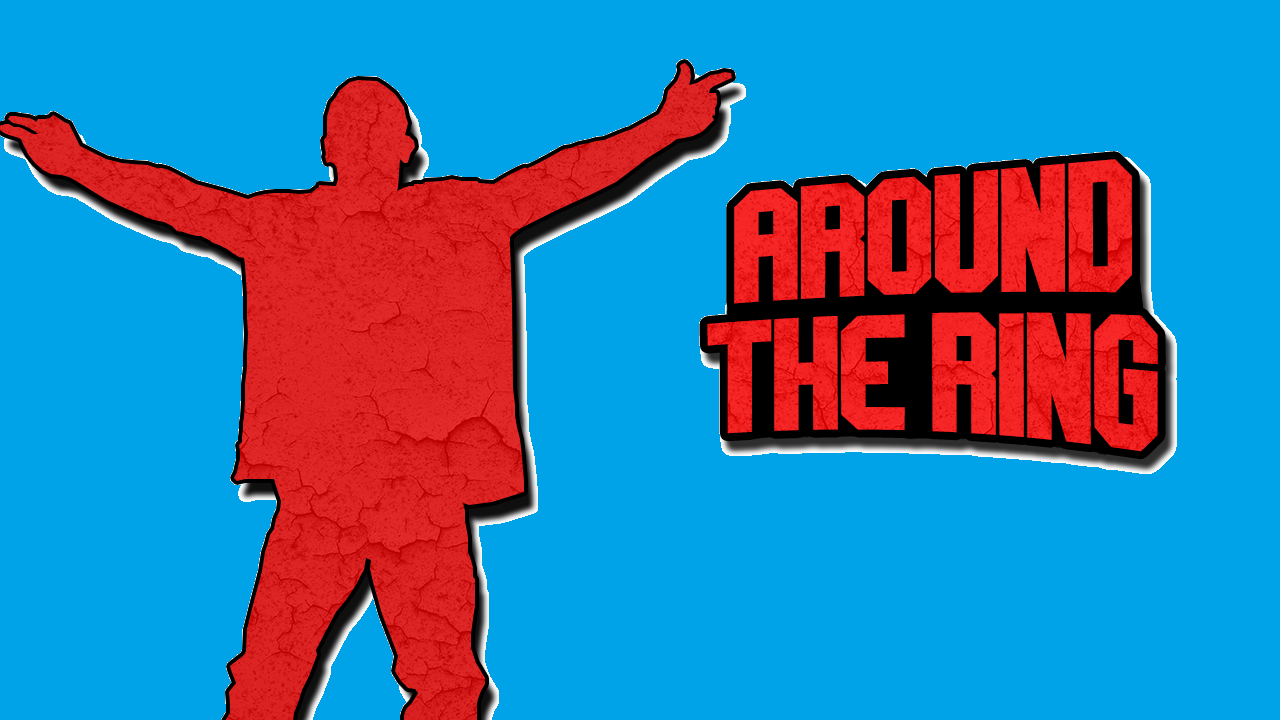 On this early and super sized episode of the show, Floyd and Ryan are joined by Dan and Lindsey to talk about the busy wrestling week and even busier wrestling weekend. We also give our thoughts on the passing of Comic Book Legend Stan Lee. If you enjoy a little chaos, you will enjoy this episode.
Skull smashing opinion, analysis, news and reviews for pro wrestling, sports and more go to… THECHAIRSHOT.com #CSPN @ChairshotRadio @theCHAIRSHOTcom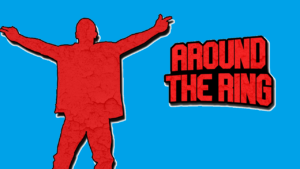 Ringside Revolution: Women Talking Wrestling (11/16/18)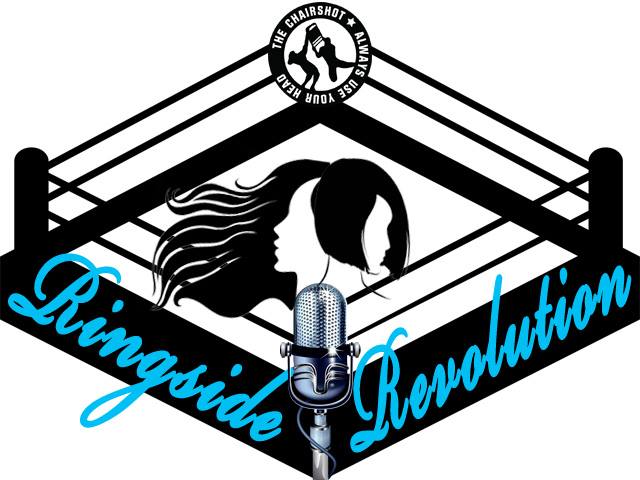 Brit and MJ discuss the world of pro wrestling from a women's perspective on Ringside Revolution!
Ringside Revolution brings you the female perspective on the professional wrestling business. Hosted by Britni Lynne and MJ Santii, the women are front and center. But Ringside Revolution isn't a podcast about women's wrestling, it's a wrestling podcast hosted by women! Brit and MJ talk all things wrestling, every week on The Chairshot Radio Network.
This week, "the girls" discuss:
Becky Lynch Injury
Daniel Bryan Heel turn and title win
NXT WAR GAMES Predictions
WWE Survivor Series Predictions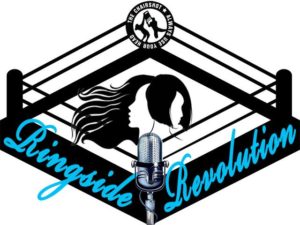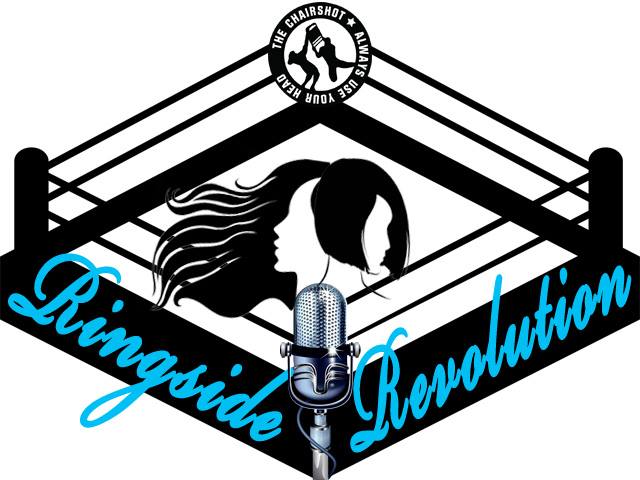 Ringside Revolution broadcasts each week and is available anytime, all the time, on-demand at The Chairshot.
The Chairshot: Always Use Your Head