Impact News: Did Impact Bounce Back In Viewership?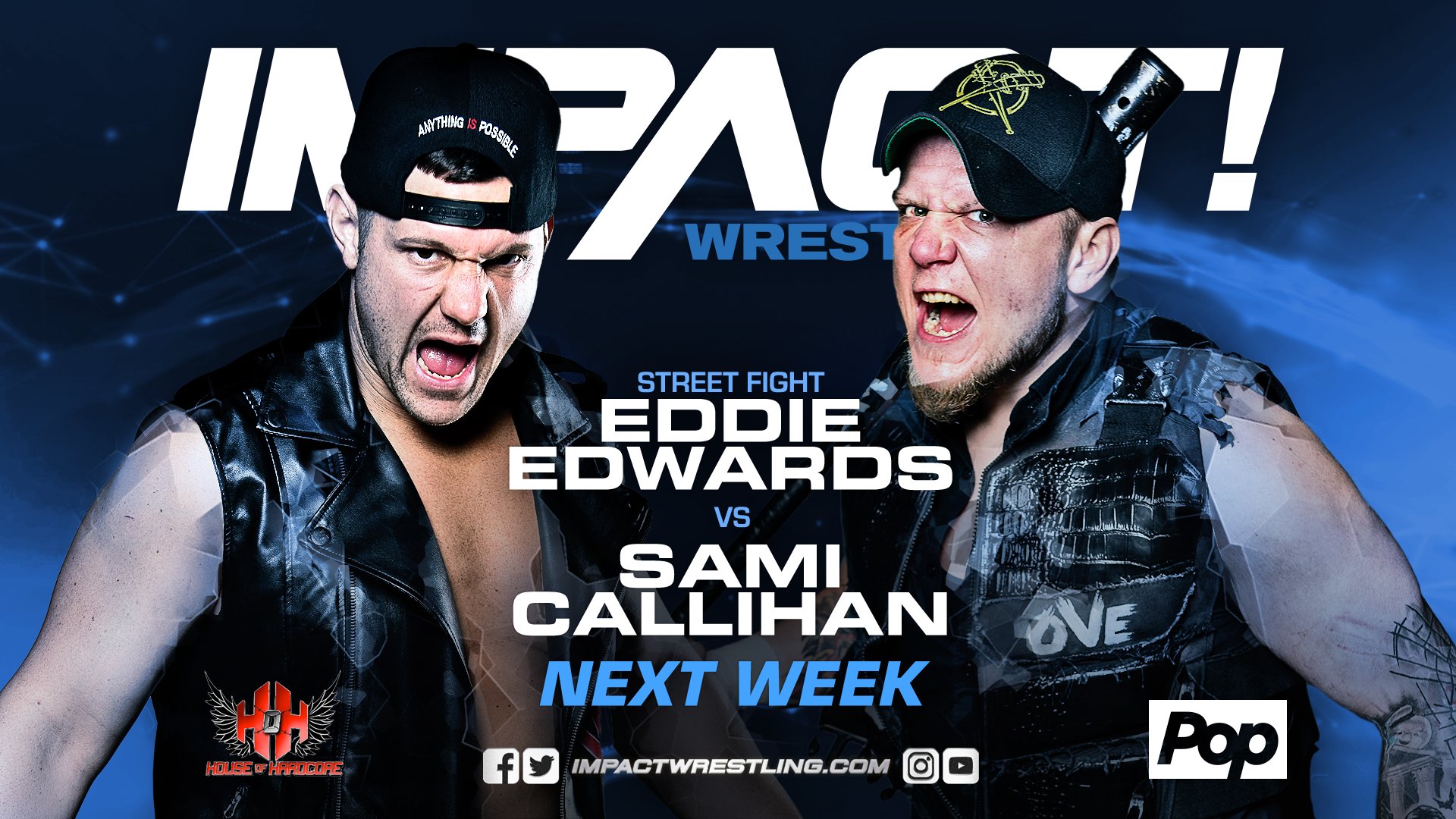 This week's episode of Impact Wrestling featured a tag team main event of Austin Aries and Matt Sydal losing to Pentagon Jr. and Fantasma, as well as the crowning of New Impact Tag Team Champions, the team of Z&E. This episode brought in 326,000 viewers which is up from last week's 295,000 viewers, an increase of 10.5%.
This is a great sign that things are on the upswing for Impact after two weeks in a row of low viewership numbers. This is also the highest for the month of May. Impact was ranked #108 on the top 150 this week while last week was ranked #133. Once again this week, Jersey Shore: Family Vacation topped the Top 150 list for the 18-49 demographic.
Below is breakdown of Impact's weekly ratings for 2018:
January 4th Episode: 309,000 viewers
January 11th Episode: 276,000 viewers
January 18th Episode: 309,000 viewers
January 25th Episode: 310,000 viewers (Genesis episode)
February 1st Episode: 319,000 viewers (Reboot)
February 8th Episode: 294,000 viewers
February 15th Episode: 300,000 viewers
February 22nd Episode: 262,000 viewers
March 1st Episode: 365,000 viewers
March 8th Episode: 325,000 (Crossroads episode)
March 15th Episode: 350,000 viewers
March 22nd Episode: 362,000 viewers
March 29th Episode: 399,000 viewers
April 5th Episode: 294,000 viewers
April 12th Episode: 381,000 viewers
April 19th Episode: 373,000 viewers
April 26th Episode: 308,000 viewers (post-Redemption episode)
May 3rd Episode: 299,000 viewers
May 10th Episode: 295,000 viewers
May 17th Episode: 326,000 viewers
2017 Total: 16.147 million viewers
2017 Average: 311,000 viewers per episode
Source: Showbuzz Daily
Please continue to follow us and share our articles. Checkout the podcasts and more. You can see all the latest content @theCHAIRSHOTcom. Follow @yorkjavon for Impact Wrestling news updates and opinions with an Impact. Remember when it comes to rumors…. Always Use Your Head!