Impact News: Ed Norholm Speaks On Not Being A Wrestling Fan Before Impact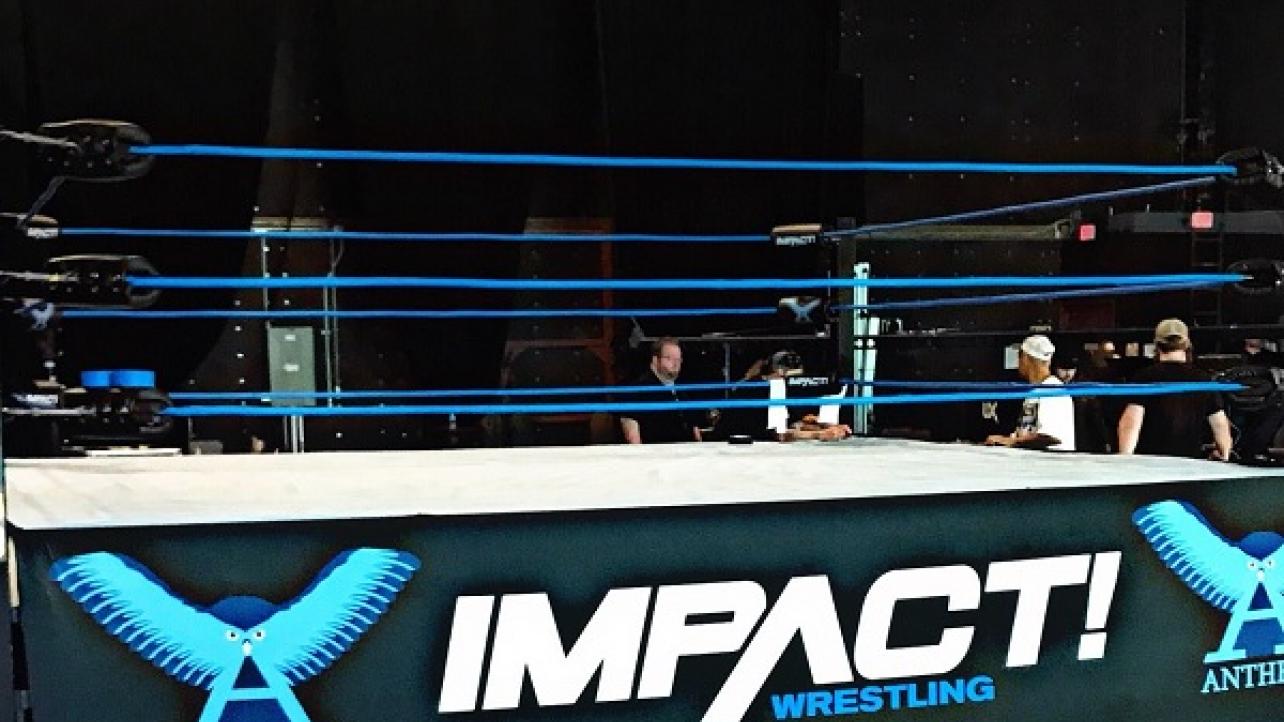 Impact Wrestling president Ed Nordholm recently was a guest on Killing The Town with Storm and Cyrus. During the interview, Nordholm stated that before his company became interested in buying Impact Wrestling, he was not a fan of wrestling at all. Below is the transcript of the full interview:
"I'd have to admit, I wasn't a Pro Wrestling fan before. The last time I saw pro wrestling before I got involved with Impact Wrestling and Anthem was when I was around 6 or 7 years old when my grandmother took me to see Gene Kiniski way back. It's not something that stayed with me throughout my life until Fight Network started to show interest in Impact Wrestling, and when we got deeper into it it got necessary for me to be more involved. As you know, last year towards the end of 2016 we made the decision that the only way to be involved in the company at all was to be involved fully and insert me into the executive role."
Nordholm also admitted that this led to dealing with a lot of surprises:
"There were certainly surprises. It wasn't like we had a long and cautious investigation when we became the owner of this. As we got involved, we began as a lender, lending a little bit of money and then a little more money and as our investment got larger and spent a little bit of more time understanding it, but we came to it primarily as somebody who was going to be a lender with a very small equity stake and that decision to become the owner of it was one that was taken without a whole lot of planning," he said. "We realized something had to happen drastically, quickly and we got in. Almost didn't know what to expect, quite frankly, from an operations perspective. We are broadcast and finance people, and the idea of all of a sudden becoming operators and become a content production machine was daunting and didn't know what to expect."
Quotes courtesy of WrestlingInc.com
Please continue to follow us and share our articles. Checkout the podcasts and more. You can see all the latest content @theCHAIRSHOTcom. Follow @yorkjavon for Impact Wrestling news updates and opinions with an Impact. Remember when it comes to rumors…. Always Use Your Head!