Who's Next For Seth Rollins?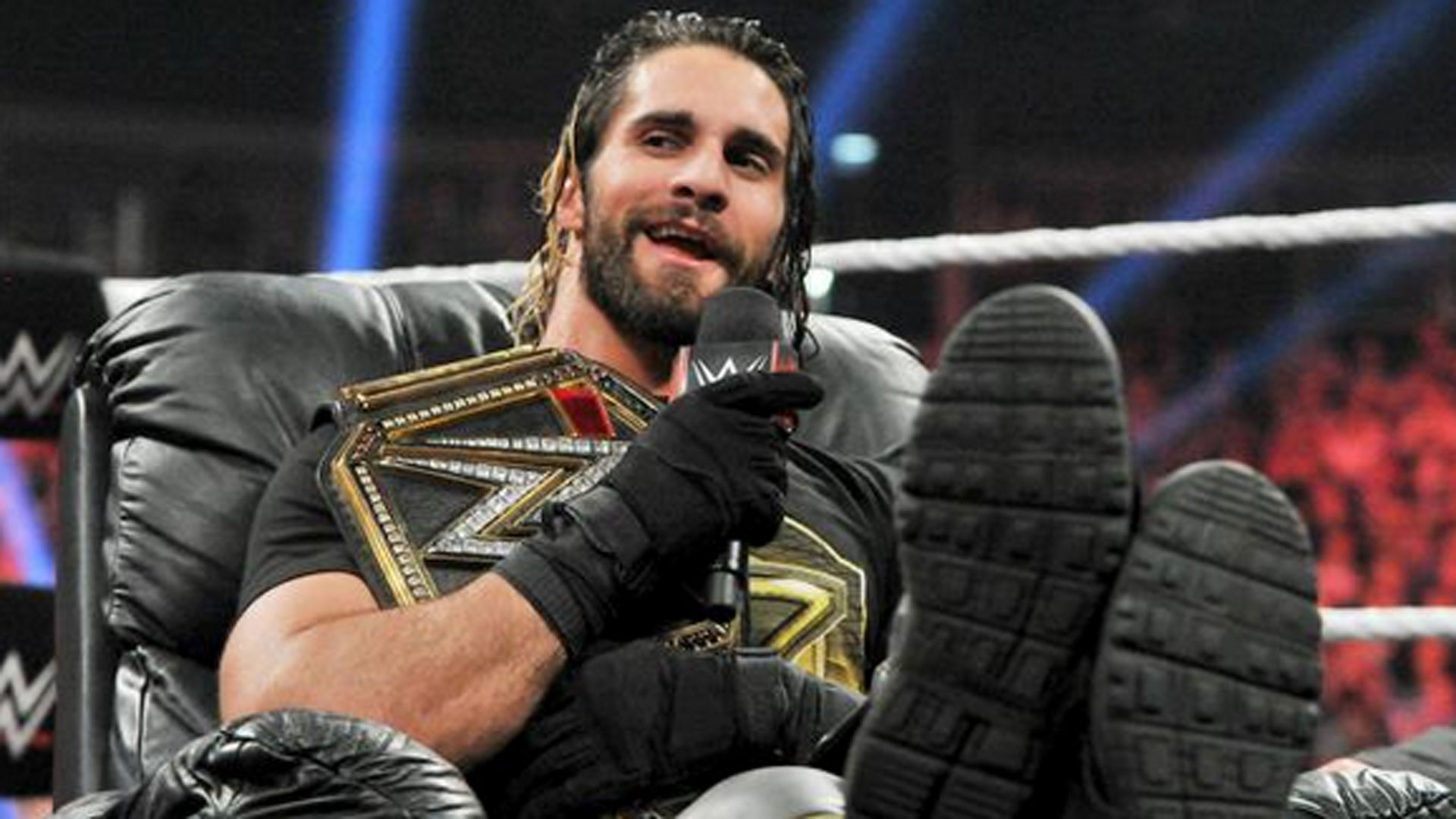 Seth Rollins has had a great run since feuding with The Miz and Finn Balor for the Intercontinental Championship. Their match at Wrestlemania 34 where Rollins became the new IC champion was one of the best matches of the night. Rollins outdid himself again at The Greatest Royal Rumble in a ladder match where he beat The Miz, Samoa Joe, and Finn Balor. As he continues to prove himself as one of the best IC champions in a very long list of greats who is next for our favourite king slayer and who could he be facing leading up to the Money In The Bank PPV?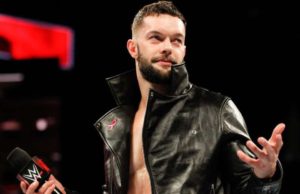 Finn Balor: This is an easy choice and I think everyone can agree that this feud is great for both superstar. Neither of them have been getting the attention they deserve this past year and both have been out of any title picture in a while. The IC title feud has breathed new life into both of them and the chemistry that comes off these guys when they are in the ring together is undeniable. This feud is also a chance for Finn to turn heel. There have been rumours that Finn was going to turn prior to Wrestlemania, but now that he has suffered a loss at a championship twice to Rollins it only makes sense that Finn turns heel. The turn has been slowly rearing it heads in Finn taking cheap shots at Rollins, but his full turn needs to be big and needs to be brutal we need to see Demon Finn without the face paint and just attack Rollins and go for gold again.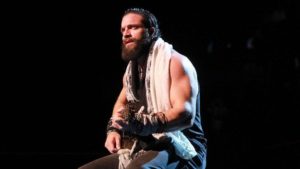 Elias: Two words describe Elias' main roster run overly over. Elias is so organically over I'm surprised he hasn't even been in the Universal Champion conversation. He's got it all! The looks, he has the most charismatic mic skill since The Miz, the heat from the crowd, and he's great in the ring. Especially his matches against Seth Rollins. He has a brash, brutal, self preserving personality and brutality in the ring that is very reminiscent of heel Rollins. Just think of the matches these two could have when theres a title on the line.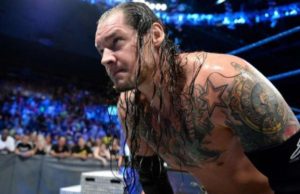 Baron Corbin: While people just seem to remember him as the guy that got screwed over cashing in his MITB contract by Cena and losing to Jinder Mahal, Corbin is a threat in the ring. He's been trained on in the back as being the next "big guy" and been getting advice from a future HoFer big guy in Kane. So this creatively makes sense for him to go after the IC title. He's been U.S. champ on Smackdown Live and while Corbin had some decent matches again AJ Styles, Dolph Ziggler and Kevin Owens. He has seemed to lose his standing in the main roster picture.  A feud with Rollins may help him get back into being that threatening "big guy" figure creative wants him to be.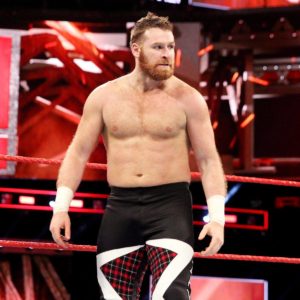 Sami Zayn: Sami needs a title run badly  He is an example of the WWE having so much main roster talent, but unable or unwilling to capitalize on all of it. Fans know he has the chops to be a champion, but for now he needs a feud to prove himself before he just becomes that annoying friend of Kevin Owens. Kevin Owens and Sami have come up together and battle one another, but their career paths couldn't be more different. Owens has had numerous title runs and Sami has always fallen short. A feud with Rollins and  Owens supporting him would be a upgrade for Sami and you can bet the antics that Owens and Sami would pull on Rollins would get under his skin.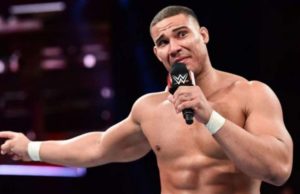 Jason Jordan: Now before everyone loses their cool, just think about this feud for a minute. Jordan's coming off an injury and prior to that was seeming to start turn heel on his one time tag partner Rollins. It makes sense that Jordan comes back and attack Rollins for getting ahead while he nursed an injury at home or he can slowly toy with Rollins and screw him over in matches before becoming a full on heel. 
These are the guys I think can bring the best storylines in and out of the ring to the Intercontinental championship and Seth Rollins. Making it the prestigious title that it has certainly become to be.