What Happened To The Heels?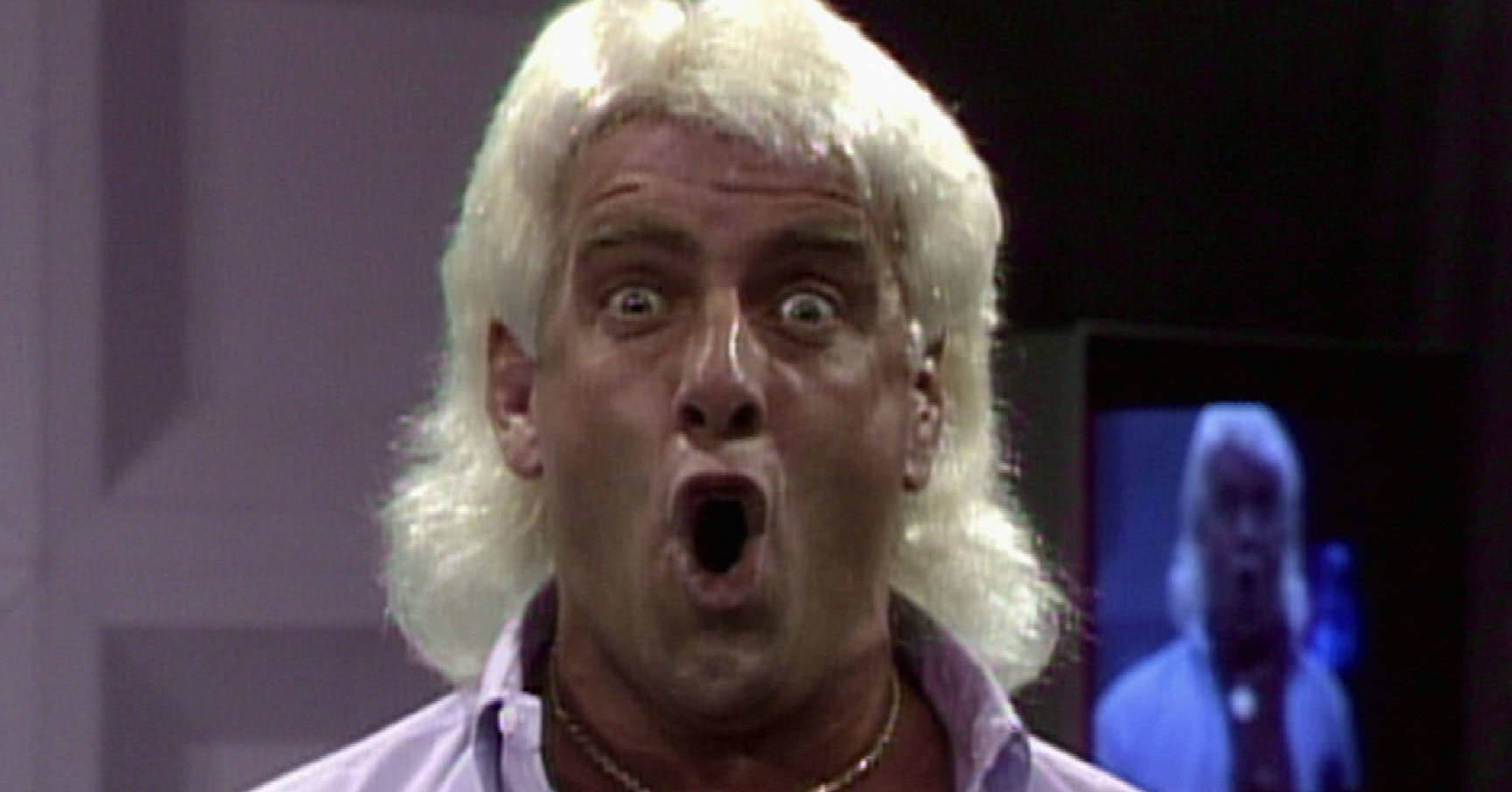 Where have all the good heels in professional wrestling gone? Why aren't there characters like the ones from my youth that struck fear in me while watching the NWA on Saturday mornings with my father?
Granted, I am a bit older than I used to be and I know what professional wrestling is now as opposed to being seven years old. Still, the heel wrestler has been eliminated like the "Loser Leave Town" matches from the days of territorial promotions.
After finally watching ESPN's 30 for 30 documentary on Ric Flair, it has occurred to me there will never be a heel as solid as the "Nature Boy" and a generation will never know what "real" wrestling was about.
I will need a moment of silence to get over this pain I feel.
Back in the day, when Kayfabe was alive and well, Kevin Sullivan terrorized my mind at night with his cryptic messages on Championship Wrestling from Florida. The Wild Samoans scared fans in the stands at Madison Square Garden. Gary Hart and his band of Japanese heels proved to be evil. They were just a few of the "bad guys" fans hated with a passion. There was no blurred line. Heels were hated, babyfaces loved. It's a phenomenon that is scarce in WWE or TNA or even ROH.
We can thank Vince McMahon for that and the creation of Sports Entertainment. The name on the marquee used to be "wrestling" and that is what superstars did, helping to create my childhood memories of Dusty Rhodes and Sullivan, Dory Funk, Jr. and Jack Brisco.
Blake Oestriecher of Forbes.com wrote a story recently about the deficiency of heels in WWE. He makes a valid point, addressing the issue of fan support for the bad guys while the scales are tipped toward the babyfaces on both Monday and Tuesday nights. This would never have been the case if McMahon had just let wrestlers wrestle and honored the traditions of 1970s grappling.
Those days are gone forever.
"Overall, WWE has a lot of depth on the heel side. There are quality villains on Raw in the form of Kevin Owens, Sami Zayn, Baron Corbin and Jinder Mahal and on SmackDown with guys like Shinsuke Nakamura, Samoa Joe, and The Miz," Oestriecher writes. "It's not the number of heels that is the issue. Rather, it's WWE's presentation of those heels and the creative team's inability to establish them as bona fide superstars in that role that have really hurt the quality of WWE's programming."
Oestriecher hits it out of the park with that one paragraph.
Mahal is as close to a throwback heel you will find in WWE. His look, his gimmick, the venomous dialogue he spews and takes heat from the fans. It's a perfect combination. Mahal, who has become a fringe main event star, would be successful in the 1980s NWA with Rhodes championing the cause of fighting good versus evil.
Other than the former WWE champion, who else besides Brock Lesnar, who is back hibernating with the Universal Title under his pillow, is there to fill that role? Even Lesnar, who by all accounts is a heel based on his gimmick, his look, and his mouthpiece Paul Heyman, is cheered simply because of size, power and his ability in the ring.
"Now, with Brock Lesnar, who is widely viewed to be WWE's No. 1 heel, apparently not set to wrestle again until at least July, WWE finds itself with a gaping hole on the heel side of Raw," Oestriecher adds. "There is not one particular thing that will make up for the loss of Lesnar, who many still consider to be WWE's biggest draw, and doing so on Monday nights won't help the blue brand."
This might be a case of fans learning to deal with deficiencies in booking, that creative writers don't see three steps in front of them and the bad guy is really the good guy and the good guy is really bad because he doesn't have the qualities fans want in today's business. If that is the case, then why is Roman Reigns so hated by the wrestling community?
That's another column for another time and place.
No matter what WWE does to try and correct its problem, there will never be a viable solution. The present and future dictate the company sticks to the script of uneven booking. And until the problem is eased – not fixed – we will all wonder whatever ever happened to the "real" heels of professional wrestling?