WWE News: Weekly Monday Night RAW YouTube Report (5/14/18)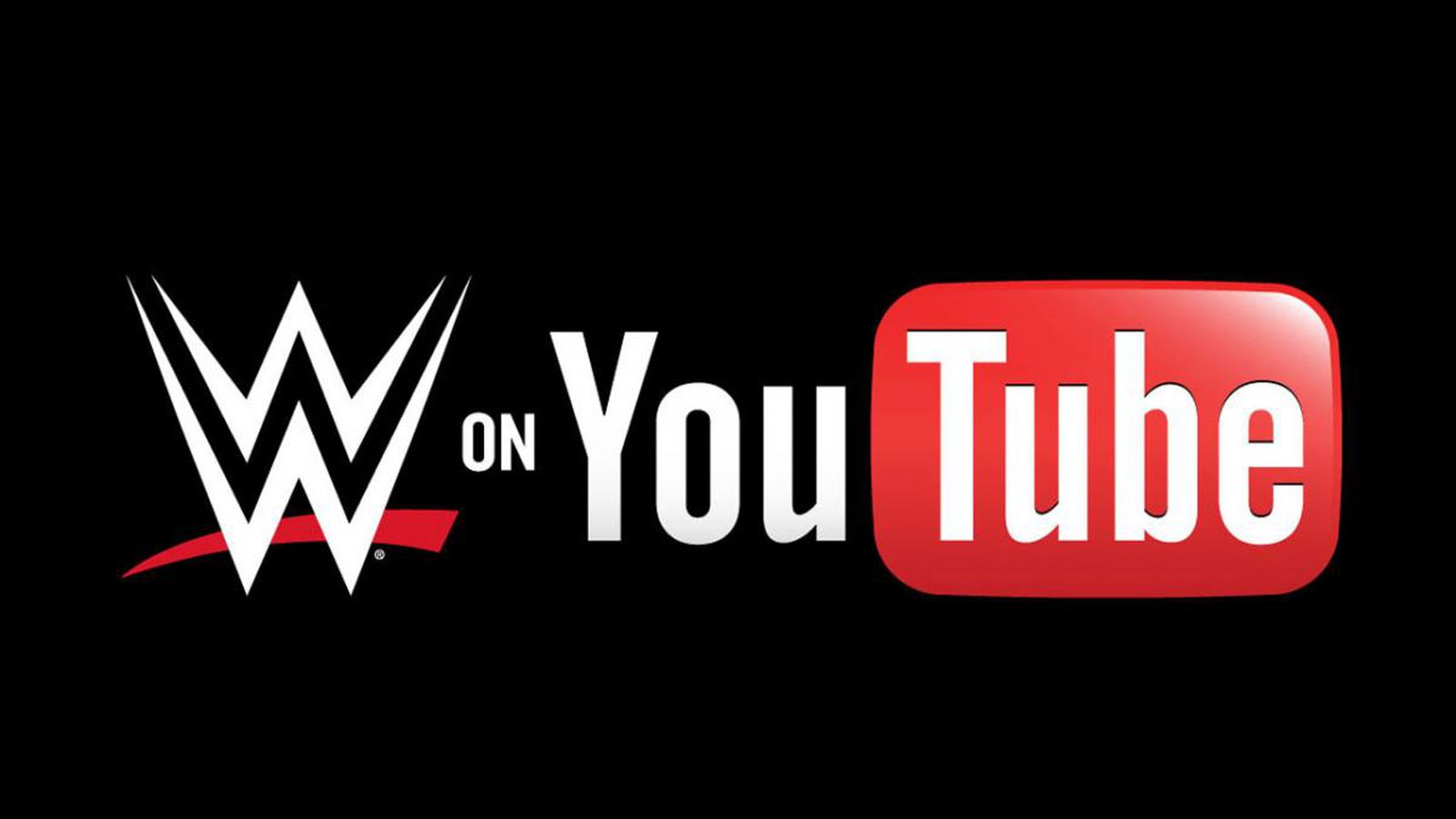 As we all know, social media and other outlets have become a huge means of drawing in interaction and viewers for WWE. Most people will point to television ratings like they did during the Monday Night Wars in the late 1990's, however that can be skewed with so many various means of watching today that do not include cable television.
As you've become accustomed to, here is this week's RAW YouTube Report (2:30 PM EST, 5/16/18):
Roman Reigns gets his retribution on Jinder Mahal – 2.9 million views
MITB Qualifier: Bobby Lashley vs. Elias vs. Kevin Owens – 1.3 million views
Kurt Angle denies Roman Reigns another MITB Qualifier – 1.1 million views
Braun Strowman & Finn Balor vs. Dolph Ziggler & Drew McIntyre – 795k views
IC Title: Seth Rollins vs. Kevin Owens – 784k views
MITB Qualifier: Bayley vs. Mickie James vs. Alexa Bliss – 643k views
MITB Qualifier: No Way Jose vs. Bobby Roode vs. Baron Corbin – 593k views
On a week that saw viewership slightly increase (funny that happens with a taped episode), YouTube numbers appear to be back to normal. I think that means we can chalk up last week to people's disgust with Backlash.
'The Big Dog' retakes his spot on top with a crazy amount of views for something that's not a match or really anything of vast importance, storyline-wise. We see more of this at number three, with another simple segment. If I've said it once, I'll say it over and over again…Roman Reigns draws. That's the bottom line and even 'Stone Cold' would say so.
Just like last week, all of our Money In The Bank Qualifiers on RAW occupy spots near the top at numbers two, six and seven. There's not a lot of star power at seven, but the appeal of MITB gives them a boost when in previous weeks we saw segments with Roode and Elias draw poorly. Speaking of Elias, a huge jump for him this week, but I don't put much, if any of the stock in him being the reason for it. You've also got Lashley, who hasn't proven yet he can pull much for views, but then there's Kevin Owens. Some may not remember or might have possibly missed it, but KO was one of the company's top earners last year (check that report out here).
We see 'The Prize Fighter' again at number five as he squares off with the (still) red-hot Rollins. Seth continues to bring in views every single week, remaining consistent no matter how poor viewership is for any given episode. Then lastly at the four position comes RAW's resident monster, Braun Strowman, who along with Seth also "shows up", so to speak, week-in and week-out.
Continue following TheChairshot for all the latest skull smashing opinion, news, reviews and so much more! @theCHAIRSHOTcom on Twitter
Always #UseYourHead
VIDEO: ROH The Pinnacle Features Bully Ray & Flip Gordon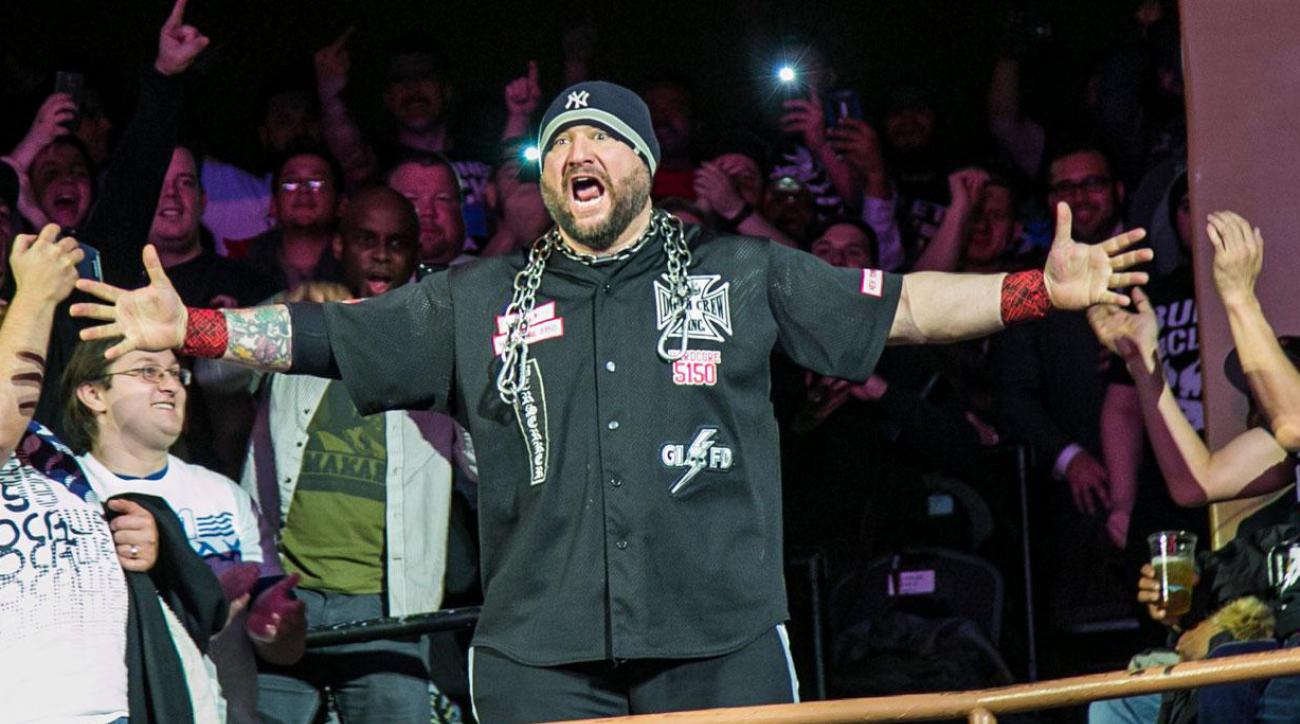 Episode 3 of ROH The Pinnacle focuses on the Bully Ray vs. Flip Gordon "I QUIT" match at Ring of Honor's biggest event of the year Final Battle.
Bully Ray's role in Ring of Honor drastically shifted in 2018 after he went into the WWE Hall of Fame and the Supercard of Honor show in New Orleans, LA. Bully's real feelings about the "young boys" of ROH came to light with Cheeseburger and Flip Gordon.
In this nearly eight month personal issue, Bully Ray has taken his feelings out physically on Flip Gordon. From their match at ROH's Best in the World to the controversial incident on #ROH TV with the Singapore Cane… The Flip Gordon vs. Bully Ray match at Final Battle has reached a truly personal level.
ROH The Pinnacle takes you directly in the mind of Bully Ray as he tells his side of the story. The question now is which of these two men will say I QUIT.
ROH The Pinnacle is Lightning One Production, in association with Ring of Honor
#ROHFinalBattle airs LIVE THIS FRIDAY at 8e/5p on pay-per-view, FREE for #HonorClub VIP, 50% off for HonorClub Standard, and on FITE! Visit ROHWrestling.com/Watch to order now!
Let us know what you think on social media @theCHAIRSHOTcom and always remember to use the hashtag #UseYourHead!
WWE News: Actual Reason For Finn Balor's Recent Absences Revealed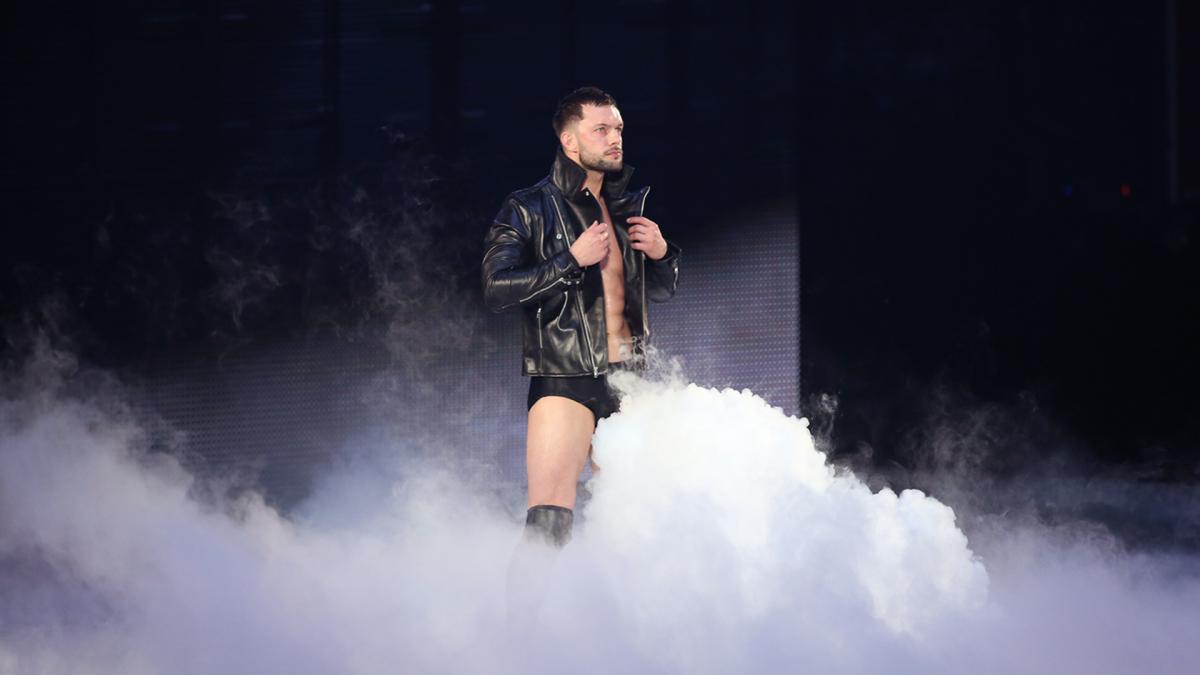 What is really going on with Finn Balor missing WWE Live Events and RAW?
If you've stuck with The Chairshot through the day, we've followed along with the status of WWE Superstar Finn Balor heading into Sunday's TLC pay-per-view after he was sent home early from the company's South American tour this weekend (find that story here).
Then on tonight's episode of Monday Night RAW from San Diego, California, it was noted by the commentary team that Balor was not at the show after he suffered an injury on last week's edition at the hands of his TLC opponent, Drew McIntyre. Now of course with any news like this that comes from the WWE under these circumstances, it must be taken with caution, as it could all be part of the current storylines.
Now that RAW has concluded, there is finally some clarification on what's up with Finn as PWInsider reports that the leader of the Balor Club is not injured, but is in fact dealing with an illness. Thus, speculation that last week's beat down was done as a means to write Balor off of television are false. As for Sunday's TLC, the expectation is as Michael Cole stated tonight on RAW, that Finn will be good-to-go for the event.
Will Finn Balor be victorious at TLC or will he be Drew McIntyre's next victim? Let us know on social media @theCHAIRSHOTcom and always remember to use the hashtag #UseYourHead!