WWE Rumors: Script For The B Team BBQ On RAW Reportedly Leaks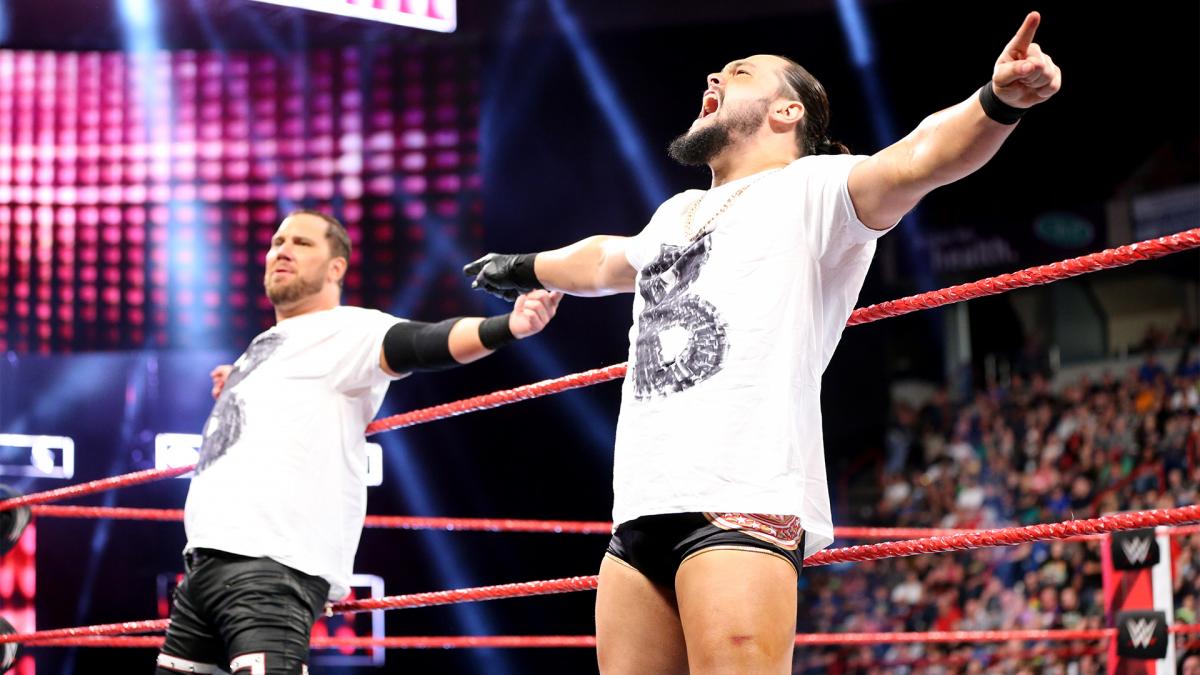 Last night's edition of WWE Monday Night RAW came with mixed reviews as we head towards Money In The Bank on June 17th. One segment that had people talking, whether it be positively or negatively, was the Memorial Day barbecue thrown by Bo Dallas and Curtis Axel, now known as The B Team. Breezango, Titus Worldwide, Heath Slater and Rhyno, The Ascension and The Revival all took part in what eventually ended with a food fight.
The B Team accomplished their ultimate goal in the end however, as RAW General Manager Kurt Angle made a Tag Team Battle Royal for next week's RAW to determine the #1 Contender's to the champions at MITB, Bray Wyatt and Matt Hardy.
Today on Reddit, user wickedsfinx has shared what they are claiming is a leaked script for the segment, which does seem to line up with how it went down on-screen. It also includes a second page which gives direction and acts as a checklist for writers regarding the in-ring promos:
EA's Take: I'm never really quite sure how people get their hands on these, but they were posted eleven hours ago, which means it was hours before RAW went on the air or The B Team segment was on-screen. I like how it specifically states "TALENT SHOULD NOT ADLIB" when almost every great catchphrase in wrestling history seemed to come off the cuff. Plus, you can't tell me Axel constantly going "Eh? Eh? Eh?" was not ad-lib. I also know this because I actually found it humorous, so it couldn't have been written!
Continue following TheChairshot for all the latest skull smashing opinion, news, reviews and so much more! @theCHAIRSHOTcom on Twitter
Always #UseYourHead
WWE News: Who Was Added To The Women's Royal Rumble Today?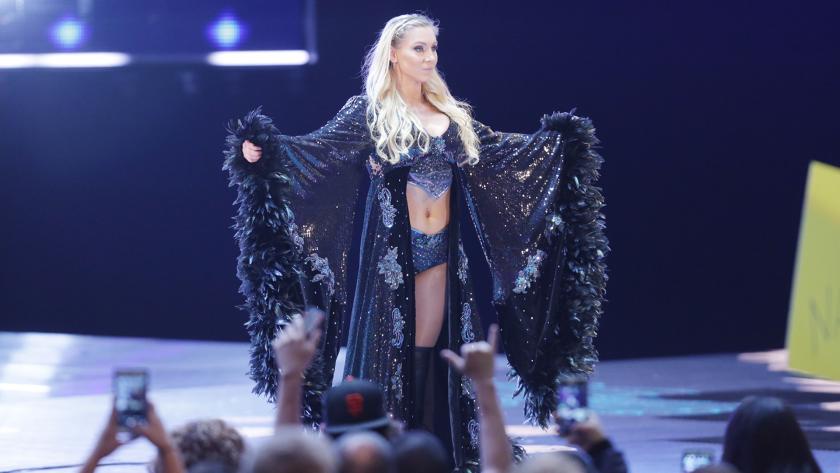 All the names added to the Women's Royal Rumble today!
As was noted yesterday, WWE announced that they would be revealing more participants in next Sunday's Women's Royal Rumble Match via Twitter today, with a new name being confirmed every thirty minutes (see the announcement here).
Up until today, only twelve entrants in the match had been revealed after Sasha Banks was removed since she will be facing RAW Women's Champion Ronda Rousey for the title that night. Here are all the names that were officially added today:
Charlotte Flair
Naomi
Tamina
Peyton Royce
Billie Kay
Dana Brooke
Lana
Nia Jax
Nikki Cross
This now leaves nine spots remaining in the Women's Royal Rumble Match, giving plenty of room for surprise entries.
EA's Take: I'm not sure why anything with wrestling fans surprises me anymore, but it's amazing how much complaining there was that WWE was going to do this. A lot of people assumed they were going to release the rest of the competitors and not save any surprises, even though it was NEVER stated that they were going to do that. Personally, I thought it was a good idea to keep people paying attention to WWE's Twitter on Championship Sunday in the NFL.
WWE News: Matt Hardy Says He's Ready To Return, In Best Shape In Years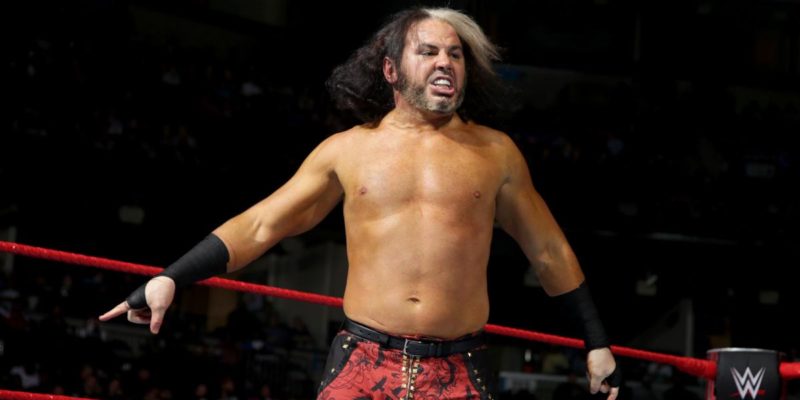 Matt Hardy gives a big update on his in-ring return!
It's been a number of months now since WWE Superstar Matt Hardy was forced to step away from the ring after years of abuse on his body was beginning to show its affects with his pelvis beginning to fuse with his spine (read about that here).
Last month, Matt revealed in an interview that everything with his rehabilitation has gone "better than expected", stating that he didn't have an exact timetable for when he would be back in the ring, but it would happen "sooner than later" (read all of Matt's comments here). Today, the WWE legend revealed that he has finally been "greenlit":
No, I am not retired & not going to be retiring anytime soon. I've worked my ass off to rehabilitate & have physically been greenlit. My body is in the best shape it's been in in years & I'm the lightest I've been in 20 years. https://t.co/XE1GzBP58A

— The BROKEN One, Matt Hardy (@MATTHARDYBRAND) January 20, 2019
At this time there's still no word on when exactly we could see Hardy back in a WWE ring, but this is certainly exciting news for fans who thought his career was over.
EA's Take: Sounds like everything went well and although there are going to be some fans who think he should just stay out of the squared circle, at the end of the day it's his life. If Matt wants to keep going and feels he can still contribute without damaging himself further, I'm all for it. Random guess here, but I wouldn't be shocked to see him enter the Royal Rumble Match as a surprise entrant.