Are McIntyre, Lashley, And Roode WWE Top Guy Material?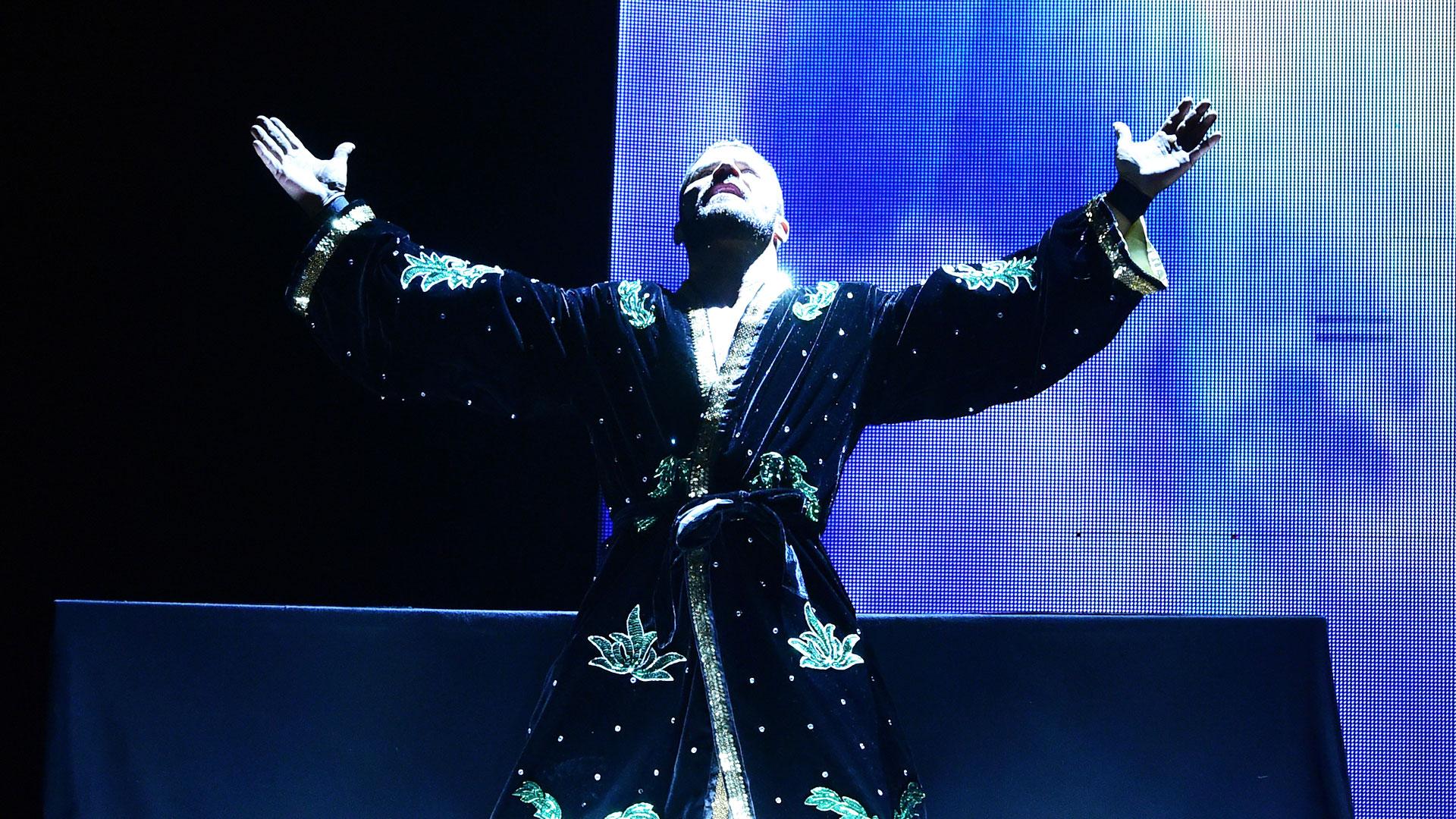 So there was a lot of buzz about Drew McIntyre and Bobby Lashley making their debuts on the Main Roster after WrestleMania. A lot of people have been predicting that McIntyre and/or Lashley were going to be Universal Champion before the year out, and even predicted that Lashley would be the one to unseat Brock Lesnar. The same has been said, to some degree, about Bobby Roode. Here's the problem: The only way any of these guys going to get close to the Universal Title is if WWE has another plague of injuries.
Now, before you all get mad, hear me out. I'm not saying that McIntyre, Lashley, and Roode aren't talented, because they are and their records speak for themselves. The problem is that WWE has a huge pool of talented guys on its Main Roster and a lot of established stars, which means McIntyre, Lashley, and Roode are likely going to spend their careers in the mid-cards, at least on RAW. They might have slightly better luck on SmackDown, but I wouldn't bet everything on that pony either.
Let's look at each guy and see what could possibly hold them back in WWE.
Drew McIntyre: McIntyre has a lot to recommend him, at least on paper. He's got a great look and a lot of talent. His promos leave a little to be desired, but that's not a dealbreaker on its own. The problem with McIntyre is that his gimmick hasn't changed that much from his first run in WWE. His look isn't that unique compared to other guys on the roster and neither is his moveset.
Bobby Lashley: Lashley's pros are many: Great look, lots of talent, but his cons are going to be a real problem sooner than later. The biggest con is his total lack of a personality. He seems like a nice guy, but there is no real discernible personality that I can detect and that's going to be just as big a problem now as it was back during his first WWE run.
Bobby Roode: Of the three guys in this article, Bobby Roode has the most sterling record. He's a multi-time World Champion and Tag Champion before he came to NXT. He's got a great look and a ton of talent, and he's good on the mic. The problem with Roode is 1. His age, he's 41. and 2. Roode is not a good WWE babyface. In TNA, he was at his best as a heel or tweener in singles and tag team, but I'm also not sure that turning him heel is going to help in WWE.
'Wait' I can hear you saying 'All three of these guys were World Champions outside of WWE and/or in NXT. How can they not be destined to be Universal Champion or WWE Champion?'. Well, the simple answer is that the indy scene, NXT, and TNA have smaller pools of top tier talent, which makes it easier for talented guys that are usually relegated to the mid or low card in WWE to leapfrog straight to the top. Cody Rhodes is a prime example of that.
Again, I'm not denigrating the talents of any of these guys, or the guys coming up that are going to be in the same boat. What I am saying is that WWE has a top tier talent rich pool on RAW and SmackDown and guys like McIntyre, Lashley, and Roode are likely not going to get close to the top spot like they easily could outside WWE.