Kassius Ohno Desperately Needs To Turn Heel in NXT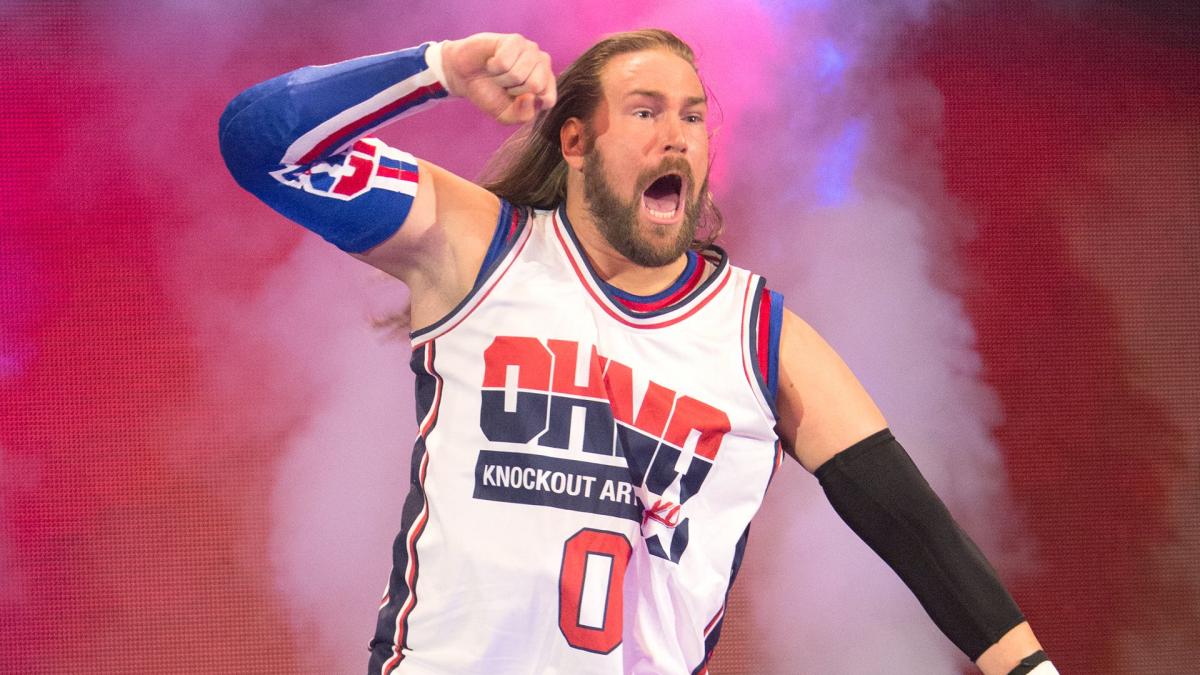 How many great matches has Kassius Ohno had in both of his runs in NXT? There are quite a few to choose from. He's had good matches with Aleister Black, Hideo Itami, Velveteen Dream among others. Now how many great stories has he been involved in? Yeah, I can't think of any either.
I mean he did have something interesting with William Regal back in 2013 but Regal had a story with Cesaro that same year that was better. In his first run he just became another guy on the roster so he left and once again proved on the indies why he's one for the best wrestlers. So surely, he wasn't going to just fall back into the same spot he was in last time.
You'd think that but unfortunately that's what's happened. It started out promising with him challenging then NXT champion Booby Roode. When you come in at the top there's nowhere to go but down. I mean it's cool when WWE allows him to show up at the occasional Indy show but when you think about it's probably because he's the only guy available. Not as cool when you look at it like that.
Ohno is yet another example of someone who while good in the ring really need a story. When guys like him don't have a story they just become lost in the shuffle which is a shame for a guy as talented as him. If he's already lost in NXT that doesn't bood well for him on the main roster. If he even gets there at all.
Look at his last couple of Takeover matches against Velveteen Dream and Lars Sullivan. While I said the Dream, match was good it was very much thrown together and the match with Lars just didn't work. Both matches the result of a problem I mentioned in a previous article: NXT need an extra match to fill out the Takeover card.
A few weeks back Ohno took on Tommaso Ciampa to get revenge for what Ciampa did to Johnny Gargano. That was the best I have seen Ohno in a long time because he had an actual motivation. Still this wasn't his story so as soon as the match was done he's right back where he was.
But this was an example of what he could do if he had a story to sink his teeth into. The best way for him to do that I believe his for him to turn heel. I'm aware that seems to be the automatic solution for a lot of struggling wrestlers but in this case Ohno has already proven on the indies how great of a heel he can be.
He can use the fact that he hasn't been properly featured on NXT as motivation for his turn which people would understand. As heel he can be more vicious with his offence in the ring. The only question is finding the right person for him to turn on. I thought Gargano but then you run the risk of making Gargano like Sting in that everyone turns him. Maybe he can turn on someone like Ricochet because guys like him keep coming in and overtaking him.
Although turning heel is not a guaranteed fix if something doesn't change I think we could be wishing Ohno the best in his future endeavours once again.