Pro Wrestling Recap: Interview with Shane Taylor
In advance of his appearances this weekend in the Lone Star State, Ring of Honor superstar Shane Taylor joins us on the Pro Wrestling Recap! THE BIG 3 In the words of Paul Heyman, CM Punk was "victimized" by Mike Jackson this past Saturday at UFC 225. Jackson seemed to toy with Punk all the way …
Continue reading "Episode 19 – Shane Taylor"
The post Episode 19 – Shane Taylor appeared first on Pro Wrestling Recap.
Skull smashing opinion, analysis, news and reviews for pro wrestling, sports and more go to…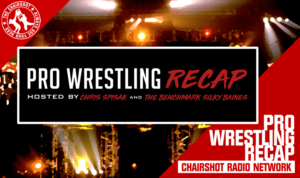 THECHAIRSHOT.com #UseYourHead
#ChairshotRadioNetwork @ChairshotRadio @theCHAIRSHOTcom
Speez & The Benchmark: A New Era For WWE Raw?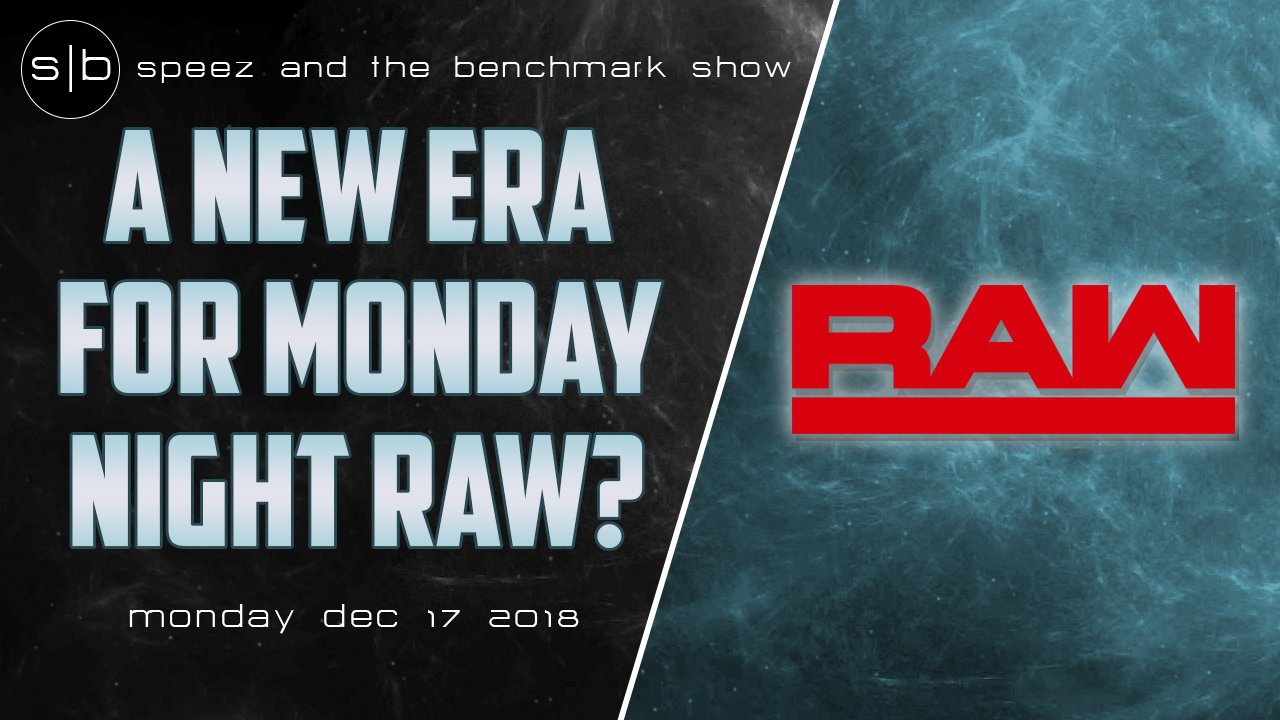 Speez & The Benchmark are back with a review of WWE TLC and the Raw Vince thinks will change it all!
A look back at this year's TLC PPV along with the fallout on tonight's episode of Monday Night RAW!
Don't forget to SUBSCRIBE!!! http://tinyurl.com/speezbenchmark 
Join us for our LIVE show every Monday night (immediately after RAW) and Thursday night at 8pm CST.
If you miss us live, watch the replays here: https://www.youtube.com/playlist?list=PL6e2M6N6dPsQZBWuUfiOBoYt8H4NvM7wY …
Follow us on Twitter: @speezbenchmark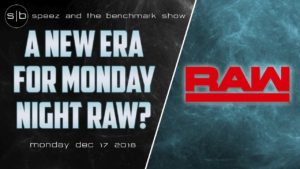 Let us know what you think on social media @theCHAIRSHOTcom and always remember to use the hashtag #UseYourHead!
Around The Ring: Final Battle Review,TLC preview, and Top 5 Promotions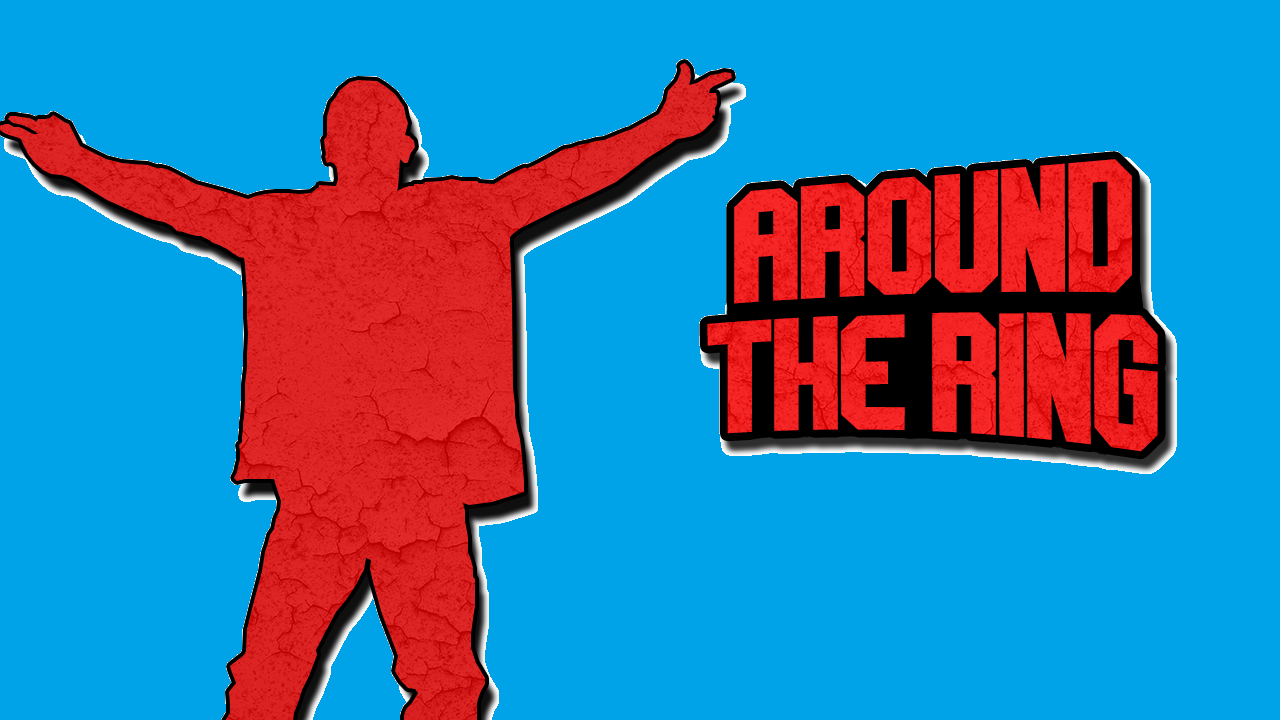 On this episode of the show Floyd and Ryan discuss a big weekend in wrestling as we review ROH's Final Battle and preview the last PPV of the year for the WWE, TLC. We also go through our Top 5 promotions and Jrs/CWs of the year.