Smark Spot: Leo Flies Solo
Josh comes down with food poisoning so Leo steps up to the challenge of covering #MITB predictions and reviews #RAW & #SDLive by himself. Please come and keep him company for this weird adventure where Leo talks with the SmarkSpot followers on #Periscope, as he maintains the #PodcastofPositivity for the go home episode!
#WWBBP #pWo #UseYourHead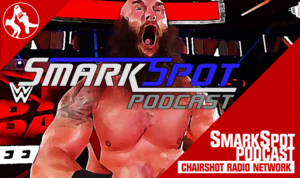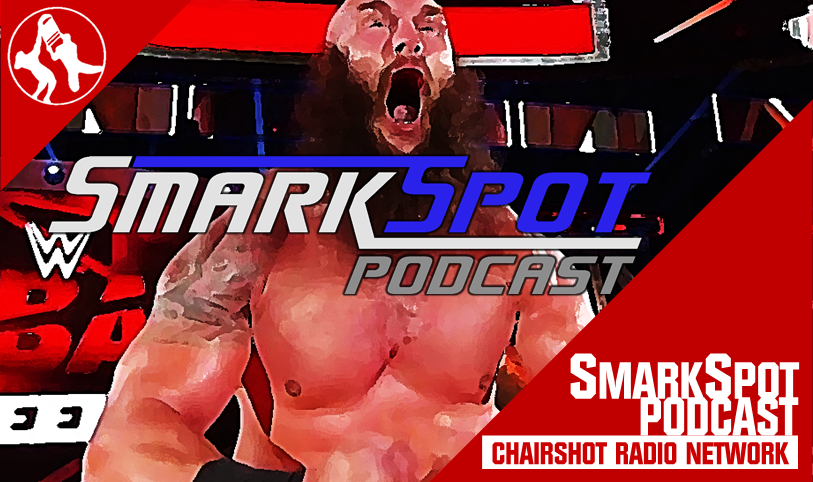 Skull smashing opinio, analysis, news and reviews for pro wrestling, sports and more go to…
THECHAIRSHOT.com  #UseYourHead
#ChairshotRadioNetwork @ChairshotRadio @theCHAIRSHOTcom
Around The Ring: Final Battle Review,TLC preview, and Top 5 Promotions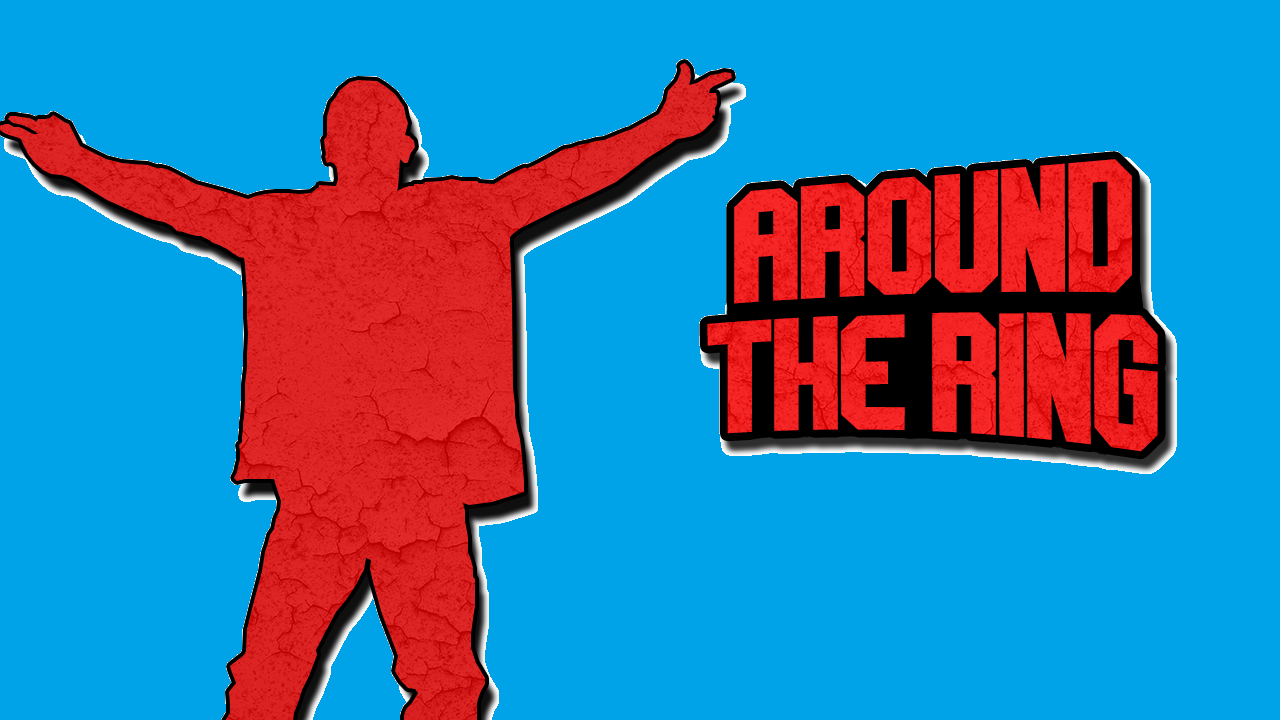 On this episode of the show Floyd and Ryan discuss a big weekend in wrestling as we review ROH's Final Battle and preview the last PPV of the year for the WWE, TLC. We also go through our Top 5 promotions and Jrs/CWs of the year.
Smark To Death: WWE TLC 2018 Review with Mr Warren Hayes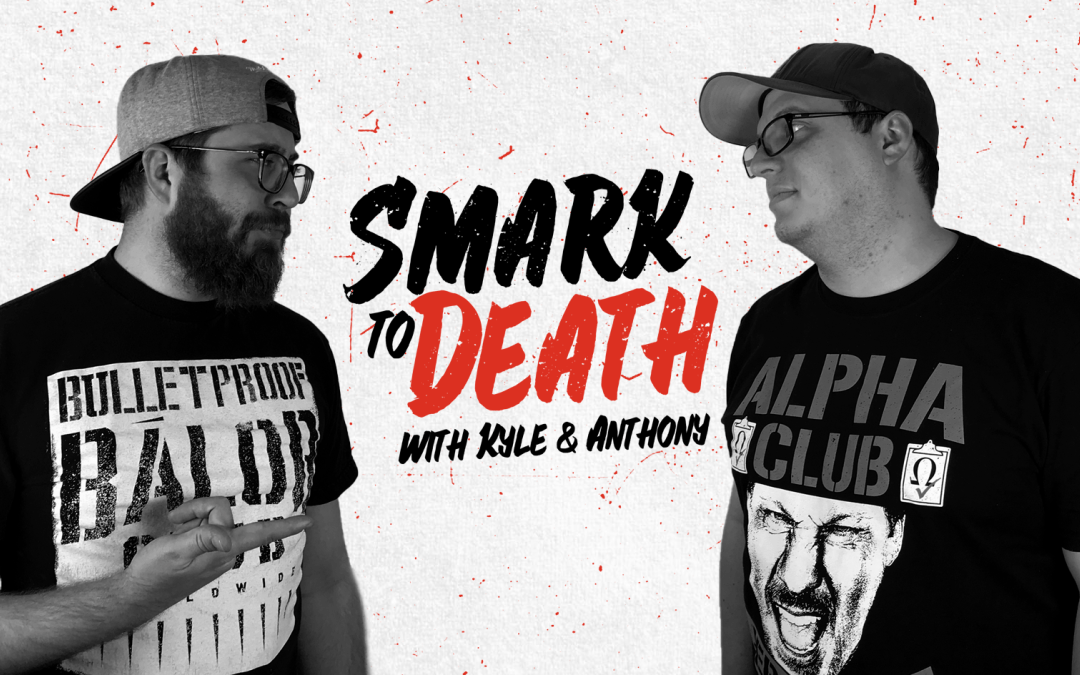 Kyle is celebrating love this weekend, but Anthony found a friend in our good buddy, Mr. Warren Hayes. Warren is a fellow wrestling enthusiast who is dedicated enough to make his own content about the graps! Make sure you subscribe to his YouTube Channel here.
You can also follow Warren on his Twitter account.
Episodes recorded live every Wednesday and after most major PPV events. Watch live on Twitch or catch replays on YouTube!
Special thanks to our sponsor The Muscle Hustle!
Use code TMHSTD for 25 gold coins!
Special Thanks to our Patrons – Brandon McKinney, Natalie Evans, Papa Suter, Robert Jackson, Talkamania, 720 Wrestling, Warren Hayes, Zach Humphrey, Kevin Sydow, Cameron Curry, Kelley Parker, Richard Sandoval, Dan White, Shane Richardson, Ben Siddal, David Edge, Courtney Summer, Wilfred Watches, Carl Hayes
Become a Patron
Get Official Merch from Pro Wrestling Tees
Leave a Tip
Be sure to Follow Us On Facebook, Twitter, and Instagram!
Produced by Charis Dillon.