Smark Spot: Positivity in the Bank
Josh and Leo are reunited and it feels so good! They give you their take on #NXTTakeover #MITB #RAW & #SDLive. Team Little Big has a huge win over the weekend, Takeover takes over, and we start off the week with talk of the next #WWE PPV #ExtremeRules! Happy #RusevDay! Follow on Twitter @SmarkSpot to stay up to date with their #Periscope shows, hit that subscribe button, and get ready for the #PodcastofPositivity! Grab some beers, grow some beards, and let's get weird! Cheers!
#WWBBP #pWo #UseYourHead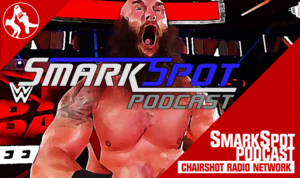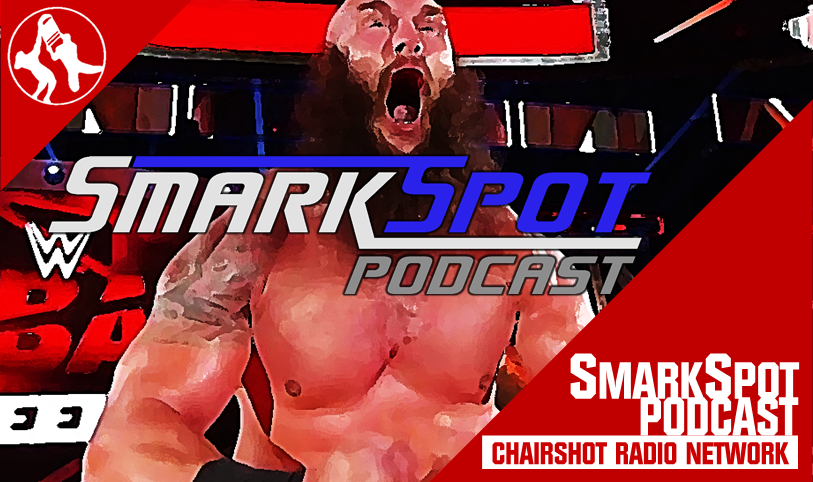 Skull smashing opinion, analysis, news and reviews for pro wrestling, sports and more go to…
THECHAIRSHOT.com  #UseYourHead
#CSPN @ChairshotRadio @theCHAIRSHOTcom
Outsider's Edge: The Protest Edition (3/21/19) – Kofi, Miz, Mania, and more!
Kyle, Rance, and Karl talk KofiMania, The Miz, the litany of 'Mania matches and more!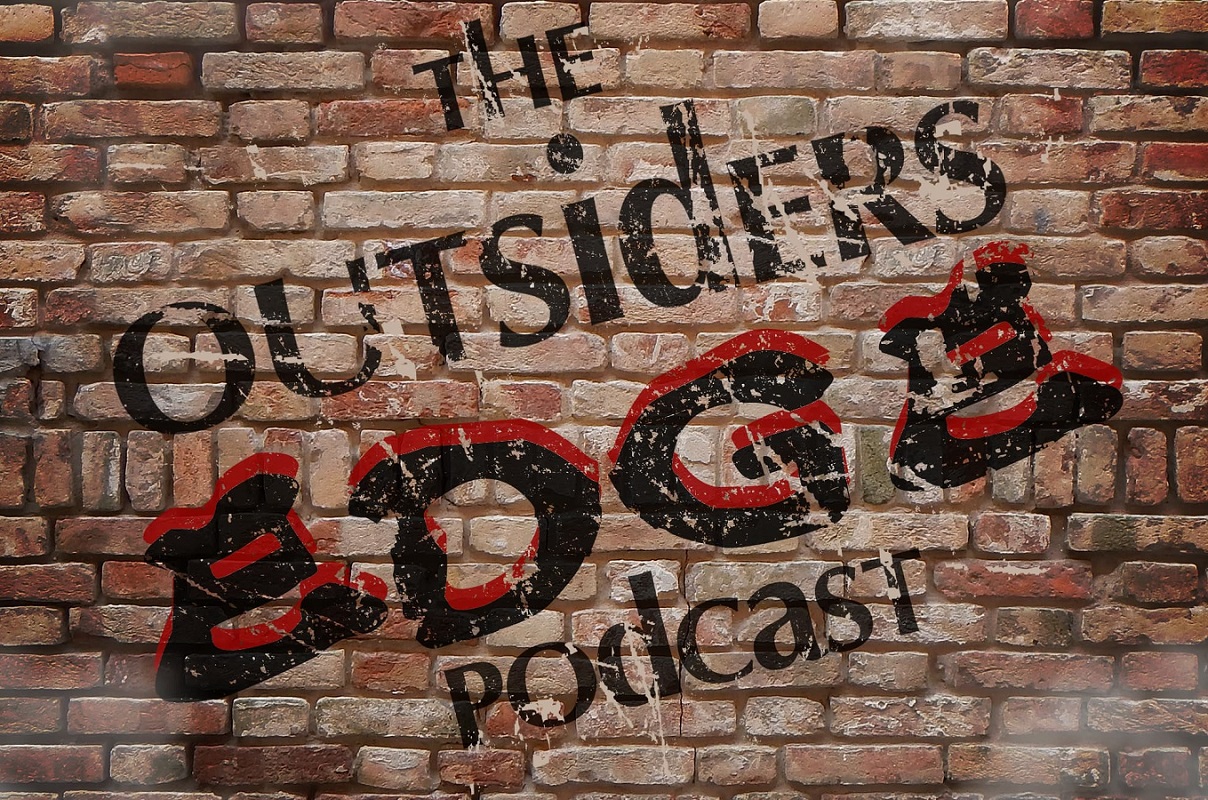 The Outsider's Edge presents The Protest Edition – Kofi Kingston, Is Miz A Hall of Fame Headliner, Celebrity Spots at WrestleMania
The Chairshot brings you a brand new edition of The Outsider's Edge!  In this exclusive episode, Kyle, Rance, and Karl are here to talk about the week in the pro wrestling, starting with the major storyline involving Kofi Kingston.  The guys also talk about the racial undertones of that story and how flawlessly it's being handled, debate whether or not The Miz is a Hall of Fame headliner, question whether a celebrity spot or a mid-card match at WrestleMania is bigger, talk about the merits of a large WrestleMania card, and end with some New Japan conversation.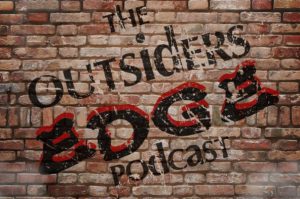 Greg DeMarco Show: Phenomenal Puppies!
Patrick, Miranda, and Greg discuss wrestling on #GDMS!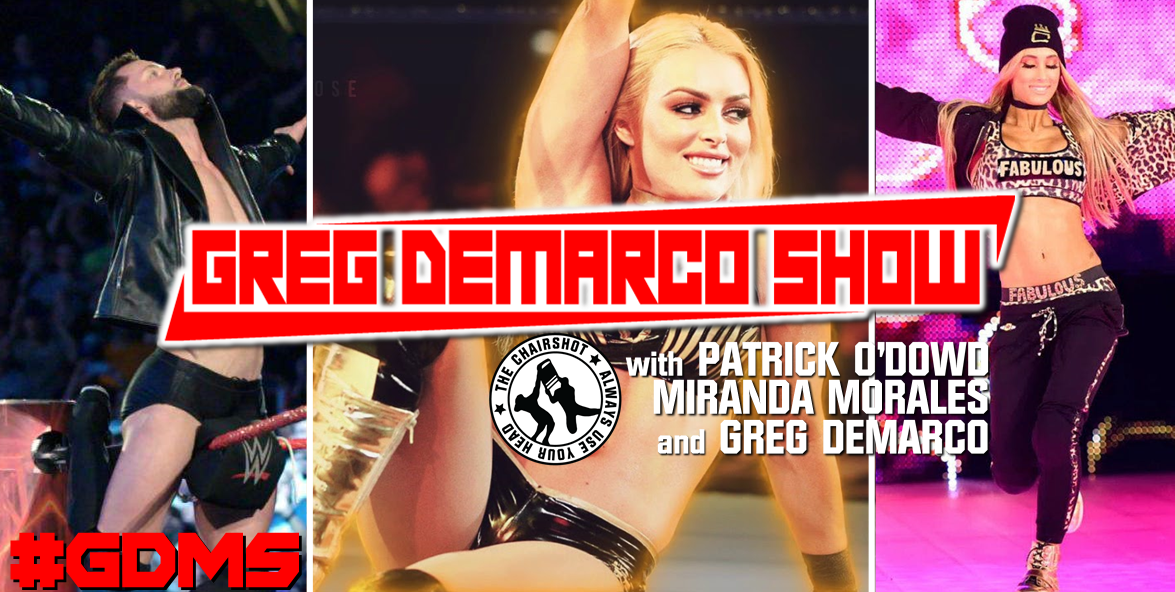 Patrick, Miranda, and Greg discuss wrestling on #GDMS!
Greg DeMarco Show topics:
The "controversy" around WrestleMania attendance figures
AJ Styles signs a new WWE contract
BARON CORBIN SUCKS and faces Kurt Angle at WrestleMania
WrestleMania is going to be how long?
Plus Patrick O'Dowd gives us the first edition of The Last Word!