WWE News: Former WWE Writer Explains Why Daniel Bryan Is An 'A+ Player'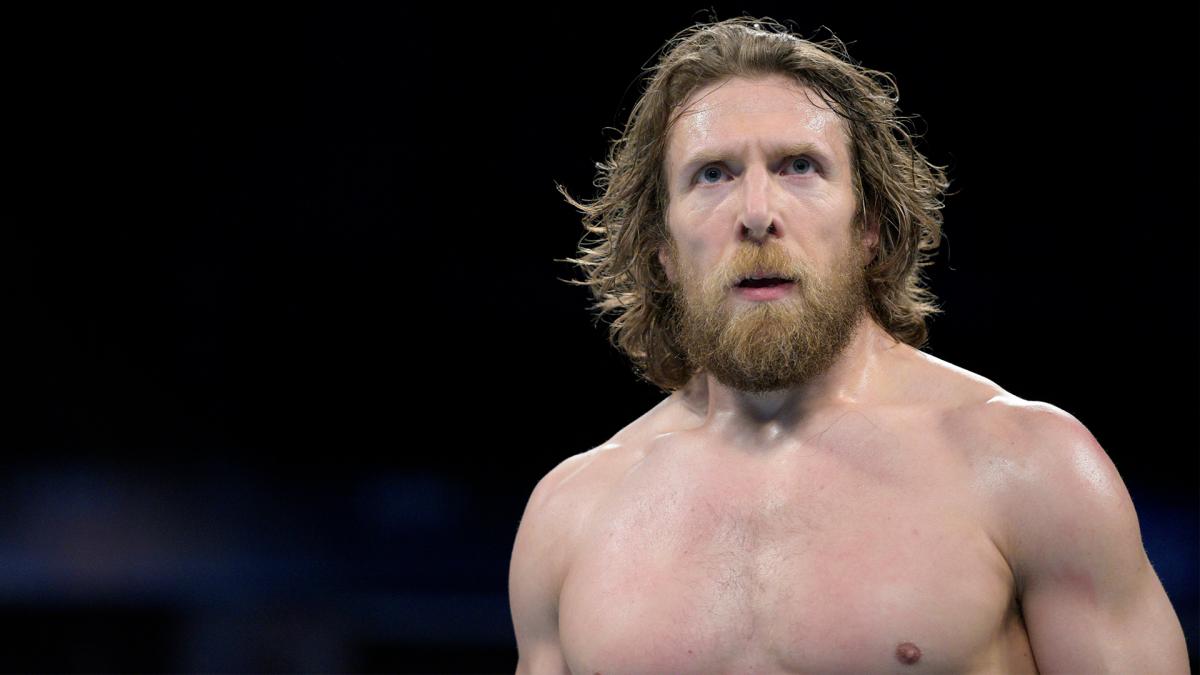 There's no question that WWE Superstar Daniel Bryan is easily one of, if not the most popular performer in the entire company, whether it be RAW or SmackDown Live. Embroiled in a feud recently with Big Cass, the former WWE Champion verbally abused the big man on the mic with a scathing promo.
Former WWE writer Tom Casiello (who worked for the company from 2011-2016) was inspired by this, taking to Twitter to explain what separates Bryan as what he believes to be an "A+ Player":
"Yeah. I gotta take a sec to put this guy over. I worked with this phenomenal human a lot over the years. I wish I could adequately explain what these moments are like. But I'll try:
You grab Bryan backstage. He's got matches/promos/an insane schedule, but still gives you that big smile. He asks what's up. You say we need to shoot something for dot-com. Minute long. A minute and a half. You give the basic rundown. It's a reaction to something that aired, or a response to a promo… whatever.
Now these dot-coms *usually* aren't scripted. Some talent, you need to help them. They're not writers, and that's cool. Nothing wrong with that. They excel at other things. Others? They're more creative with their language. They got this.
But Bryan… this guy… this guy's a whole other league.
You tell him what you need. And he looks at you like you just said 'bananas are yellow', and says, 'Sure. Yeah. Makes sense. One sec.' And then he kinda shrinks back into the corner. Looks at the floor. Shuffles his feet. About 30 seconds of awkward silence, then he says 'Ok.'
And you think, 'Ok?!' and you ask if he wants to go now. And with those humble puppy dog eyes, he shrugs and says, 'Sure. Let's give it a shot.' And you roll tape. And you get… well, you get *this*.
IN ONE TAKE. Yeah. He 'got it'. One-and-done, as they say.
And then he looks at you, and asks (sincerely), 'I think it's okay. Do you like it?' And you're standing there, blown away, and stammer out, 'Yeah. Yeah, I think it's pretty good.' And he shakes your hand, and gives you that wonderfully goofy grin again, and shuffles off, like he just agreed with you that bananas are yellow and that was that. Like nothing really cool and interesting and improvisational just happened with no warning or preparation at all.
And when you turn and walk in the other direction? You can't help but have a big, goofy grin on your face too. And let me tell ya: those are rare in those parts.
I hope he's cutting promos like this for a long, long time. Honored to have NOT written for him. 'A+ player', I believe they would call that.
Yes. Yes. YES.
P.S. Totally would have been called to Gorilla for looking directly in the camera though. Would have happily taken the heat for that."
EA's Take: You won't get any argument from me here and I don't think too many other people either. From what's being described, this is a part of the old school way of doing things that's sorely missed in my eyes. Many veterans and legends have spoken about the promo ability of today's Superstars, the one first popping up in my mind being 'Stone Cold' Steve Austin. The issue is that most guys in WWE are so conditioned to being helped by writers that they aren't able to just put together a promo in their mind or even do it for long enough to earn the trust of management to let them just run with the ball. There's only a handful of WWE guys today with that ability and to no surprise, they're all big names in the industry (Cena, Jericho, Bryan, Styles, Owens to name a few).
Continue following TheChairshot for all the latest skull smashing opinion, news, reviews and so much more! @theCHAIRSHOTcom on Twitter
Always #UseYourHead