WWE News: This Week's RAW YouTube Report (6/11/18)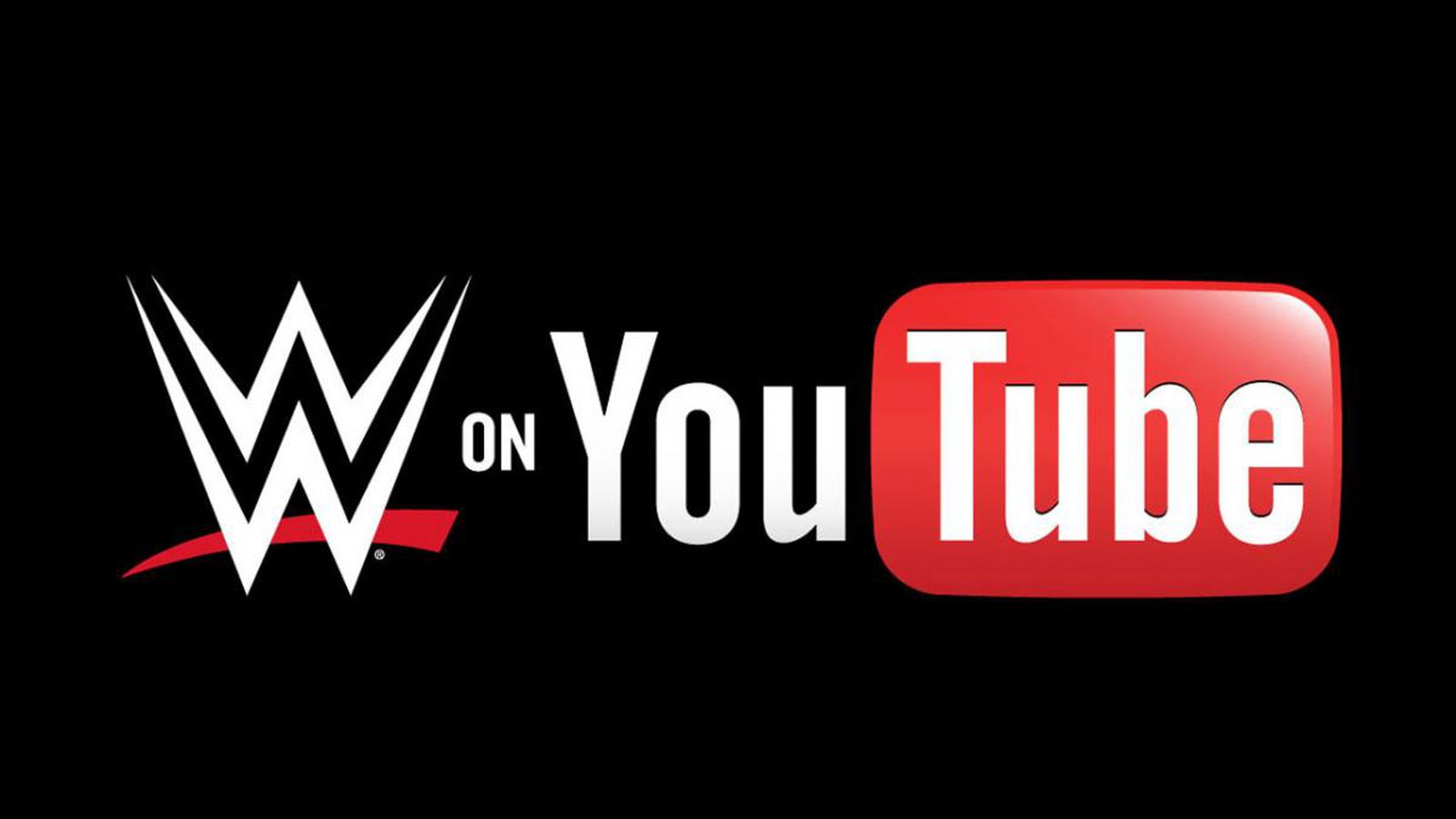 As we all know, social media and other outlets have become a huge means of drawing in interaction and viewers for WWE. Most people will point to television ratings like they did during the Monday Night Wars in the late 1990's, however that can be skewed with so many various means of watching today that do not include cable television.
As you've become accustomed to, here is this week's RAW YouTube Report (2:30 PM EST, 6/13/18):
Ronda Rousey makes Nia Jax tap out – 3.9 million views
Braun Strowman vs. Kevin Owens vs. Finn Balor vs. Bobby Roode – 1.5 million views
RAW's MITB Ladder Match participants open the show – 1.4 million views
Roman Reigns vs. Sunil Singh/Bobby Lashley runs Sami Zayn's obstacle course – 1.1 million views
Seth Rollins destroys Elias' guitar – 1 million views
Sasha Banks vs. Natalya vs. Ember Moon vs. Alexa Bliss – 682k views
Blowing everybody out of the water at the top position is Ronda Rousey with a whopping 3.9 million views, easily the biggest number I've seen in my short time covering this. If I've said it once, I've said it a hundred times by now, but mainstream MATTERS. Last week, Ronda Rousey did not perform well, however her segment didn't feature her name or even a picture of her for the YouTube video. This week was the opposite case, plus she also got physically involved with her Money In The Bank opponent, all things that equal a jackpot.
The interest in Money In The Bank is again prevalent at numbers two and three, which oddly enough started and closed the RAW broadcast. Outside of last week's apparent aberration, Strowman has shown he's a player in the numbers along with Balor and Owens on a fairly consistent basis. Bobby Roode and the red brand's female MITB competitors are the benefactors of this, as Roode has greatly struggled week-in and week-out while Sasha and Alexa are only known to pull between 500-700k by themselves on a given week.
'The Big Dog' takes a big drop in terms of the rankings and another downturn in views at 1.1 million, good enough to tie Roman Reigns for fourth with what many continuously blast, Sami Zayn and Bobby Lashley. While I still feel people are overblowing just how "bad" Lashley/Zayn has been, it's certainly proved to bring eyes to their feud, whether you've liked it or not.
The WWE's hottest Superstar Seth Rollins clocks in at number five, which can be a little misleading if you only see that and not how many views he garnered. He's hovered around the million mark regularly, but the competition this week was just much stronger.
Finally, RAW's women round out the top watched clips with their own Fatal 4-Way involving Money In The Bank competitors. As I stated before, Sasha and Alexa have been known to rake 500-700k on their own, so this lines right up with those numbers. Also, if you want to argue with me that the ladies had much more to do with the 1.4 million that the opening segment pulled in, I'd ask you why there was such a drop then for their match since it followed the segment. Always Use Your Head, folks.
Continue following TheChairshot for all the latest skull smashing opinion, news, reviews and so much more! @theCHAIRSHOTcom on Twitter
Always #UseYourHead
WWE News: Segment Added To Next Week's SmackDown Live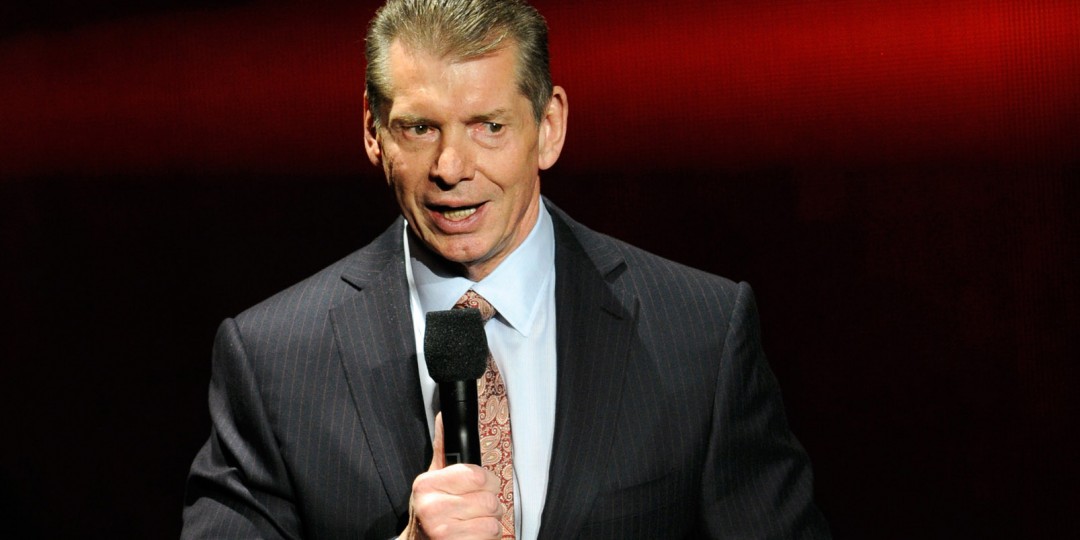 More has been added to next week's SmackDown Live!
Next week we will see the final episodes of WWE's RAW and SmackDown Live before next Sunday's Royal Rumble event and over the weekend we've had some announcements regarding what we will see on both shows (see the latest for RAW here).
Today, we learned that Tuesday's edition of the blue brand will not only see Mustafa Ali take on Samoa Joe, but Rey Mysterio and Andrade will clash again in a rematch of last week's epic encounter. Except this time around, it will be in a 2/3 Falls Match (read about that here).
Now, a segment has been revealed for SmackDown Live that will see Royal Rumble opponents AJ Styles and WWE Champion Daniel Bryan going "face-to-face". What will make this interesting is the addition of a third body however, which will be none other than WWE Chairman Vince McMahon himself:
Tensions between WWE Champion "The New" Daniel Bryan and AJ Styles have continued to escalate over the past several weeks, and now, with their WWE Title Match in sight, the two will meet face-to-face this Tuesday night with Mr. McMahon moderating.
With both Superstars having attacked each other in arena concourses over consecutive weeks, animosity is running at an all-time high in this incredibly personal rivalry. And now, with Mr. McMahon moderating, who only a few weeks ago urged The Phenomenal One to bring out "the real" AJ Styles, will matters boil over just five nights before they square off at Royal Rumble?
Find out this Tuesday night on SmackDown LIVE!
WWE News: Women's Royal Rumble Participants To Be Revealed On Twitter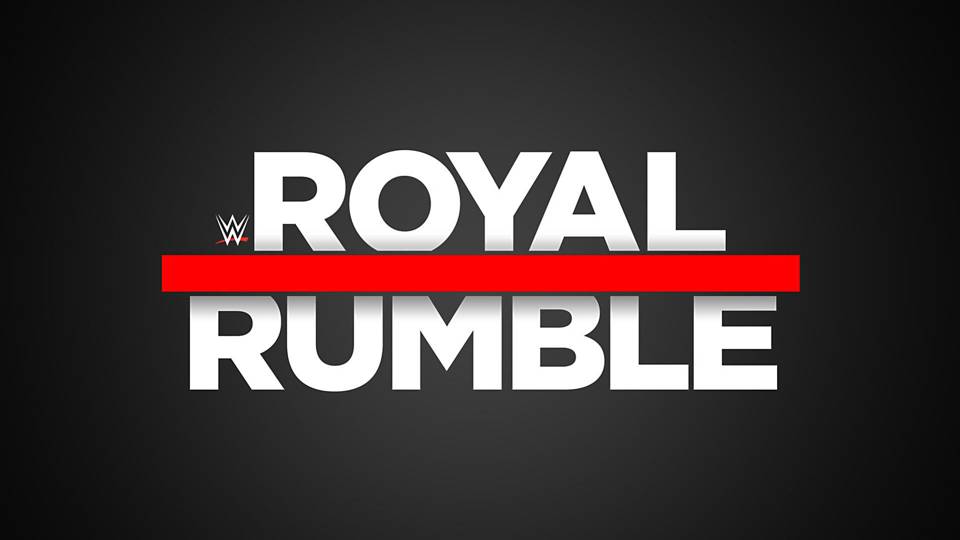 More Women's Royal Rumble competitors to be announced tomorrow!
We're just over a week away now from one of WWE's most anticipated pay-per-view events of the year, Royal Rumble, next Sunday from Chase Field in Phoenix.
With not much time left before the big show, there are still a large amount of spots left open in both the Men's and Women's Royal Rumble Matches (see the latest participant list here), but more particularly on the ladies' side of things. At this juncture, there are eighteen slots left after Sasha Banks was finally, officially removed due to her getting a shot at RAW Women's Champion Ronda Rousey the same night. Of course, that doesn't mean she still couldn't enter the match.
As for those remaining spots, today WWE has announced that they will be doing a reveal starting at 12PM EST tomorrow on the company's official Twitter account. It should be noted that it's not known how many more Women's Royal Rumble entrants will be revealed:
Let's reveal who's rumbling, shall we?
In a WWE first, a massive Women's Royal Rumble Match reveal event will take place tomorrow, Sunday, Jan. 20. Starting at 12 p.m. ET on Twitter, a new Superstar will be revealed to be officially entering the Women's Royal Rumble Match – every 30 minutes on WWE's official Twitter page.
Which Superstars will take their place in the match that will guarantee one female Superstar a title opportunity at WrestleMania 35? Find out tomorrow as the field begins to take shape, exclusively on Twitter.