WWE SummerSlam (Aleister Black vs. Ryan Blade) | Fire Pro Wrestling World Ep 64
Aleister Black competes in the most important match in Regency Wrestling history. In SummerSlam's main event, Ryan Blade defends the Regency World Championship against Aleister Black in a Steel Cage match, and if Blade wins, he will sell Regency Wrestling to New Japan Pro Wrestling, who has said they will shut the promotion down.
Official Website: http://RegencyWrestling.com
Follow Regency Wrestling on Twitter: http://Twitter.RegencyWrestling.com/
Regency Wrestling Universe is a cinematic professional wrestling show that follows the Regency Wrestling promotion and its rise to becoming the biggest promotion in the world. Follow your favorite Regency Wrestling stars as they face off against each other as well as members from opposing promotions. This is your new favorite wrestling show. This is the Regency Wrestling Universe.
Endgame Trailer | Fire Pro Wrestling World | Superior Pro Wrestling
Aleister Black retired Jeff Hardy. Where does Superior Pro Wrestling go from here? Get a glimpse into what leads into SPW's Endgame event with this trailer.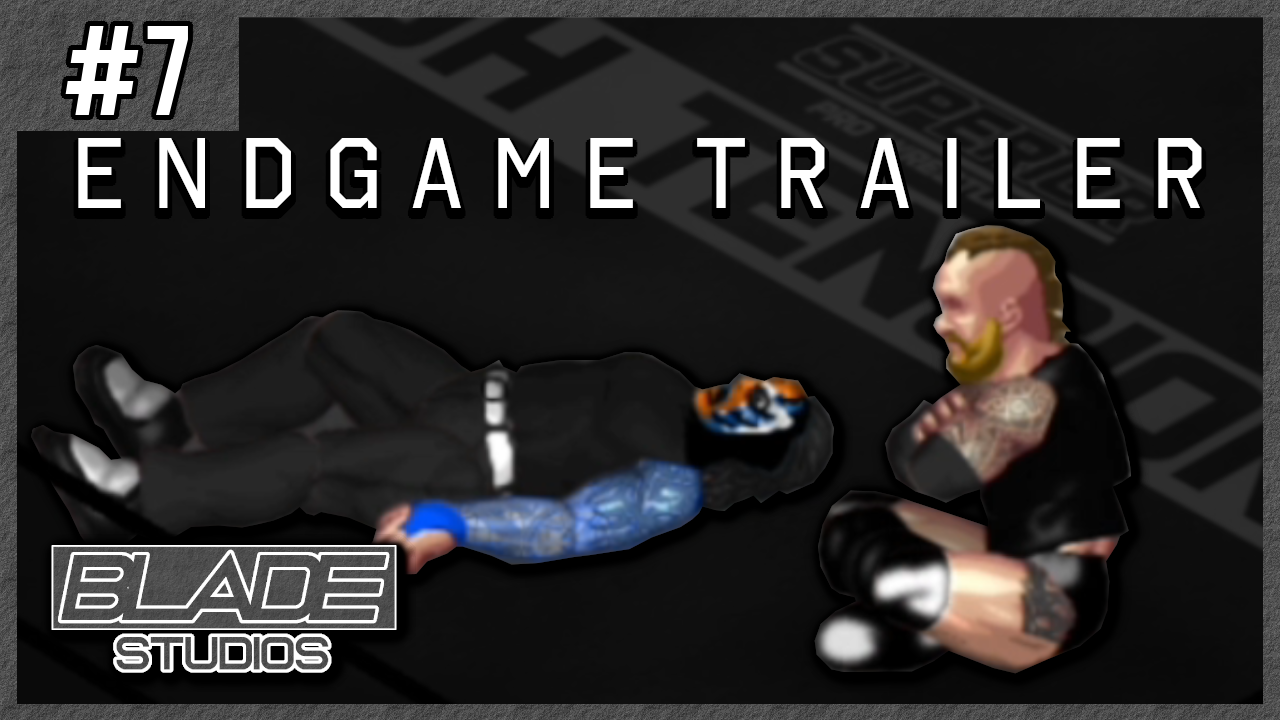 Retirement Night (Event) | Fire Pro Wrestling World | Superior Pro Wrestling
Aleister Black challenges Ryan Blade for the Superior World Championship at the most shocking Superior Pro Wrestling event to date. Blade Studios presents Retirement Night.