The 10 Defining Moments of Steve Austin's Career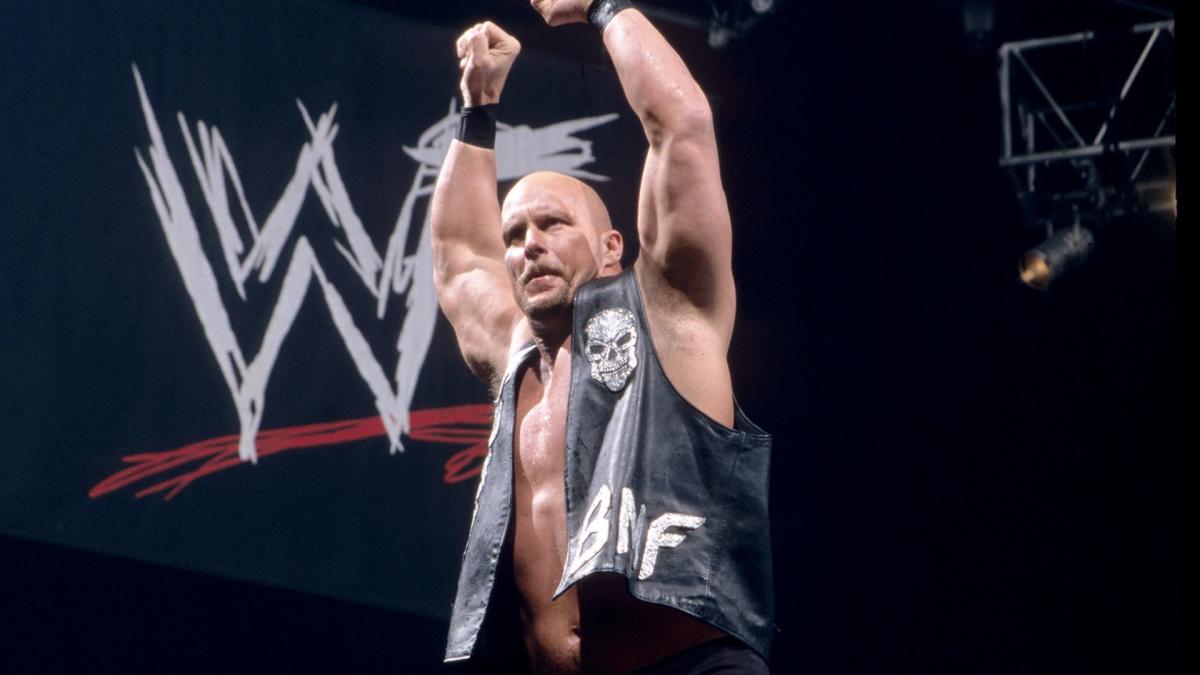 Stone Cold! Stone Cold! Stone Cold! is one of the most recognizable names in wrestling. He was at the top of the company during it's peak, has one of the biggest selling T shirts of all time and is unquestionably on the Mount Rushmore of Wrestling. He has had a career full of memorable moments, but which moments truly defined the career of the Texas Rattlesnake.
Well that's why I'm here. I'm here to give you the 10 defining moments of Stevie Austin's career. Note: These moments are not ranked in order of importance rather done chronologically.
10. Being Fired by WCW
We begin with a moment that my have not felt like it at the time but turned out to be the best thing that could have happened. Austin had quite a bit of success in WCW winning the US, TV and Tag Team championships but was never able to crack the main event. Something that wasn't helped when the likes of Hulk Hogan came in and when that happened Austin was pushed further down the card.
Then one faithful day while he was at home recovering from a knee injury he was asked to call Eric Bischioff who proceeded to fire Austin over the phone. Austin was understandably angry about this, but this moment opened the door for our next moment.