Are We Ready For An All-Female WWE Event?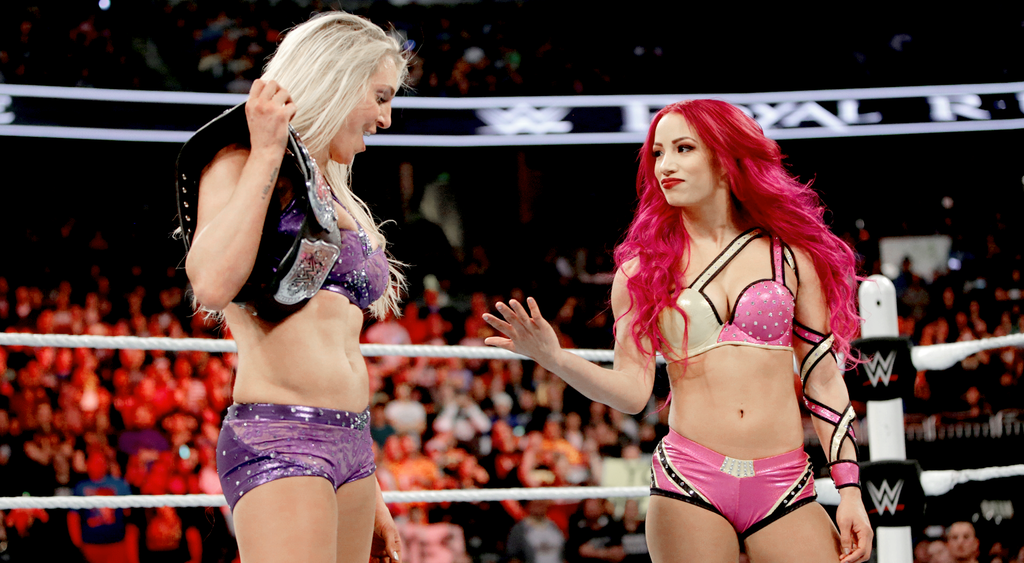 Yes, we are, bring on the ladies!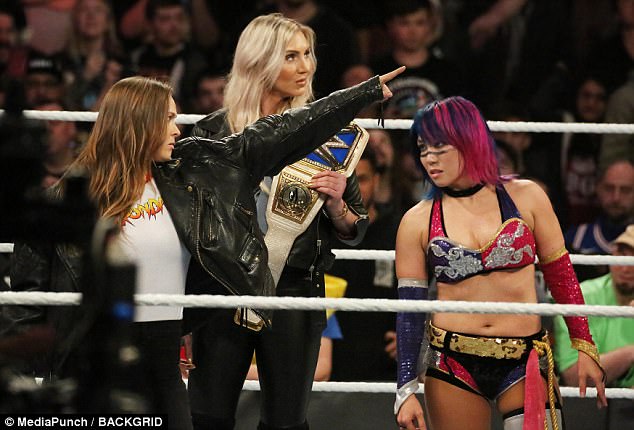 Before I further this point, let me clarify, I am 100% behind the concept of an all-female WWE event as it stands. On its own the concept is a win-win, the female talent get their long awaited nod and fans get to once again see something entirely new and refreshing from its main roster product.
With the way the company's current product is handled, booked & distributed not only does this make it more than possible to achieve such a goal, but greatly reduces the risk the company once had behind them when relying on the buys & selling of their events via means of Pay-Per-View which a lot of us had to pay far larger sums of money to be a part of as opposed to the $9.99 we currently pay.
Having the WWE Network is a positive for everyone remotely interested in the business. We can get 'riskier' events that are more difficult to sell on free television or external streaming services such as the Cruiserweight Classic, Mae Young Classic or even the most recent Greatest Royal Rumble from Saudi Arabia. With such a varied platform an event like this could flourish with unlimited replay value behind it for those who happened to miss it and spawn the opportunity for it to even be a traditional event for the ladies.
It's also important to note the leaps and bounds the division has come in terms of its quality to the mainstream audience as opposed to a year such as 2009 when the content these women had to work with was abysmal to say the least. Nowadays female talents have been given a chance to actual display their talents in the ring, develop promos beyond just shrieking loud noises and given gimmicks beyond just dancing and posing in their undergarments (the dancing still exists though, just now it's not obnoxiously sexualised). These ladies can hold their own without question and on many occasions have produced the match of the night both on special events and regular weekly programming, something I never thought I'd say when I grew up watching the product in its early days.
The last important thing to note is the depth in the women's roster, extended beyond just the weekly Raw & SmackDown products but also to that of what NXT has excelled in presenting over the last 2-3 years. Should such an event be produced there is more than enough talent to go around with the NXT ladies being brought up, maybe for a one-night only appearance, it could make for some superb wrestling with the likes of Shayna Baszler, Candice LeRae & Kairi Sane bringing their unique personalities in to clash with the likes of Charlotte, Sasha Banks & Asuka.
If there was ever a time to attempt an event like this, now would be the time as the risks are low for the company in terms of finance, at least from the perspective of distribution and you have yourself a guaranteed audience ready to watch whatever you dish out especially with women as talented as the ones who'll be lined up.