Are We Ready For An All-Female WWE Event?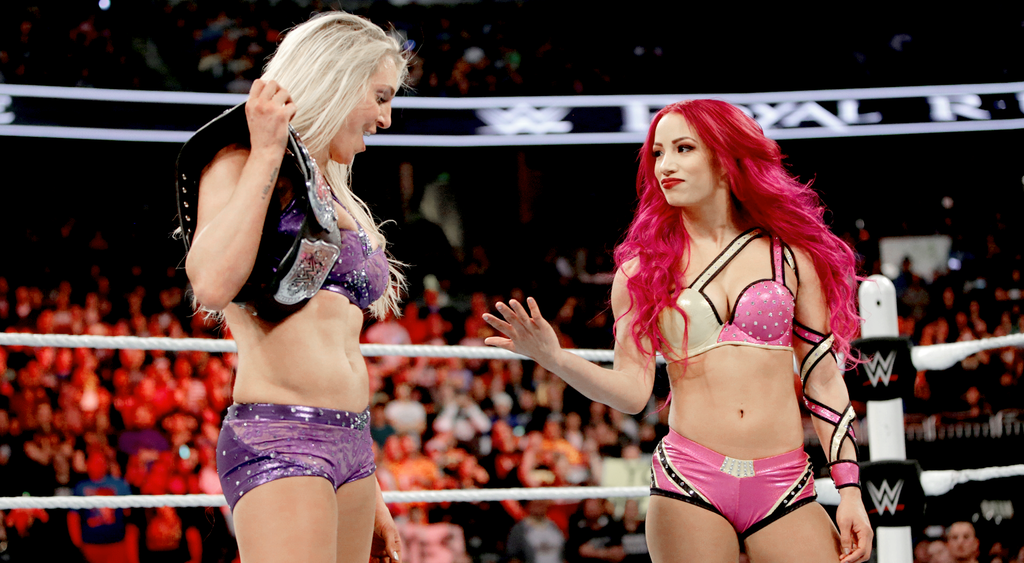 What Now?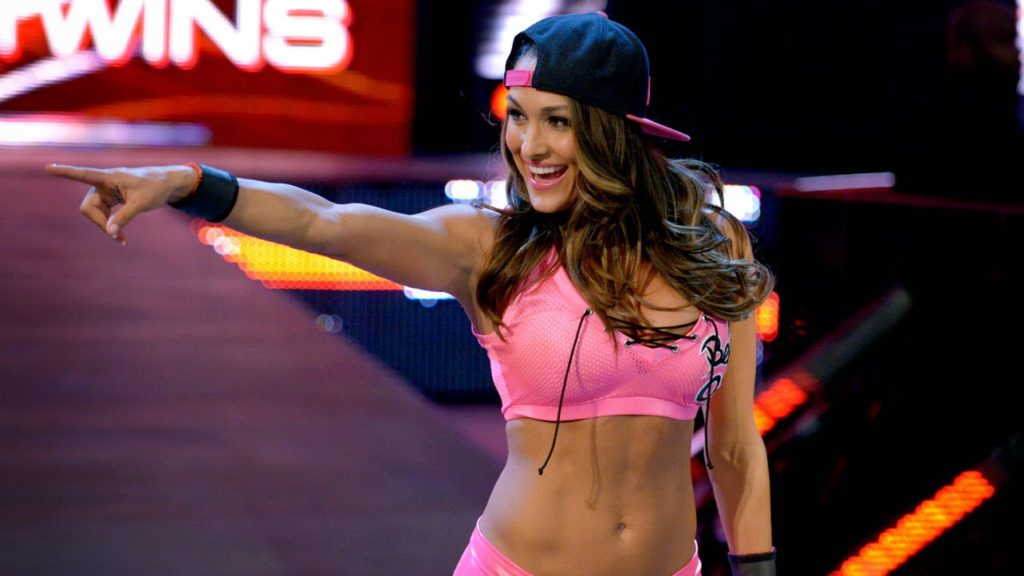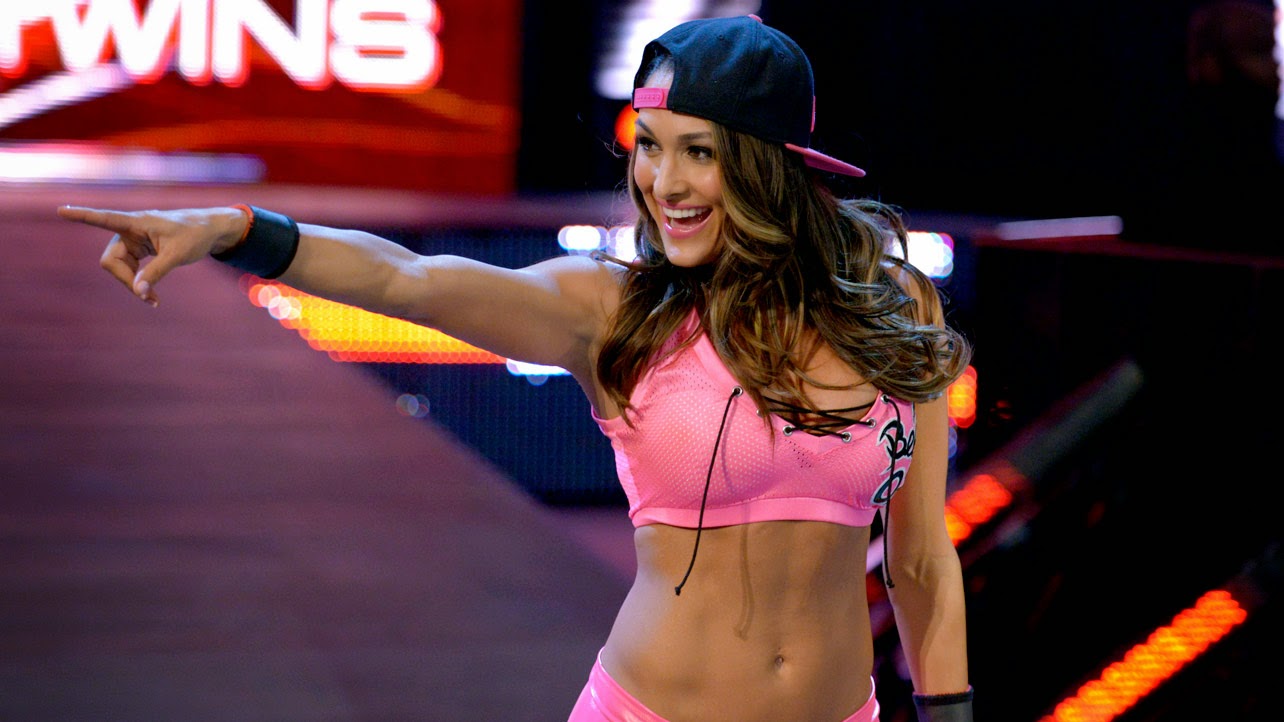 Well, much like most opinion pieces, my thoughts aren't going to be heard by any WWE officials and magically change their perception of the current product to suit my or your needs for that matter. At the end of the day the company is clearly more than capable of analysing what is 'Best for Business' and will produce what they see fit without any second thoughts.
It's clear the women on both the main roster and down in NXT are achieving great success both critically from fans & critics, as well as financially as all 3 segments of the product are still performing relatively well despite their obvious flaws. The talent pool of the women is certainly not in question here and even with a lack of story behind their matches, I feel like the women could put on a pretty solid show just not one that has severe emotional investment like some of the women's matches NXT has produced since around 2014.
Financially and in terms of their distribution channels it's simpler than ever for the company to actually consider this event a possibility, if they'd like there is a legitimate chance for them to produce it as soon as next week and this isn't even a joke. The WWE Universe, much like most shows, are sure to embrace this with open arms as they should, and treat is with the same level of respect the Mae Young Classic received over the summer of 2017.
Regardless of my praises or criticisms, I truly hope the rumours of this shows potential arrival are valid and of course possible. I do however still hope some course corrections are made to the current state of the women's division and the WWE's style of storytelling, as I feel it can provide far more substance to the in-ring product beyond what is already present and add a lot more to a match card of this importance beyond the notion of using the phrase 'making history'to emphasize importance.
Given all the talent on the WWE roster a chance to shine in front of millions of fans is truly something they deserve just for the number of days they sacrifice entertaining us over the course of a 365-day period. If this show is to happen before the end of 2018, I'm ecstatic and if this show is to happen in a later date sometime in 2019, I'm ecstatic for that decision as well.
The women's revolution is at its peak and it's time we all embraced an opportunity like this to come to life.