Why A Heel Randy Orton Is Best For Business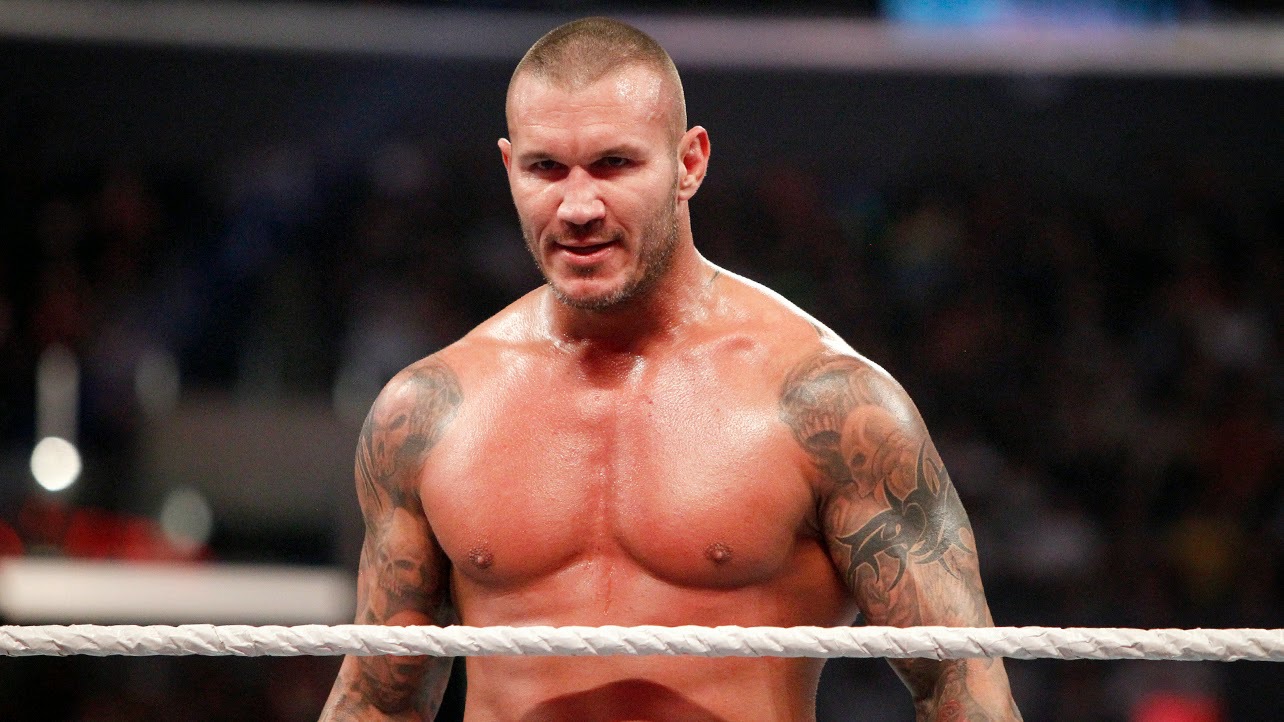 Well huzzah everybody, Randy Orton is back and he's an asshole again!
After about five years, Randy Orton is finally back to his heelish ways. There was much speculation about what direction he was headed after his Extreme Rules interference, but after the July 17th episode of Smackdown, we can all but confirmed that Randall is back to his best character traits.
Randy Orton's past heel runs have painted him as merciless, maniacal and even psychologically unstable at points. And any of those are far better than the veteran babyface character he's been lazily displaying for the past few years. It's great to see that fire back in his eyes as he gets back to what made him such a megastar for the WWE in the first place.
The Jeff Hardy Assault
If you haven't yet seen Orton's attack on Jeff Hardy from the most recent Smackdown, I strongly suggest you take a peek at YouTube very soon. The assault was like none we've seen before; in addition to slamming Hardy's head against steel steps, throwing him over the announce table and ruining his chance to regain the US title, Orton also put his finger in Hardy's earring hole and wrenched the life out of it. That's something new.
Not only did the ear spot look incredibly painful, it got us to question why Orton was doing this and why Orton has such a bone to pick with Jeff Hardy of all people. Orton even kept saying to Hardy "Ask me why I'm doing this, just ask," while his finger was in Hardy's stretched ear lobe. Orton then dropped Hardy and yelled "Where's Shinsuke," leading to even more confusion here.
The most interesting thing about Orton's continued assaults on Jeff hardy, is that we have no idea why he's even doing it in the first place. This is a great storytelling device to get the audience to tune in each week. Unpredictability, confusion and the unknown are element that have been sorely missed from WWE storylines in the past few years.
Return to Heel
Heel Orton is the best Orton, period. Randy Orton has seen many high profile matches in his lengthy WWE, but I can barely remember any in which he was a babyface. Orton's heel persona' have elevated him to become a staple in the WWE, and someone that reeks of importance. After boring us for many years with general ring laziness and losses to Jinder Mahal, I'm happy that he's finally back to what he does best.
Time will tell what creative has for him, but for now he may just be the most interesting thing on WWE television, and hooray for that.