It's Not As Easy as 'Change the Channel' or 'Find Another Wrestling Show'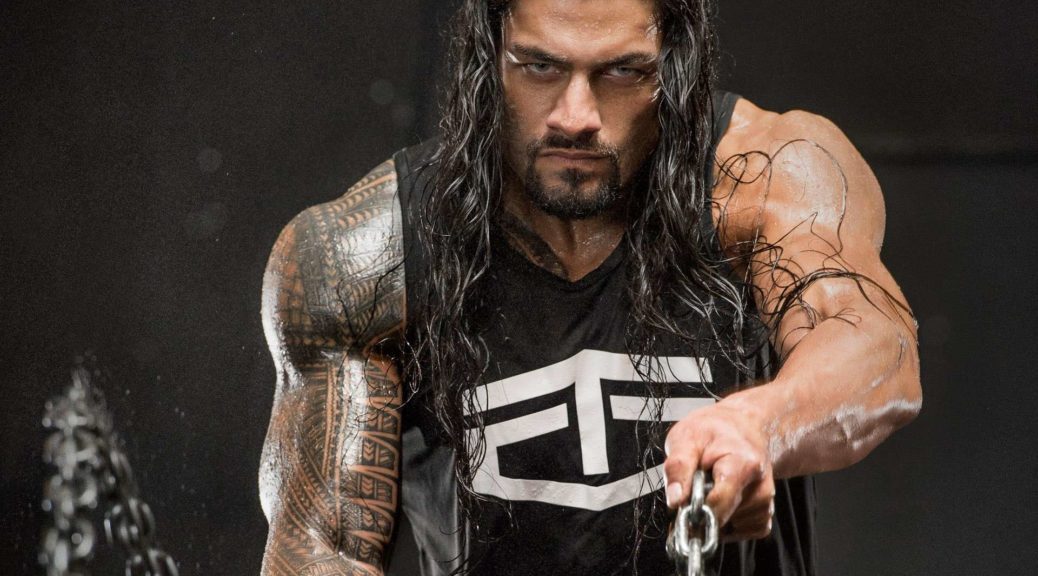 If you're someone who is happy with the product WWE is putting out these days, the wrestling world is a beautiful place. If you're not happy with the product, or just aren't thrilled with some of it, it can be a very aggravating and frustrating world. Your frustration probably isn't being relieved by the comments of well-meaning fans to your complaints: 'No one's making you watch it', 'Change the channel' 'Be happy that they're on the card', 'Be happy they go X, Y, or Z', 'There's tons of other promotions out there, find something you do like'. This advise sounds very fair and reasonable, and I know that most of the people saying it mean well, but basically telling someone to take their ball and go home when they aren't happy, rather than listening to what they're trying to say, comes across as condescending.
It's not as simple as changing the channel or finding something else. If you've loved a promotion all of your life and find yourself not happy with the current product, being told to change the channel or find another promotion to watch is like being told to change jobs because you're frustrated with management or finding another place to live because you don't like the landlord. It's not helpful and just adds to the frustration. Let's look at some of the most common things frustrated fans hear.
Change The Channel. This is the most common one I see and it's one of the most tone deaf. It assumes that you're going to find something else to watch and that's not always the case. If you can't afford to have hundreds of channels on your cable or satellite dish, or afford a streaming site, your choices are pretty limited.
Find Another Promotion: This one is the one I find most irritating, because it assumes that 1. You haven't checked out other promotions 2. That you can afford to pay to see smaller promotions or know that they're going to be in your area, and 3. That you can find a way to watch another promotion. I can't tell you how many times I see people asking where they can find a way to watch NJPW or some other non-WWE promotion. Overseas promotions are not always easy to get access to or fit into everyone's schedule.
Be Happy Your Fave Is on the Card/Just Be Happy They Got X, Y, or Z. I sort of get the logic behind this one, it doesn't make it any less insulting or make me any less furious. Yes, I realize that a promotion with a deep a talent pool as WWE doesn't have to give opportunities to everyone, but telling someone who is expressing frustration that someone they view as talented isn't being given a bigger opportunity, or didn't get the recognition for a big accomplishment when someone else did, that they should just be happy with what the person did get is very insulting and condescending.
---
Again, I realize that when fans say this to one another, they mean well…usually. Yes, some of the complaints do get tiring, like the ones about how Vince/Triple H/WWE/whomever is ruining the business/company/world, Roman Reigns is overrated/can't talk/can't wrestle/shouldn't be pushed because of Wellness Policy violation/he's too good looking to be relatable (yes, seriously). However, there is a lot of understandable frustration with how things are going that should not be dismissed or poo-pooed away with well-meaning comments that just add to the frustration. If we want to make the online wrestling fandom the inclusive place we claim it is, we need to be more willing to actually listen to the concerns and frustrations of each other and realize that for many people, giving up on something you love is not as easy as it sounds, especially when it's something you've devoted a lot of time,money, and emotion into. Being frustrated with WWE doesn't mean they don't still love the company, and we shouldn't be outright dismissing them.