Jordan Fox Blog: Why would you criticize another's experiences?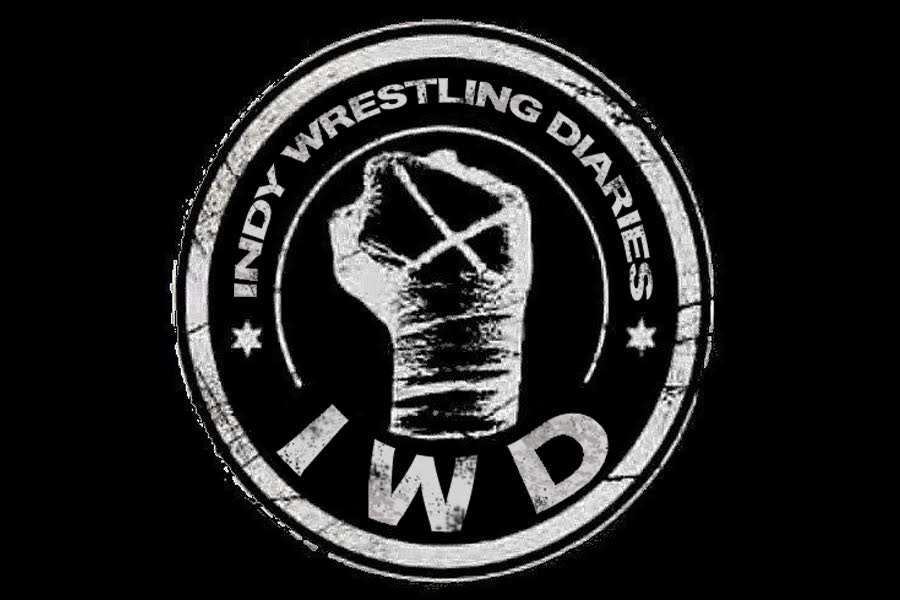 After my first blog post was posted, I had someone that I used to work with within the wrestling profession screen shot it, Facebook message it to me & criticize me. One of the things he said (after taking credit for me meeting Colt Cabana) was that he thought that I hadn't properly paid my dues & that I was somehow capitalizing on the very little that I had done in the wrestling business.
This guy has been in professional wrestling for 12 years, it's not a shocker that he has accomplished more within wrestling than I have, a person that has been in the business for less than a year. But even with knowing how much more he had seen in this business that I had, he still felt the need to write me, to rain on my parade because I am openly proud of what little I have done within the business so far in my career.
Had he ever enlisted in the military as an Infantryman? Had he gone to war? Had he done things he wished he could take back, things that kept him up at night. Had he been given the diagnosis of "PTSD" at the age of 20 & then spent the next several years keeping it from anyone because he was afraid that people would call him crazy?
Had he come home from war & became a Firefighter/Paramedic to yet again give back to the world around him? administer CPR to a child, crawl into a burning trailer home in search of 2 elderly women, hug his friend in the middle of his hometown Emergency Room after he had just worked on his said friend's dad for 31 minutes by himself. Had he done any of that?
The answer is no, no he had not done any of that. BUT, I never criticized him for it. I would of never inserted my judgmental viewpoints into any story that he was telling. Why? Because experiences are unique from person to person. My experiences in the Iraq War are not going to be the same as someone I was with, just like John Cena's WrestleMania experiences aren't going to be the same as Stone Cold Steve Austin's.
I'm not going to mention that person's name on here, even after the shitty things he said to me. Up until that moment I looked at him as a friend, I had no reason not to. He had given me one of his "merch" shirts after an interview and whispered something very nice and personal to me that I won't repeat because again, I'm not here to put him on blast. I look back on that memory & I can't believe that was the same person who sent the message to me yesterday.
He was protective of the company we used to work for together and I get that. He doesn't want me to talk badly about the company. But again, his experiences with the company were far different than mine.
Still, I have no plans to speak ill of the company, I never did. I'm sure I will "Monday morning quarterback" some of the decisions that were made by the company, but I'm not going to speak ill of the company that gave me my start. So his attack on me served no other purpose than to show his true feelings toward me.
I'll be back either tomorrow or Monday to share the story of when I was able to get one on one commentary advice from the voice of wrestling "Jim Ross."
Stay Strong & Too sweet.
Please feel free to email me anytime – JordanFox@TheChairshot.com
Twitter & Instagram handles – @FoxThePodcaster
Podcast Twitter & Facebook handles – @IWRdaily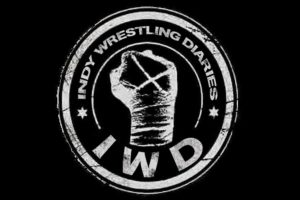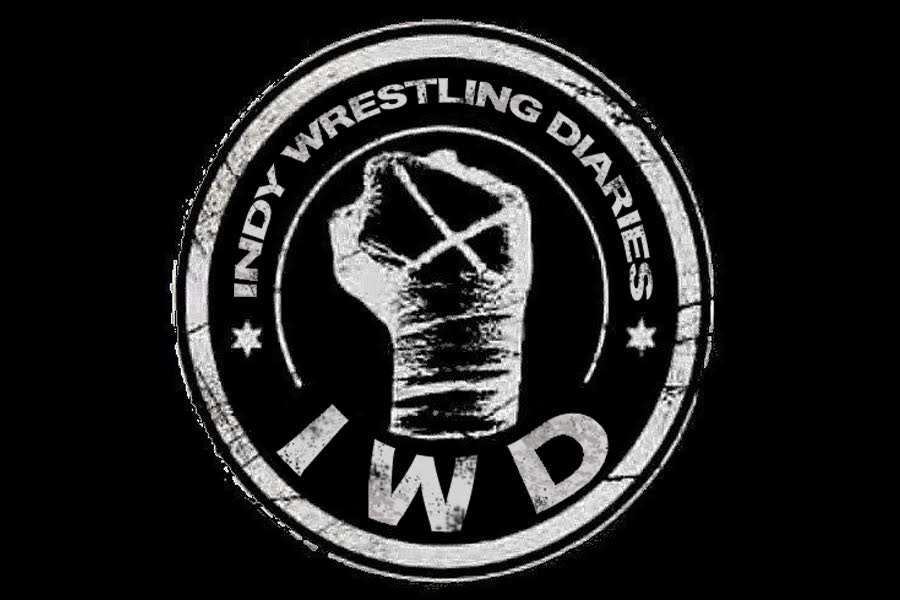 Daily DeMarco: How Does Vince McMahon Shake Things Up?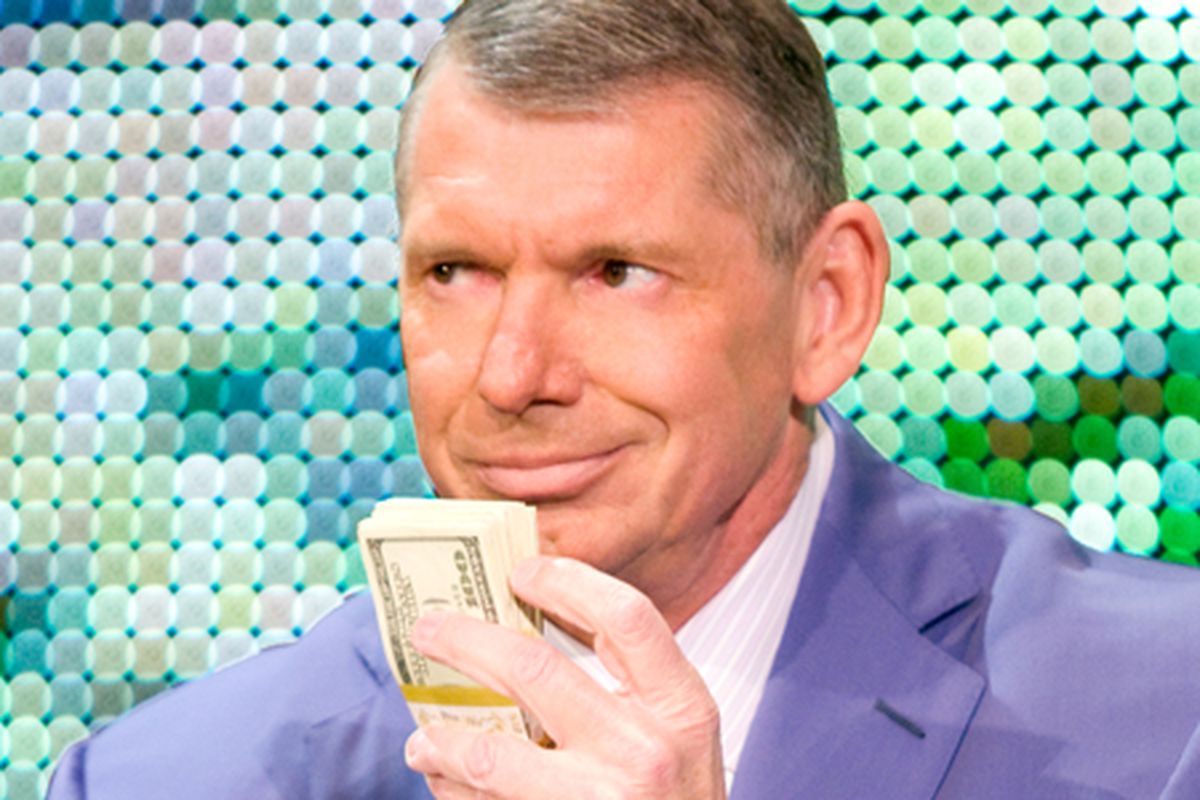 Greg DeMarco is back with his next Daily DeMarco, asking what Vince McMahon will do in the wake of WWE TLC!
WWE TLC is over, and it's time to prepare ourselves for the Royal Rumble–and thus the start of The Road To WrestleMania!
But first, I want to remind you that we are currently seeking contributors to The Chairshot. We have plenty of opportunities, and we are open to other ideas as well. Hit me up and let's see where you fit in.
Looking At WWE TLC
I had high hopes for the show, and I feel like it failed to deliver. There were some things I liked, and others that fell flat to me. Overall covering it felt more like work than normal, which I don't like.
What I liked:
Finn Balor and Drew McIntyre put on a great match, one that likely doesn't get the credit it deserves in the long run. Loved it.
Daniel Bryan and AJ Styles gave us a classic, in a match that got the time it needed and delivered big time.
The Bar, New Day, and The Usos were entertaining as usual. I want WWE to find some sort of way to blow this off, perhaps giving them time at WrestleMania could do the trick.
Becky Lynch, Charlotte Flair, and Asuka were more than deserving of the closing spot on the show ("main event" is a relative term in WWE). Highly enjoyable match and I am excited to see Asuka as champion.
What I didn't like:
Dean Ambrose and Seth Rollins felt like they didn't want to be there. I feel like a stipulation could really help them as they've been friends and/or foes for quite a while. Give them more to work with!
Ronda Rousey vs Nia Jax didn't do anything for me. Rousey looked good early, but Nia just sucks beyond belief.
I didn't rate this show, as WWE is Andrew's territory, but I can't see it coming in better than a 6/10 for me.
What's Next with Vince McMahon coming to Raw?
The Boss is headed to Raw, where he will undoubtedly address the lack of a General Manager. But I feel like there's more to it. We've had reports of some "idea" that is supposedly so wonderful it will turn things around. I can't fathom what it is, but I have two ideas that are likely WAY off.
And since I am an old school WWE/WWF fan, both have the word "Challenge" in them!
Royal Rumble Challenge
This is basically a way for WWE to make Royal Rumble qualifying seem like a big deal. Vince can point out that Raw has 15 slots for the Royal Rumble (bigger roster, gives Smackdown 10 and 5 wildcard slots), and he is putting all of them up for grabs. Basically he puts talent in a "brass ring" situation, where they'll do anything for a spot. Matches, angles, stories, etc, all centered around getting into the Royal Rumble.
WrestleMania Challenge
This one is bigger–a G1 Classic style tournament that plays out primarily on Raw (maybe a match per week on SD as well) for the opportunity to book yourself in any match–any match of your choosing–at WrestleMania. It can play out with the finals taking pace at Fastlane. This would provide a storyline thread all the way through winter, and give WWE a chance to use a new concept. Between the TV properties, the website, and social media, a WrestleMania Challenge would provide WWE with a ton of content–and content creation is the name of the game.
I am very interested to see how Vince McMahon can "shake things up" on Raw, as we are hitting a time of the year that's always exciting for fans and analysts alike. Let's hope something good is on the horizon.
Good Reads on The Chairshot
Technical difficulties meant it got out late, but check out our Staff Picks for WWE TLC and see how we did!
Check out Andrew's match ratings for WWE TLC
See what Tom had to say about Finn Balor and Drew McIntyre after WWE TLC
Thank you for reading the third Daily DeMarco! Here's to many more…
Let us know what you think on social media @theCHAIRSHOTcom and always remember to use the hashtag #UseYourHead!
Daily DeMarco: ROH Final Battle 2018 Results & Ratings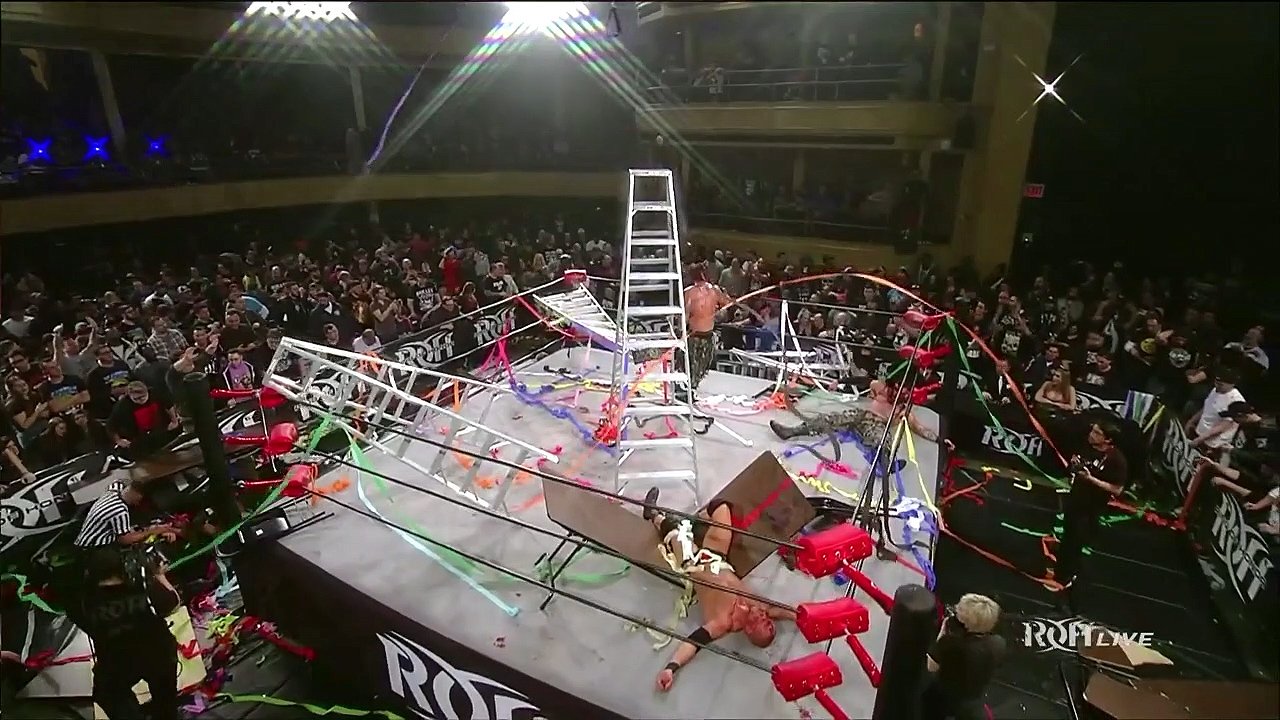 Greg DeMarco is back with his next Daily DeMarco, taking a look at ROH Final Battle 2018! How did the show rate?
ROH presented Final Battle 2018 from the Hammerstein Ballroom in New York City on December 14, 2018. The event had clearance of 4 hours, and ran just 12-minutes short of that timeframe.
A note about my ratings: I don't rate on workrate, spots, technical ability, etc. This is a rating of my entertainment factor. Simply put, how much did I like the match? Not every match has to be a spotfest, technical wizardry, or catch-as-catch-can classic. The card should be varied, and fun. This event is a great example of that concept.
Results & Ratings
Kenny King pinned Eli Isom in 9:10 with a Michinoku Driver – **1/2
ROH World Television Champion Jeff Cobb pinned Adam Page after two Tour of The Islands to retain at 13:39 – ****1/2
Kelly Klein beat Sumie Sakai, Karen Q and Madison Rayne in 13:43, eliminating each of her opponents (Sakai last) to capture the ROH Women Of Honor World Championship – ***
Zack Sabre Jr pinned Jonathan Gresham with the European Clutch at 12:02 – ***1/2
Matt Taven pinned Dalton Castle to "retain his championship" at 15:49 – ***1/2
Marty Scurll beat Christopher Daniels by submission with the Chicken Wing at 17:48 – ****
Flip Gordon made Bully Ray quit in 14:44 to win their I Quit Match – ***
ROH World Champion Jay Lethal beat Cody Rhodes by submission with a Figure Four Leglock to retain at 23:44 – ***
Jay & Mark Briscoe beat SoCal Uncensored (champions) and The Young bucks to win the ROH World Tag Team Championships at 22:32 of Ladder War – ****
Random Thoughts
King vs Isom was a serviceable opener for a regular ROH show, but didn't belong on this show. This belonged on a television taping. … Cobb defeating Page was one of my favorite matches on the show, and if Page leaves it'll be a shame. ROH seems to be THE place for him to shine at this point in his career. … I loved the commentary team focusing on individual Final Battle records, adding to the prestige of the event. … Kelly Klein winning the WOH World Championship made sense for the event, and Klein is overdue to be champion. It's fitting that her win came in the first WOH title match in Final Battle history. The women worked hard but the crowd wasn't into it. … Fantastic match between Sabre and Gresham that left me wanting more–exactly what it was supposed to do for ZSJ in his ROH debut. … Matt Taven entering second (like a champion would) and having confetti for his entrance was absolutely perfect. … Nasty bump on the guardrail for Taven on his dive. … Love the story here with Castle's injuries hampering him throughout the match (he's visibly not 100%, including his conditioning). … Taven-Castle was a great change of pace with the brawling outside of the ring, interference that made sense, and Taven picking up the big win. … I might be biased towards Daniels, but the match with Scurll was a great display for both men and deserves four stars (from me, at least). … At 48-years old, Christopher Daniels performs better than men 15-20 years younger. The man is ageless. … I'd expect "The Villian" to leave G1 Supercard with the ROH World Championship. … Bully Ray, Flip Gordon, Christopher Daniels, Cary Silkin, Todd Sinclair, Flip's girlfriend, Silas Young, Cheeseburger, Colt Cabana, The Sandman, and one hell of a spectacle in the I Quit Match that was the storybook ending Flip needed for this feud. … I didn't love Cody & Brandi doing the military gimmick right after Flip Gordon's triumph. … Lethal and Cody did a great job setting the stage and getting the crowd riled up before ever touching–pure classic talents. … The Hangman Page/Bell Ringing spot literally cost this match half of a star. … Lethal winning "by any means necessary" in order to keep the World Championship in ROH sets the stage for his run with Marty Scurll in many ways. … Stoked to see Scorpio Sky main event an event like Final Battle–so well deserved. … There is nothing I can say about the Ladder War, you just have to watch it!
Overall Rating – 8/10
Hell of a show with a few slow spots, but some of that was crowd fatigue. A great way to end the year, with the door left open for Christopher Daniels to stick around after sacrificing himself for Cary Silkin, Flip Gordon overcoming all odds, and Jay Lethal establishing himself as a champion who will do anything to hold on to his title.
Let us know what you think on social media @theCHAIRSHOTcom and always remember to use the hashtag #UseYourHead!