Jordan Fox Blog: Losing Friends & Gaining Motivation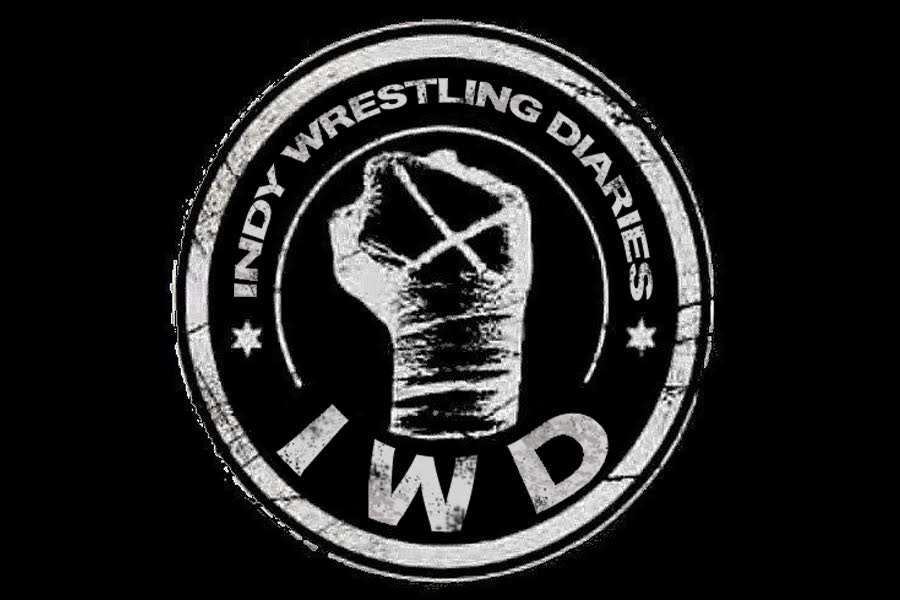 Wrestling was something that was always allusive to me. Even as an adult, sometimes I'd see a wrestler angry at another one and I'd wonder "Is there some real anger in there?" So it was such an awesome feeling to me to get a job in wrestling, to be able to pull back the curtain and see what was real and what wasn't.
The things I have experienced in wrestling have all been real to me. especially Matt Striker giving me such an empowering talk while we were driving from the airport to our hotel that I could no longer ignore that fire burning inside me. That blame was my desire to wrestle and no matter what I did or say, I couldn't extinguish it. I tried to just say that I was going to work in "the back" or I was just going to be a commentator, but I couldn't, I wanted to be a wrestler and now I'm finally fanning that flame.
I've been training weekly w/ Jake O'Brian who is a professional wrestler in OKC. And starting next week I'll be training 3 to 4 days a week at Compound Pro in Tulsa. I absolutely cannot wait to be doing it full time.
I'm very fortunate in the fact that I worked in wrestling before I started training. So I already have friends that I'm creating a stable with. Friends that are well established within the business. Malico, Mitch MaCoy, Ryker, Pete & myself will collectively be known as "MadWorld." We are going to do great things regionally as a wrestling stable, and I hope that I will be able to keep up with the pace set by these very experienced stablemates of mine.
As most of you know, I left World Class Revolution to train full time & to work for Heroes of Wrestling & Wrestling For a Cause. My friends, family & stablemates were extremely supportive of the move, but just like with any big decision in life, I have my doubters. I've had multiple people message me, I've what people I thought I'd built friendships with no longer reach out to me. So, I've decided, from this day forward, I'm taking a note out of the CM Punk "way of doing things" & I'm not letting that stuff bother me. If you don't respect my decision to leave one company for a better opportunity, then I didn't need you in my life to begin with. This is my career on the line… This is my happiness on the line.
Jordan Fox