Talkamania: More Seth Rollins Please!
What is up folks, Talkamania is back with another episode. In what has been one of the worst weeks in WWE histroy for ratings, we're actually pretty positive about this weekend's Extreme Rules PPV!
On this week's episode we discuss how Raw actually had some stuff that really made Extreme Rules interesting. Actually, J-Bomb thinks Bobby Lashley vs Roman Reigns may be one of the better matches on the card!
We're also discussing all the news from the past week including Kaitlyn being announced for the Mae Youg Classic, Kane's obsession with NSYNC, the return of Cien Almas and much more.
AND of course, Seth Freakin' Rollins steals the show once again. We both loved the main event from Raw this past week, and we are marking out hard for all included. Ziggler, McIntyre and Rollins are on another level right now.
And while we're at it, be sure to check out our buddy Raphael Esparza on twitter @VSIdocspor […]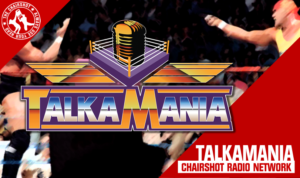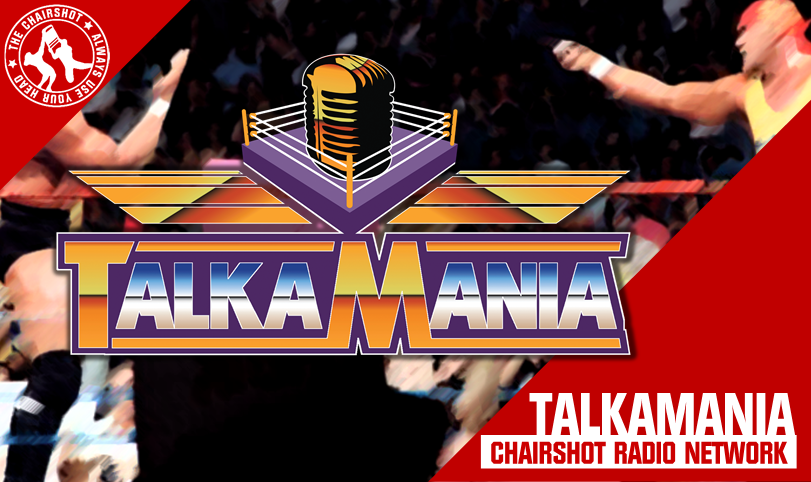 Skull smashing opinion, analysis, news and reviews for pro wrestling, sports and more go to…
THECHAIRSHOT.com #UseYourHead
#CSPN @ChairshotRadio @theCHAIRSHOTcom
Ringside Revolution: Women Talking Wrestling (11/16/18)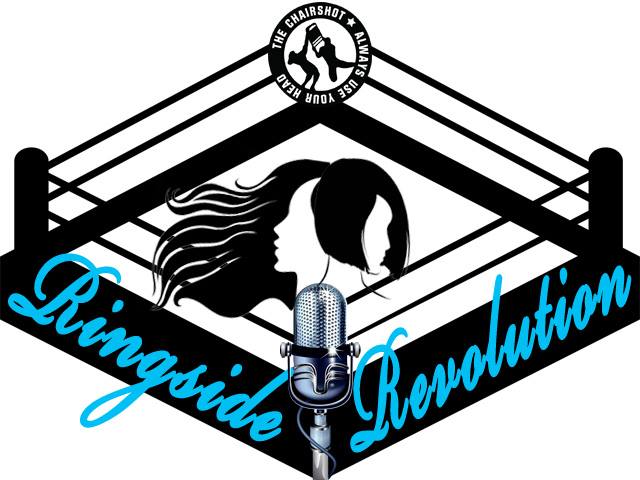 Brit and MJ discuss the world of pro wrestling from a women's perspective on Ringside Revolution!
Ringside Revolution brings you the female perspective on the professional wrestling business. Hosted by Britni Lynne and MJ Santii, the women are front and center. But Ringside Revolution isn't a podcast about women's wrestling, it's a wrestling podcast hosted by women! Brit and MJ talk all things wrestling, every week on The Chairshot Radio Network.
This week, "the girls" discuss:
Becky Lynch Injury
Daniel Bryan Heel turn and title win
NXT WAR GAMES Predictions
WWE Survivor Series Predictions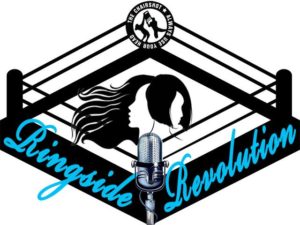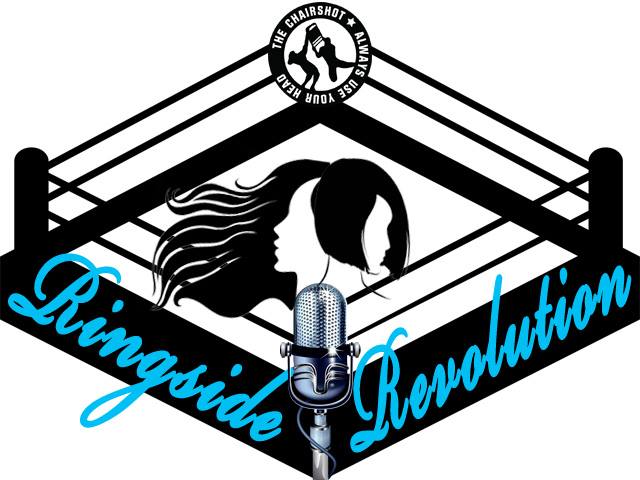 Ringside Revolution broadcasts each week and is available anytime, all the time, on-demand at The Chairshot.
The Chairshot: Always Use Your Head
Indy Wrestling Radio: WarGames & Survivor Series Predictions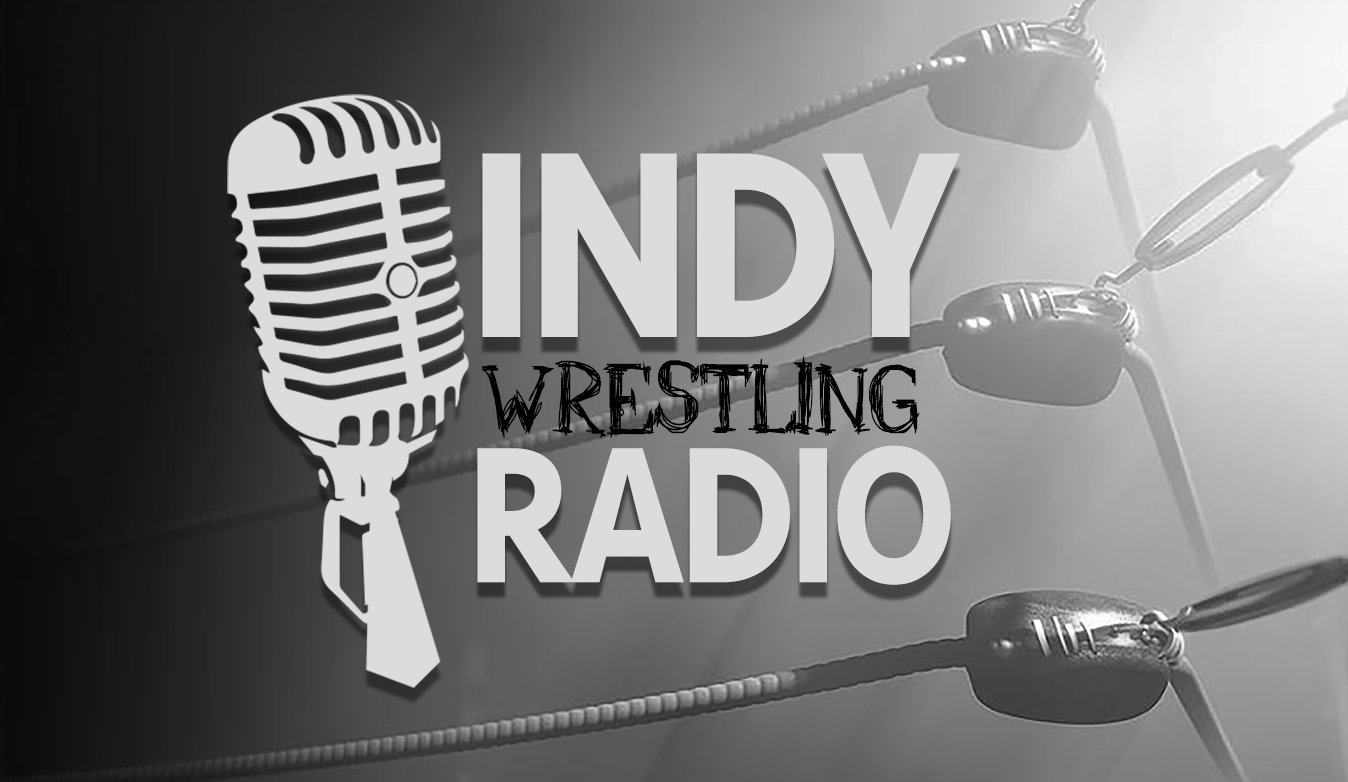 Happy Friday ladies & gents. Come join the show as we break down exactly what we think it going to happen at both NXT TakeOver: WarGames 2 & WWE's Survivor Series!
Support Indy Wrestling Radio by donating to the tip jar: https://tips.pinecast.com/jar/good-brothers-podcast
Find out more on the Indy Wrestling Radio website.
Send us your feedback online: https://pinecast.com/feedback/good-brothers-podcast/31618b2b-c87b-4367-b19a-e7121c8e3af3
Skull smashing opinion, analysis, news and reviews for pro wrestling, sports and more go to… THECHAIRSHOT.com #CSPN @ChairshotRadio @theCHAIRSHOTcom