The Downward Spiral of WWE Raw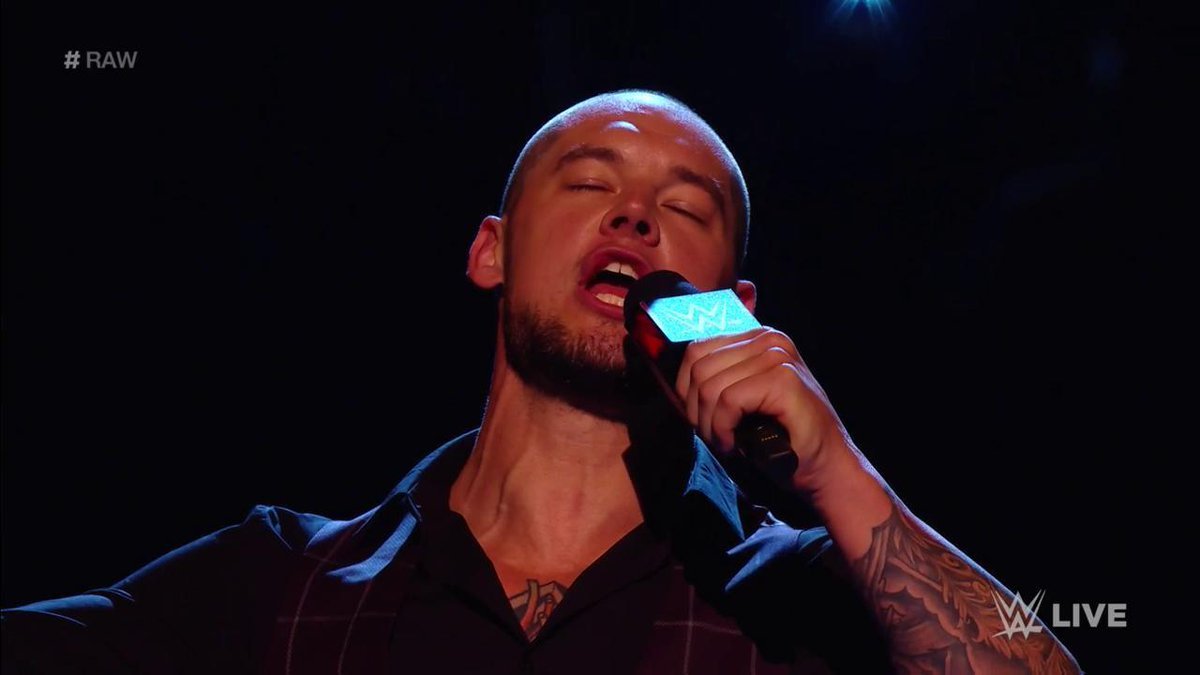 It's been 21 years since the glory days of the Attitude Era, with WWE Raw at its peak.  Times have changed and over time, fans are definitely changing along with that.  There is more accessible content than ever before with as little as a swipe to tune into something other than the kingdom Vince McMahon built.  The writing is on the wall, and recent events have made it even more clearly to the naked eye.
Considering that the pro wrestling world is coming off a great NJPW event last weekend, it's safe to say that WWE might need to change its game plan.  Followed with a record low rating for this past Raw, the bells and whistles should be sounding off all around.  While in the past the legendary show goes against the likes of Monday Night Football and Presidential events, this time the company should be concerned.  There was no football on and there was no State of the Union or debate that much of the world tuned into.
To be honest, this downward spiral has been a long time coming.  Whether it's storylines with loopholes or unnecessary segments, it's only so long before fans tune out of what's being presented to them.  Glimmers of hope include Alexa Bliss and Seth Rollins, but please believe that the spiral has nothing to do with the talent the company has.  The company has a healthy talent pool – probably the best roster of talent they have ever had.  WWE's managing of the Superstars hasn't been their best effort in my opinion, especially when others deserve more focus.
Here are some examples of the theory.  Roman Reigns is a great talent, but his placement on the card doesn't do him any favors of the never-ending war with the fan base.  Sasha Banks and Bayley deserve more screen time to reignite their feud versus social media shade and finding therapists to seek out help.  Bobby Lashley is in desperate need of a manager to sell him to the WWE Universe.  The list goes on in terms of what can improve.   There are three hours for Raw, and I know that it has to be a task to prepare three hours' worth of content.  You want viewers to tune in and stay tuned in but obviously, it's not working.
The biggest flaw seems to be the time management.  The best segments are straight to the point – less talk and more action.  Switching it up is a good thing when done accordingly.  For example, the quickest way to tune out is a 20-minute promo that seems to go on forever.  That concept has been driven in deep into the ground.  The frustration from fans builds from there, whether it's a character build or storyline.  Fans support these Superstars because they are talented and they believe that the Superstars deserve the best.    It's a matter of seeing them grow from storylines and look even better coming out of it.  Sometimes the inconsistent booking just does more harm than good.
With the rumors of Paul Heyman stepping into the Raw creative team role, this is a step in the right direction if true.  It will be a slow start, but in the past, Heyman has done a tremendous job in the early days of the brand extension on the Smackdown creative team.  Tasks such as what's being done on Raw take time to come around.  Simple changes can lead to big results, and Raw is certainly in desperate need to make a complete turnaround.