The Greg DeMarco Show: WWE To The…Extreme
Greg & Patrick discuss wrestling's most important topics in the greatest way possible. You love it!
This week the best friends cover New Japan's G1 Special event from the Cow Palace, the ins and outs of WWE Extreme Rules, and some amazing news bites from the week!
WWE Extreme Rules:
Who should win, and who will win?
Are fans sleeping on another potentially good WWE PPV?
New Japan G1 Special:
Was the "Takahashi spot" avoidable?
How do you feel about the direction of Bullet Club?
Are you down for more events in the US?
News Of The Week:
https://dailyddt.com/2018/07/05/report-heres-shinsuke-nakamura-didnt-win-wwe-title/
We're kickin' it old school with Bonnie Tyler's Total Eclipse Of The Heart!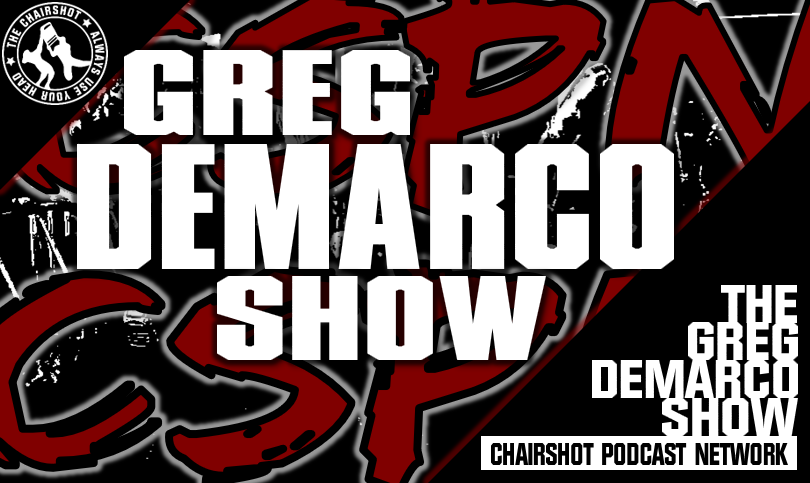 It's the Best 55 Minutes In Wrestling (and more!) as the we crew continue our mission: helping you enjoy wrestling more!
The Greg DeMarco Show with Patrick O'Dowd and Greg DeMarco is presented live every Tuesday and is available anytime, all the time, on-demand at TheChairshot.com.
Outsider's Edge presents Takeover & Survivor Series Weekend Preview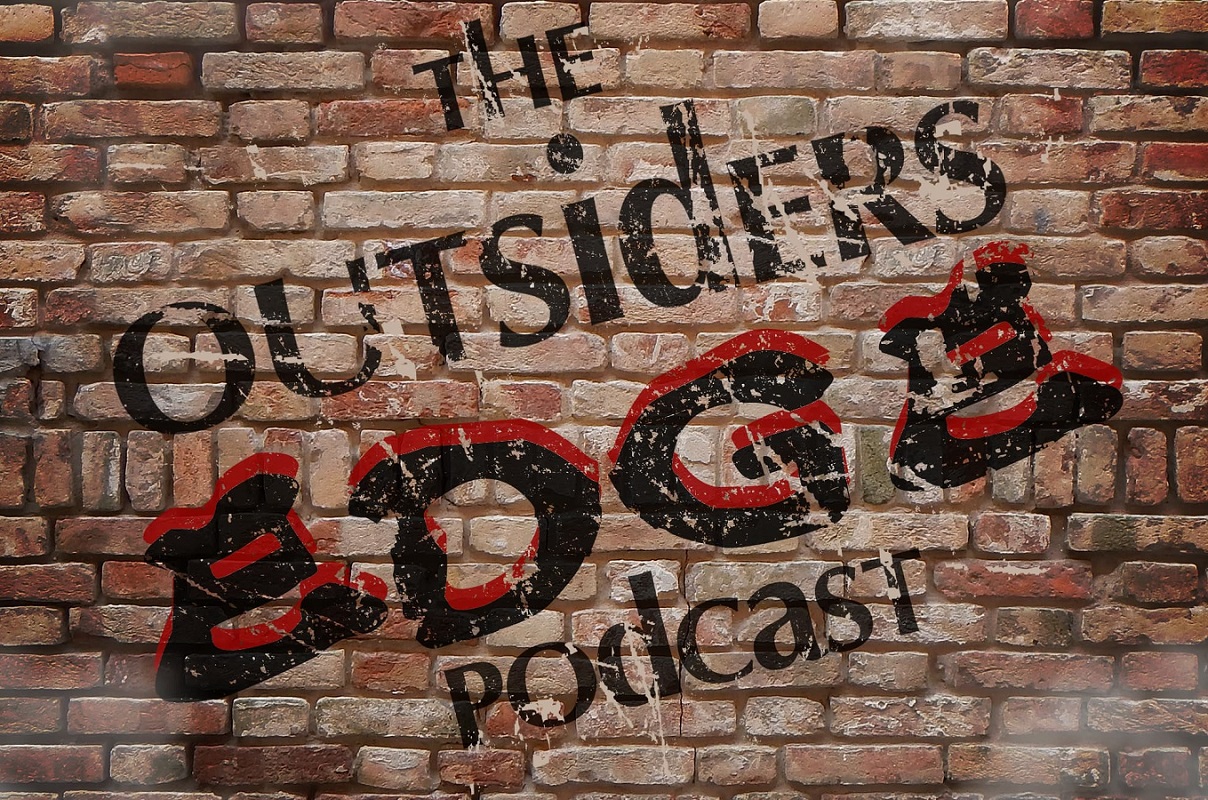 The Outsider's Edge presents The Survivor Series Weekend Preview Episode, featuring NXT Takeover War Games and WWE Survivor Series 2018!
simulcast on both Social Suplex and The Chairshot Radio Network! Rance and Kyle, with Karl on school duty (#bringKarlback), are here to preview all things NXT Takeover War Games and Survivor Series.  The guys give you their predictions, break down the matches, and even talk about the storylines that have built to this point.  Also, they play everybody's favorite new game show, "Watch Kyle Bury Ring of Honor!"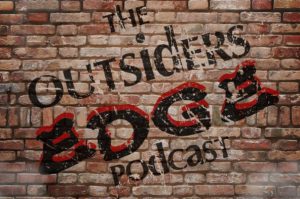 Social Suplex Podcast Network
TheChairshot.com – Always Use Your Head
Follow Karl on Twitter @OutsiderKervin
Follow Rance on Twitter @ItsReyCash
Follow Kyle on Twitter @DrSmores
Follow The Outsider's Edge on Twitter @OutsidersEdgeSS
Talk about this edition of Outsider's Edge on social media @theCHAIRSHOTcom and always remember to use the hashtag #UseYourHead!
Around The Ring: Stan Lee, WWE, TakerOver:WarGames and Survivor Series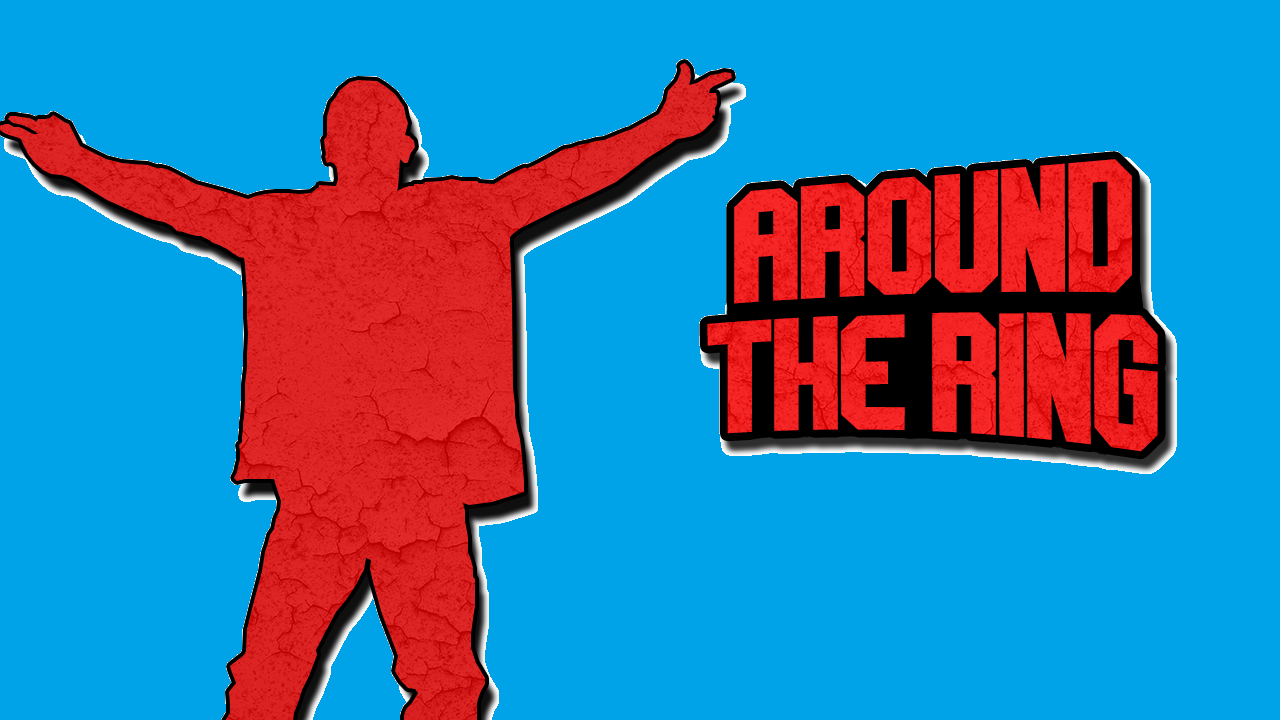 On this early and super sized episode of the show, Floyd and Ryan are joined by Dan and Lindsey to talk about the busy wrestling week and even busier wrestling weekend. We also give our thoughts on the passing of Comic Book Legend Stan Lee. If you enjoy a little chaos, you will enjoy this episode.
Skull smashing opinion, analysis, news and reviews for pro wrestling, sports and more go to… THECHAIRSHOT.com #CSPN @ChairshotRadio @theCHAIRSHOTcom