The Morning After: No Handle Bars
On this episode of the Morning After, Rion discusses a strange situation he found himself in during a show before his match. Max talks about his experience on the first leg of the BCW Summer Sizzler Tour. Waukesha, Summerfest Day 1 & 2, Franklin and Watertown.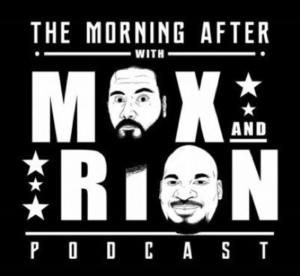 Skull smashing opinion, analysis, news and reviews for pro wrestling, sports and more go to..
THECHAIRSHOT.com  #UseYourHead
#CSPN @ChairshotRadio @theCHAIRSHOTcom
Ringside Revolution: Women Talking Wrestling (11/16/18)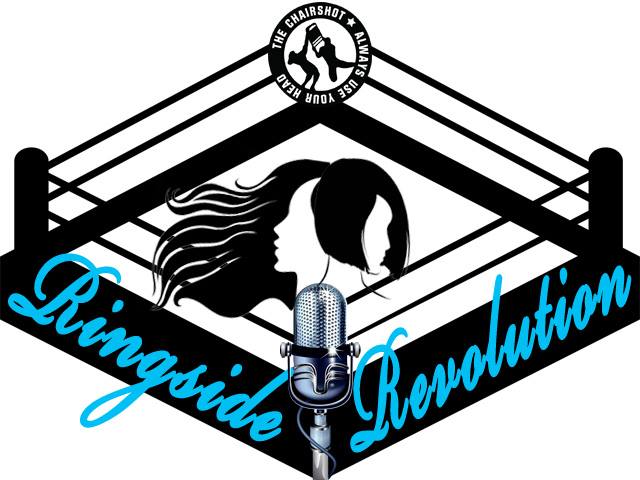 Brit and MJ discuss the world of pro wrestling from a women's perspective on Ringside Revolution!
Ringside Revolution brings you the female perspective on the professional wrestling business. Hosted by Britni Lynne and MJ Santii, the women are front and center. But Ringside Revolution isn't a podcast about women's wrestling, it's a wrestling podcast hosted by women! Brit and MJ talk all things wrestling, every week on The Chairshot Radio Network.
This week, "the girls" discuss:
Becky Lynch Injury
Daniel Bryan Heel turn and title win
NXT WAR GAMES Predictions
WWE Survivor Series Predictions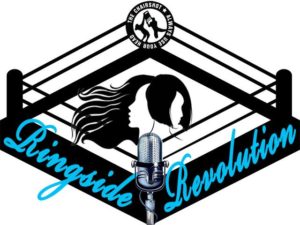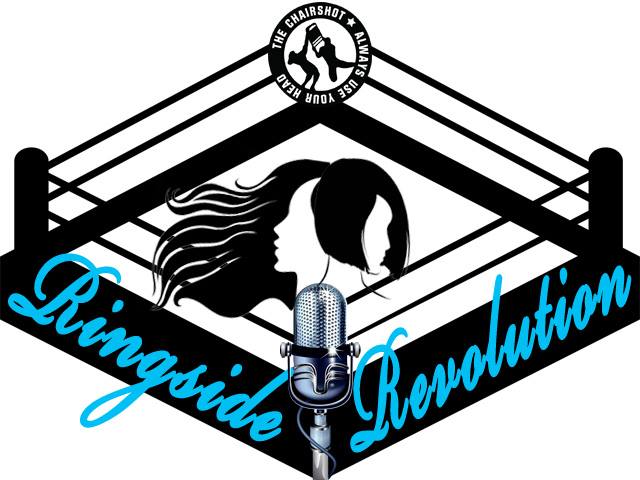 Ringside Revolution broadcasts each week and is available anytime, all the time, on-demand at The Chairshot.
The Chairshot: Always Use Your Head
Indy Wrestling Radio: WarGames & Survivor Series Predictions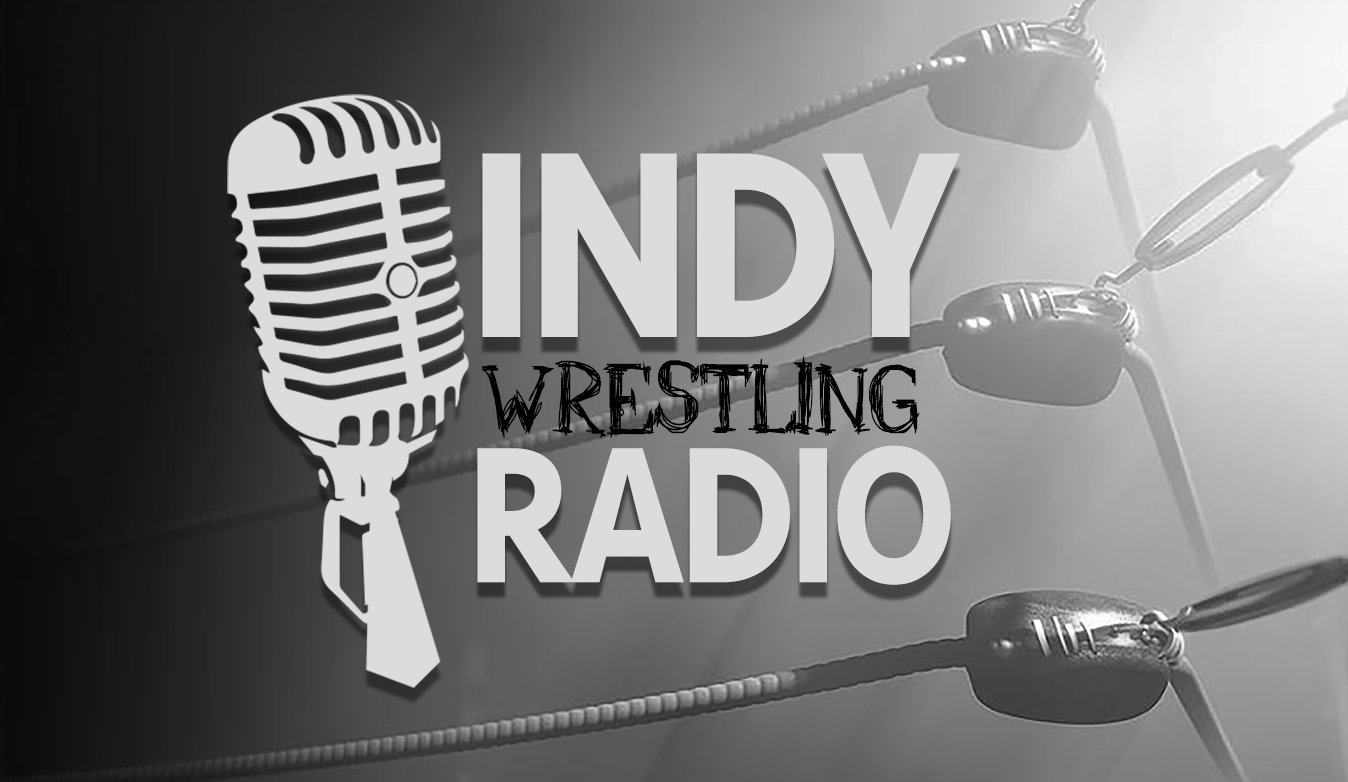 Happy Friday ladies & gents. Come join the show as we break down exactly what we think it going to happen at both NXT TakeOver: WarGames 2 & WWE's Survivor Series!
Support Indy Wrestling Radio by donating to the tip jar: https://tips.pinecast.com/jar/good-brothers-podcast
Find out more on the Indy Wrestling Radio website.
Send us your feedback online: https://pinecast.com/feedback/good-brothers-podcast/31618b2b-c87b-4367-b19a-e7121c8e3af3
Skull smashing opinion, analysis, news and reviews for pro wrestling, sports and more go to… THECHAIRSHOT.com #CSPN @ChairshotRadio @theCHAIRSHOTcom