Top Of The Morning Podcast – G1 Special, Patriotic Superstars, Free Agency Craze!
It's a beautiful morning, so why not get up with the Top Of The Morning Podcast Live! Today Doug has been dragged away for work, so Host Eric Ames, Dave Adams and Josh 'Swirly' Searles welcome The Chairshot.com's Managing Editor Andrew Balaz! After last week's interview the guys are back to Set The Table with last night's New Japan Pro Wrestling G1 Special in San Fran, discuss the most patriotic wrestlers on the heels of Independence Day, plus go into all the craziness from the last week of NBA and NHL free agency! And whose hot take gets put in the slammer by the Take Po-Po this week?
Follow Andrew Balaz on Twitter – @IWCWarChief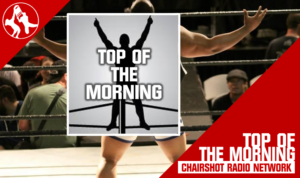 Skull smashing opinion, analysis, news and reviews for pro wrestling, sports and more go to…
THECHAIRSHOT.COM #UseYourHead
#CSPN @ChairshotRadio @theCHAIRSHOTcom
Around The Ring: Stan Lee, WWE, TakerOver:WarGames and Survivor Series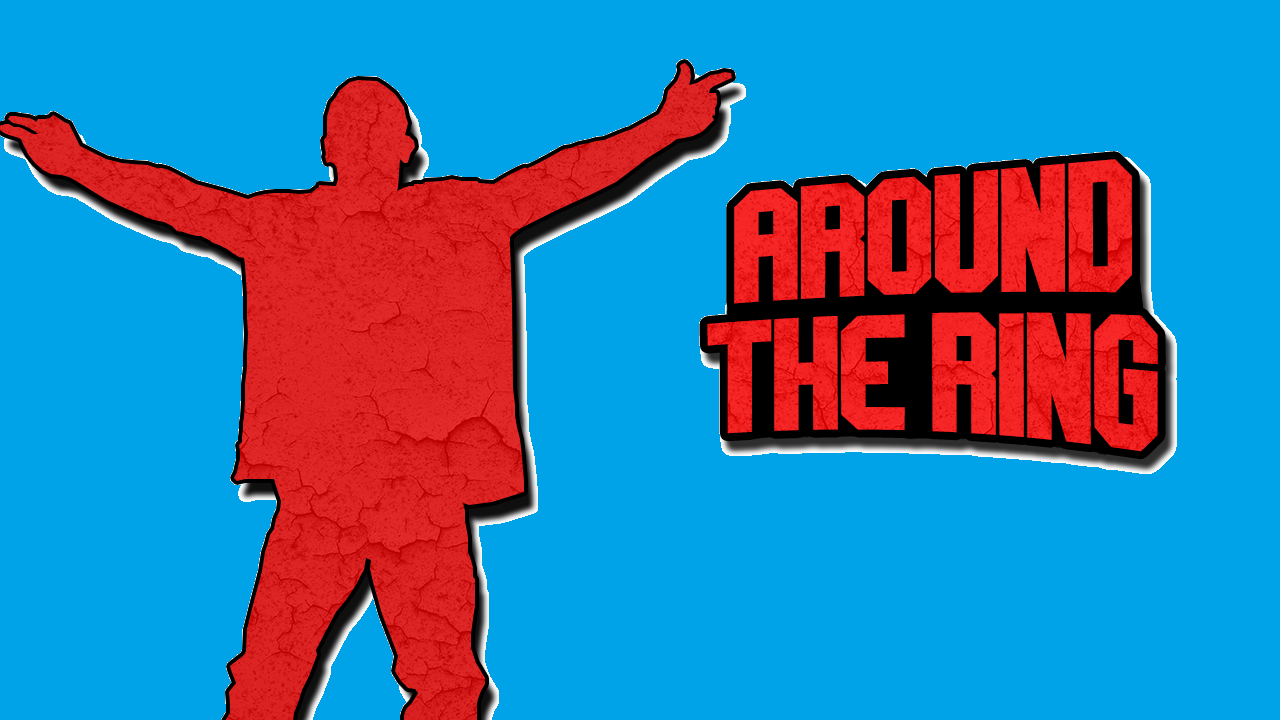 On this early and super sized episode of the show, Floyd and Ryan are joined by Dan and Lindsey to talk about the busy wrestling week and even busier wrestling weekend. We also give our thoughts on the passing of Comic Book Legend Stan Lee. If you enjoy a little chaos, you will enjoy this episode.
Skull smashing opinion, analysis, news and reviews for pro wrestling, sports and more go to… THECHAIRSHOT.com #CSPN @ChairshotRadio @theCHAIRSHOTcom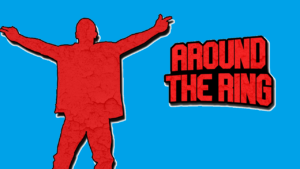 Ringside Revolution: Women Talking Wrestling (11/16/18)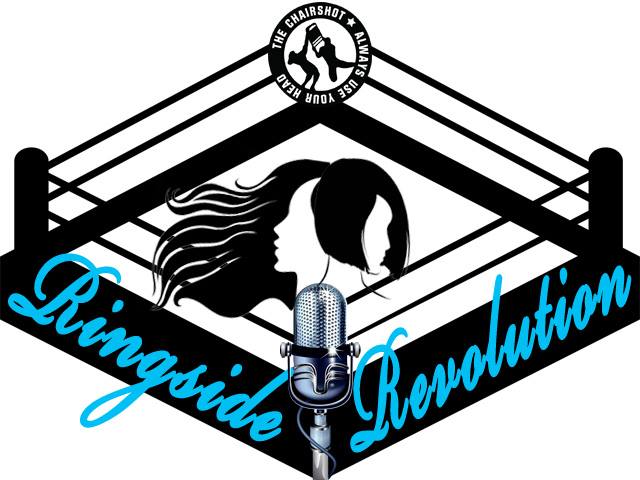 Brit and MJ discuss the world of pro wrestling from a women's perspective on Ringside Revolution!
Ringside Revolution brings you the female perspective on the professional wrestling business. Hosted by Britni Lynne and MJ Santii, the women are front and center. But Ringside Revolution isn't a podcast about women's wrestling, it's a wrestling podcast hosted by women! Brit and MJ talk all things wrestling, every week on The Chairshot Radio Network.
This week, "the girls" discuss:
Becky Lynch Injury
Daniel Bryan Heel turn and title win
NXT WAR GAMES Predictions
WWE Survivor Series Predictions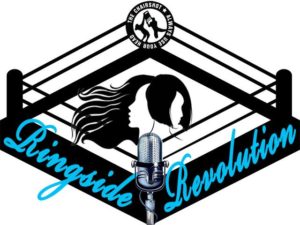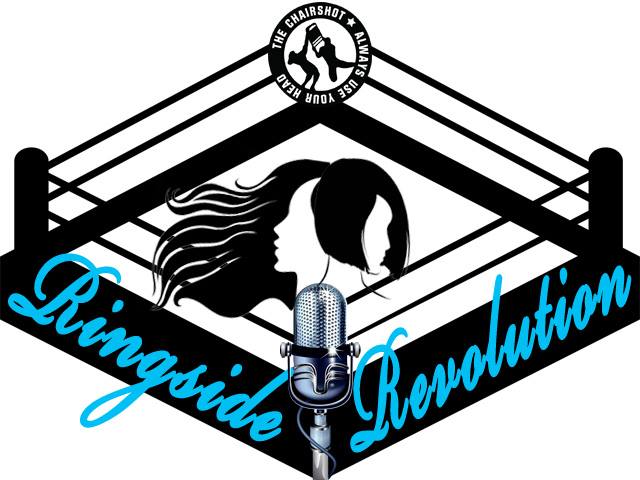 Ringside Revolution broadcasts each week and is available anytime, all the time, on-demand at The Chairshot.
The Chairshot: Always Use Your Head