The 10 Defining Moments Of AJ Styles Career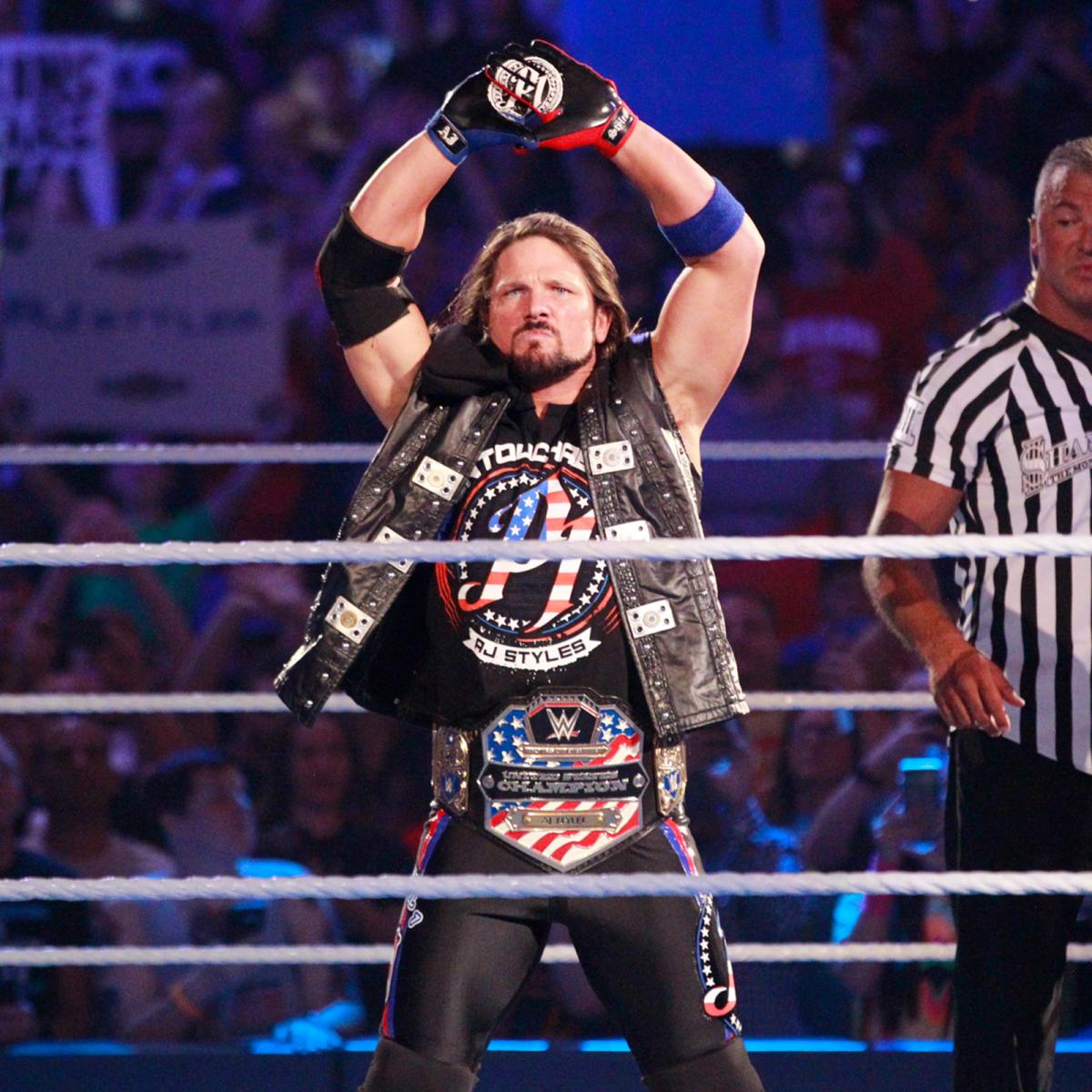 AJ Styles at one time was undoubtedly one of the most popular independent stars of all time. For a long time, it looked we'd never see Styles in WWE. He went from being king of the indies to at the time of writing this in the middle of his second WWE championship reign. Who would have ever thought that would happen 5 years ago?
But what moments during Styles long decorated career were the most Phenomenal. Well that's why I'm here becuase these are the 10 moments I think best define the career of the Phenomenal AJ Styles.
---
10. Turning Down WWE
AJ had a blink and you'll miss it appearance run in WCW right before the company was bought by WWE. After WCW closed Styles was given a try out match against the Hurricane on WWF Metal (yeah I don't remember that show either) before being offered a developmental deal.
Styles turned down the offer because it meant having to move and he didn't think it was fair to his wife. Imagine if Styles had taken the deal and hadn't gone on to make. The independent scene especially TNA would be very different but also, we wouldn't know the name AJ Styles because his name would likely have been changed.
---
9. Being the First X Division Champion
Early on in TNA's history amongst all the former WWE and WCW stars they brought in there were a handful of young, up incoming, homegrown stars. Styles was clearly one of them as on only the second weekly PPV he was crowned the first ever X division champion.
Styles was a staple in the division in its early years putting some of the company's best matches. Most notably the company's only 5 star match against Christopher Daniels and Samoa Joe at Unbreakable 2005.