EA's Weekly RAW YouTube Report (8/6/18)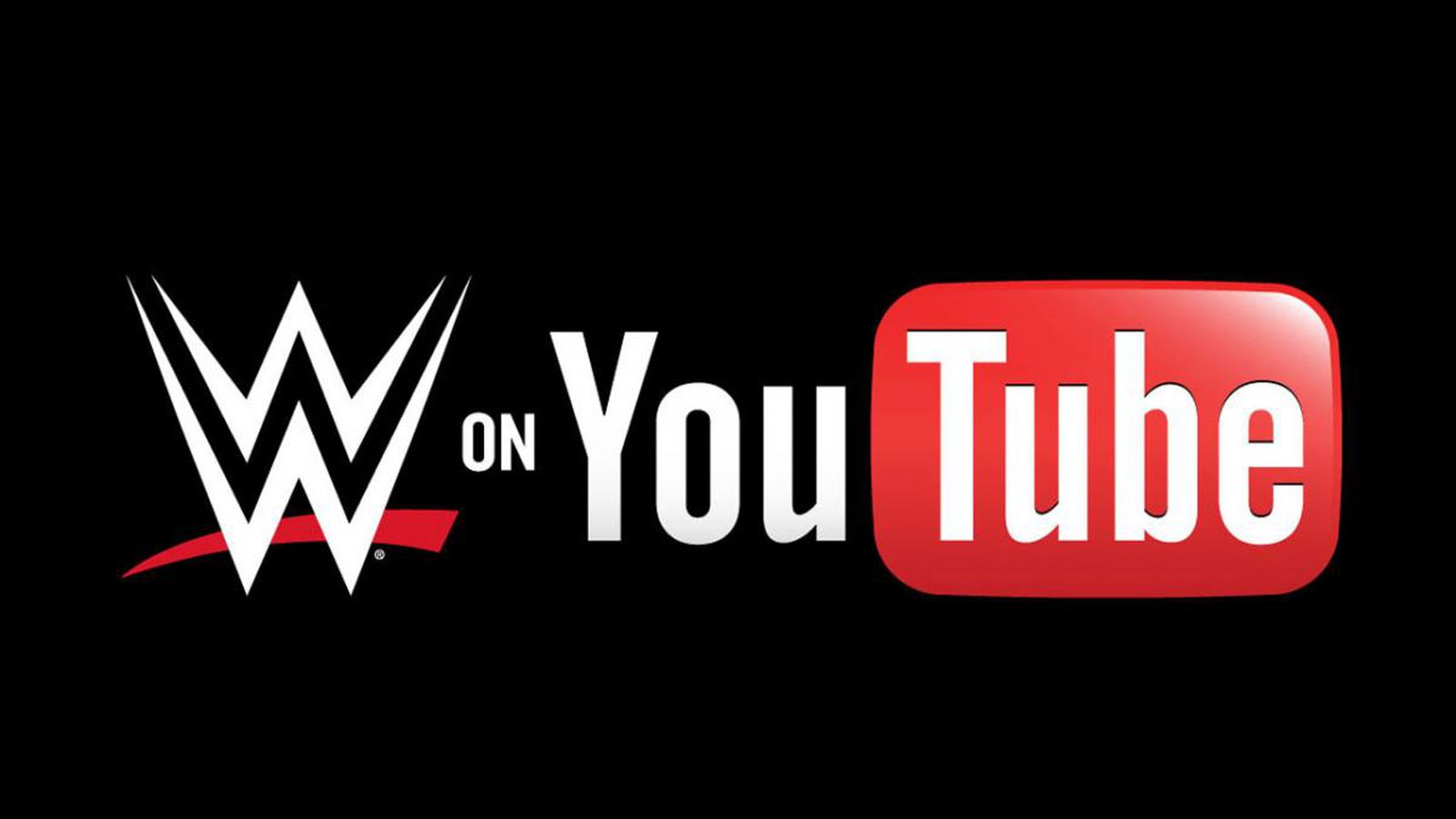 As we all know, social media and other outlets have become a huge means of drawing in interaction and viewers for WWE. Most people will point to television ratings like they did during the Monday Night Wars in the late 1990's, however that can be skewed with so many various means of watching today that do not include cable television.
As you've become accustomed to, here is this week's RAW YouTube Report (2:30 PM EST, 8/8/18):
Ronda Rousey vs. Alicia Fox – 3.2 million views
Paul Heyman sits down with Renee Young – 1.5 million views
Roman Reigns addresses Baron Corbin's lack of action last week – 1.1 million views
Roman Reigns vs. Baron Corbin – 988k views
Braun Strowman vs. Jinder Mahal – 666k views
Braun Strowman tips over The Kevin Owens Show – 506k views
Seth Rollins vs. Dolph Ziggler & Drew McIntyre – 432k views
RAW's top dog on YouTube returns to the number one position this week, as Ronda Rousey made her RAW in-ring debut against Alicia Fox. Consistency is the name of the game when it comes to Ronda, who only was outdone last week by Universal Champion Brock Lesnar in our YouTube Report. I think this is a perfect example of what I wrote about yesterday in the RAW ratings article (find that here). People aren't tuning in anymore on cable just to see what one specific Superstar is up to because of the convenience of YouTube clips. Case in point, Rousey vs. Fox was the main event of RAW, yet the hour the match was in did the lowest of all three hours of the red brand. Meanwhile, another whopping amount of YouTube views.
The number two position is reserved for the greatest wrestling manager in the game (in my opinion), Mr. Paul Heyman with a follow up from last week's events when Brock Lesnar surprisingly put hands on his advocate. People can say what they will about WWE booking Roman vs. Lesnar once again this year, but the bottom line is that the angle is interesting. Anything revolving around it has drawn big YouTube numbers the last two weeks. So in the words of Arnold Schwarzenegger, "Stop whining!".
Sliding in at the third and fourth spot this week was RAW's opening segment and match, focused once again around what happened last week with Lesnar while Roman Reigns had been "kicked out of the building". Again wrestling fans, not everything on the show is FOR YOU. Despite what you all may think or believe to be real, casual fans matter. Just look at ANY of the YouTube reports on weeks where Roman is involved. Numbers never lie is more than just the name of a crappy, cancelled show on ESPN.
'Mr. Monster In The Bank' Braun Strowman continues to rank in our top seven on a weekly basis, coming in at numbers five and six this week despite seeing a drop in views from previous weeks. Is it an indication that fans are tiring of his angle with Kevin Owens? Possibly, but I see it more a problem with today's society more than the booking. People have zero attention span anymore and granted, some longer running feuds have definitely gotten stale (for example, Baron Corbin vs. Finn Balor), but I see nothing wrong with a storyline that runs for a couple of months. You can't have Superstars moving on to a new feud every month because eventually, the well runs dry.
Lastly, the slide continues for the Seth Rollins/Dolph Ziggler/Drew McIntyre angle, another case of people getting just plain tired of a storyline. Again, I don't fully understand it. Nobody was hotter than Rollins coming into the Summer, these guys continue to put on excellent matches, yet the feud has been too long for some fans. So go ahead and continue to poo-poo things like you did at Extreme Rules because clearly, some fans have shown that no matter what you do they will not be happy.
Continue following TheChairshot for all the latest skull smashing opinion, news, reviews and so much more! @theCHAIRSHOTcom on Twitter
Always #UseYourHead