Finn Balor Needs To Go To 205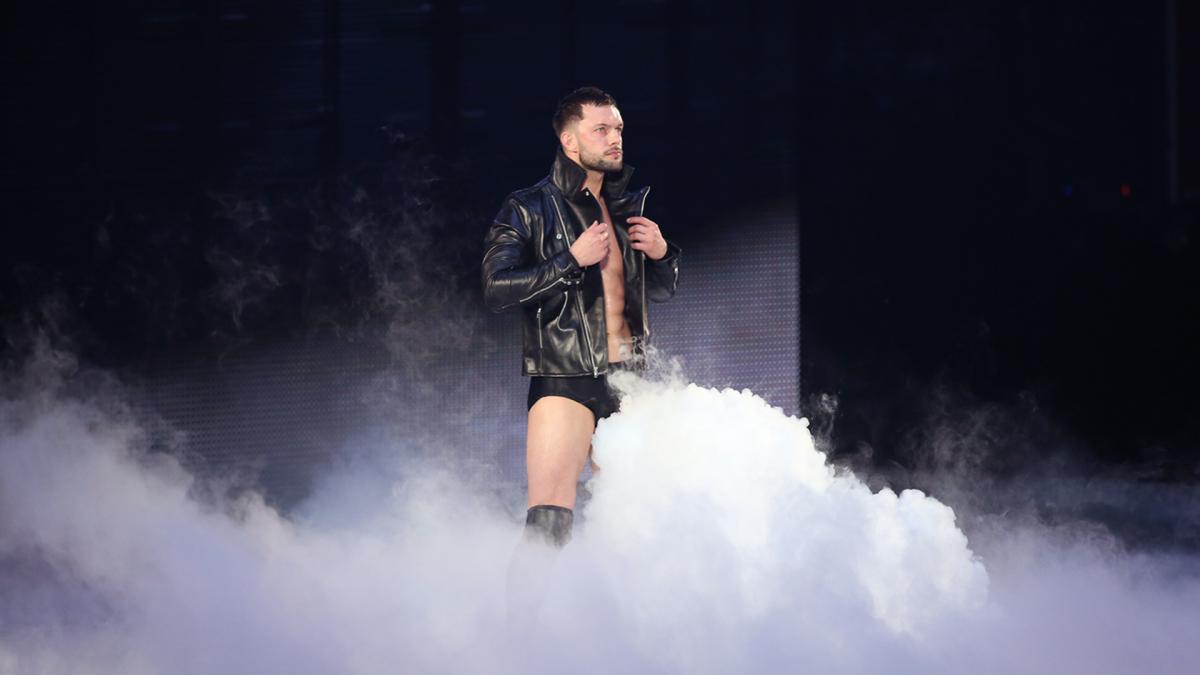 I think we can all agree that Finn Balor is an extremely talented wrestler. He's got a great moveset, charisma, and he's not bad on the mic, but I think we can all agree that Balor has been suffering from a lack of direction since his return from injury last year. He went from being the first Universal Champion before his shoulder injury, to treading water and having little feuds that seemed to go nowhere after his return. He's had a few shots at championship gold, but always seems to come up short. Plus, there' s the added disadvantage of being a small man (by wrestling standards) in a big man's division. So, what can be done to revitalize Finn Balor? Send him to 205 Live.
No, it's not a demotion. No, he won't be wasted there. 205 has improved by leaps and bounds since Triple H took over in February of this year. There is plenty of talent for Balor to work with and he could be the STAR Enzo Amore could've been if he'd actually been able to wrestle. Let's unpack who Balor could work with on 205.
Cedric Alexander: Yeah, it's babyface vs babyface, but Balor would probably be put in the title picture immediately upon arrival and he and Alexander would have great matches.
Hideo Itami: Balor and Itami were friends in NXT, but with Itami's new attitude, that probably won't be the case on 205. Still, these guys could absolutely tear the house down with or without the title.
Drew Gulak: Given Gulak's campaign against Alexander's title run, I doubt he'd feel very positive about a main roster star coming in and getting a title shot, and with Kendrick and Gallagher in his corner, he'd be an excellent first opponent for Balor.
How this could happen is if Corbin, wanting to avenge his humiliating loss to Balor at SummerSlam, decided to use his newly acquired power as Temporary GM, to mix up the roster a bit. This would help to further the storyline for Angle's return, as well as, adding more reasons to dislike the new heel authority figure. I realize that a lot of people view 205 as a lesser product than RAW or SmackDown, but it has a great roster and amazing matches. What it needs is a big name star to really elevate it. Neville did a good job before his walk out, Enzo Amore could have too if his ring skills had matched his mic skills.
I'm not suggesting this because I don't like Balor. I DO like Balor, but I think he's not going to get the push that a lot of us think he deserves while Vince has so many larger guys around. Him going to 205 is a win for everyone, 205 gets a main roster star to bring eyes to the program, Balor goes to a show where he'll have great matches with a great group of superstars and be the star he was in NXT.