Is Kenny Omega The Next G.O.A.T Of Wrestling ?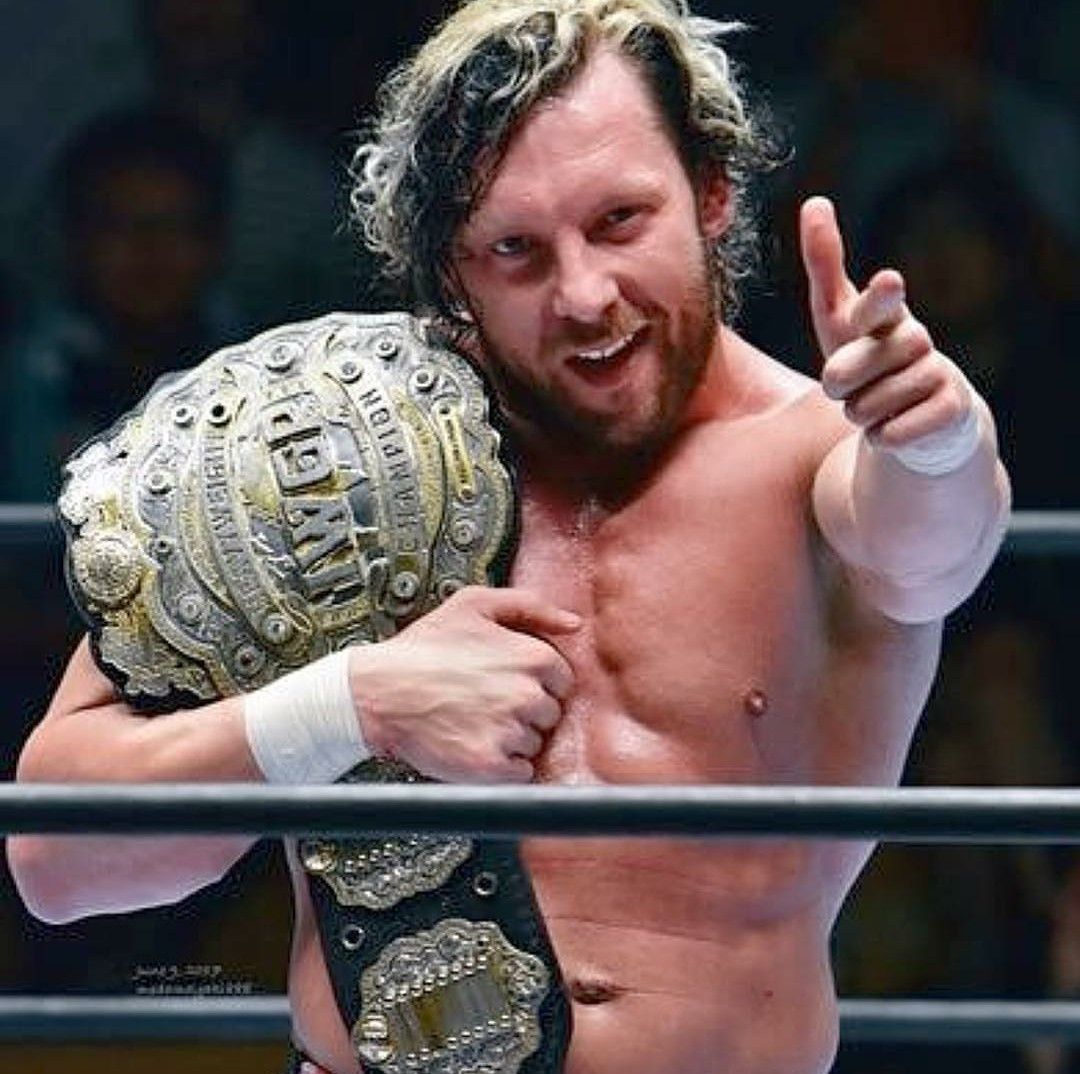 In the recent years in most of sports we are seeing the conversation that newer generation of athletes are surpassing legends and creating the debate of G.O.A.T between this legends and this athletes. In Football (Soccer) the previous debate of G.O.A.T was between Maradona and Pele, but now the conversation are Messi and Cristiano Ronaldo with their abilities and records surpassing both older players. In basketball, Lebron James is on the path to surpass the legend that is Michael Jordan. In wrestling it's Ric Flair for most people, myself included, think of him as the greatest wrestler of all times but, Kenny Omega as of this moment is the only wrestler that could potentially surpass if the conditions are right and giving the time to make this happen of course .
As of this moment, Kenny Omega in the last three years has showed the wrestling community he is the best in ring performer today, but he is a little far to reach Ric Flair's status as of right now. If he continues delivering the current level of matches he is giving the world in the next 2 to 3 years, Omega will shorten the gap for sure and we can see as time passes, if he becomes a even better wrestler.
People still have the believe that you need to work in WWE to become a big star and make the big money, but Omega has proven that statement wrong already and in NJPW he has become the ambassador of Puroresu and strong style to the world and every time he is in a ring the world is always watching every match he does.  People like Jim Cornette, who is his biggest critic, are starting to lose arguments against him because of his great level of work in the ring. A run in WWE and especially if WWE books him right, Omega could be in the right track to once again be close to surpass Ric Flair.
Another argument that is against Omega becoming the G.O.A.T is the number of belts he has won. So if in the next few years to come he wins more  titles with importance coupled with memorable title runs, he would be able to dismiss that negative aspect.
Omega in his long travels all over Japan and because of popularity paired with great work all year, has shown why people consider him one of the most popular foreigner in Japanese wrestling only behind, Karl Gotch (considered the God of strong style) and Stan Hansen who made their names big in Japan just like him. Time is his friend here, so he could surpass them too eventually and that's another one of the goals Omega surely has in mind.
This idea of Kenny Omega surpassing Flair is still not even a close argument for Omega as of right now but like I said, Omega is the current wrestler with best chances to surpass this already legendary wrestler. Most of people, including myself, thought nobody could surpass his trilogy with Ricky Steamboat but, Omega with the help of Kazuchika Okada, have been able to give in four different times the best matches in the business. He has a lot of time to give many more jaw dropping performances all over the world, and maybe prove me right by becoming the G.O.A.T of wrestling, which would prove his critics wrong like he always does .