Official Chairshot Picks: WWE SummerSlam 2018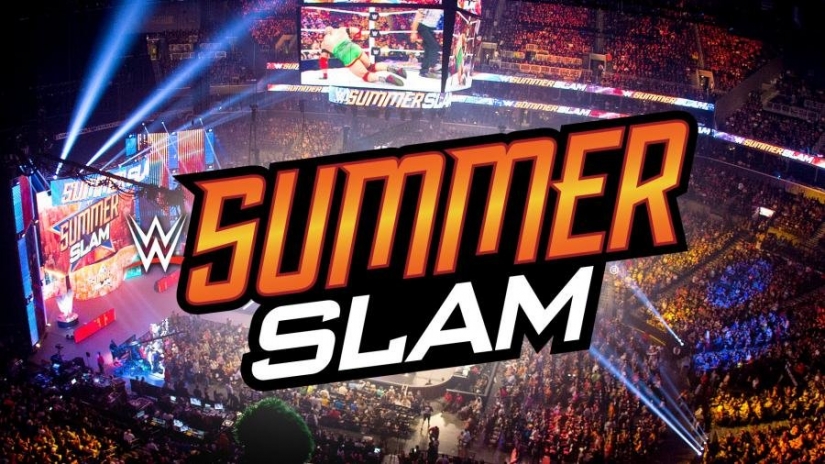 Alright, so now we get to the main course of the weekend, SummerSlam! Will it out perform most of the other main roster Pay-per-Views, or will this become the (superman)punch line of numerous jokes for the next few months?
Before we get to the breakdown, now I can go over our standings, not including last night's Takeover.
So Extreme Rules best record was: Steve Cook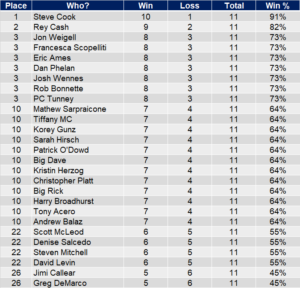 Thanks to Steve's performance last PPV, he's closed the gap a little on the man who's been leading this game since Day 1-ish. It is him, it doth be, D.P.P.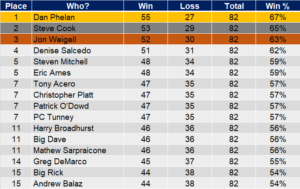 And as the site grows, so does our game, so for our newer players, let's see who's setting the pace: Francesca Scopelliti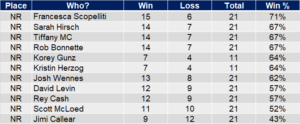 Well now that we've covered the Pick Standings, let's get to our thoughts for the 7 hour monster that is SummerSlam.
Andrade 'Cien' Almas & Zelina Vega vs Rusev & Lana
Well the Kickoff Show is treated as an extension of SummerSlam nowadays, so we've got a little undercard feud hopefully ending today. Rusev Day has slowly been falling apart since Aiden English consistently tries to help, but makes things worse. Doing his best impression of Caboose from Red vs Blue, Aiden and his 'help' will be a big factor in this match
Mathew: Andrade & Vega
Andrew: Rusev & Lana
Tiffany: Rusev & Lana
Deez: Rusev & Lana
Eric: Rusev & Lana
Weigell: Andrade & Zelina
Francesca: Andrade & Zelina
Steve: Rusev & Lana
David: Double Count Out
McLeod: Andrade & Zelina
Abe: Rusev & Lana
Big Rick: Andrade & Zelina
Korey: Andrade & Zelina
Platt: Rusev & Lana
Jimi: Andrade & Zelina
Kirstin: Andrade & Zelina
DPP: Andrade & Zelina
Cook: Andrade & Zelina
PC: Andrade & Zelina
Big Dave: Rusev & Lana
Greg: Rusev & Lana
Patrick: Andrade & Zelina
Denise: Andrade & Zelina
Harry: Andrade & Zelina
Tony: Rusev & Lana
Official Chairshot Pick: Andrade & Zelina 14-10-1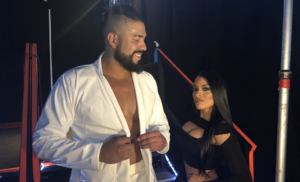 Cruiserweight Championship Match: Cedric Alexander (c) vs Drew Gulak
With no main show support and still trying to rebuild their damaged image, 205 Live has been relegated to the pre-show all year. With two conflicting styles, this match has potential to be really good. Gulak's mat based submissions against Cedric's combination of brawling and high flying leave a lot of room to work. Aside from that, I don't expect a lot. This won't suddenly have the fans clamoring for the Cruisers to be back on Raw, but a good match will continue to rebuild the brand.
Mathew: Cedric Alexander
Andrew: Drew Gulak
Tiffany: Cedric Alexander
Deez: Cedric Alexander
Eric: Cedric Alexander
Weigell: Cedric Alexander
Francesca: Drew Gulak
Steve: Cedric Alexander
David: Drew Gulak
McLeod: Drew Gulak
Abe: Cedric Alexander
Big Rick: Cedric Alexander
Korey: Cedric Alexander
Platt: Cedric Alexander
Jimi: Drew Gylak
Kirstin: Drew Gulak
DPP: Cedric Alexander
Cook: Drew Gulak
PC: Cedric Alexander
Big Dave: Cedric Alexander
Greg: Cedric Alexander
Patrick: Cedric Alexander
Denise: Cedric Alexander
Harry: Drew Gulak
Tony: Cedric Alexander
Official Chairshot Pick: Cedric Alexander 17-8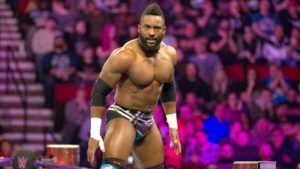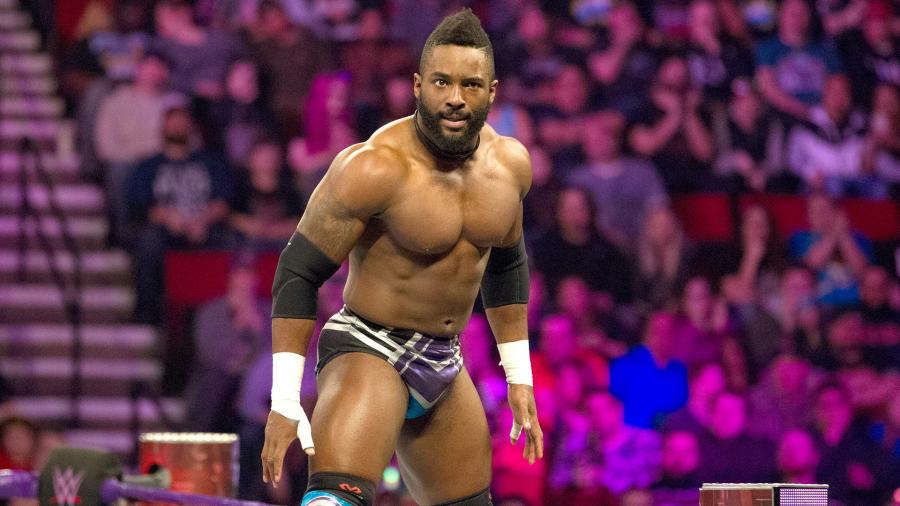 Raw Tag Team Title Match: B-Team (c) vs The Revival
The flukey team of jobbers turned undefeated idiot savants, against the only real tag team on the brand.  It's gonna be hard for me to accept The Revival losing when this should be exactly the type of match, "old school tag team specialist". should thrive in. But who knows, the WWE likes to milk comedy bits that seem well received, so I can definitely see a few more months of B-Team as champions.
Mathew: The Revival
Andrew: The Revival
Tiffany: The Revival
Deez: The Revival
Eric: B-Team
Weigell: The Revival
Francesca: B-Team
Steve: The Revival
David: B-Team
McLeod: The Revival
Abe: The Revival
Big Rick: The Revival
Korey: B-Team
Platt: B-Team
Jimi: B-Team
Kirstin: The Revival
DPP: The Revival
Cook: B-Team
PC: B-Team
Big Dave: The Revival
Greg: The Revival
Patrick: B-Team
Denise: B-Team
Harry: The Revival
Tony: B-Team
Official Chairshot Pick: The Revival 14-11