Pete Dunne is Bigger Than NXT UK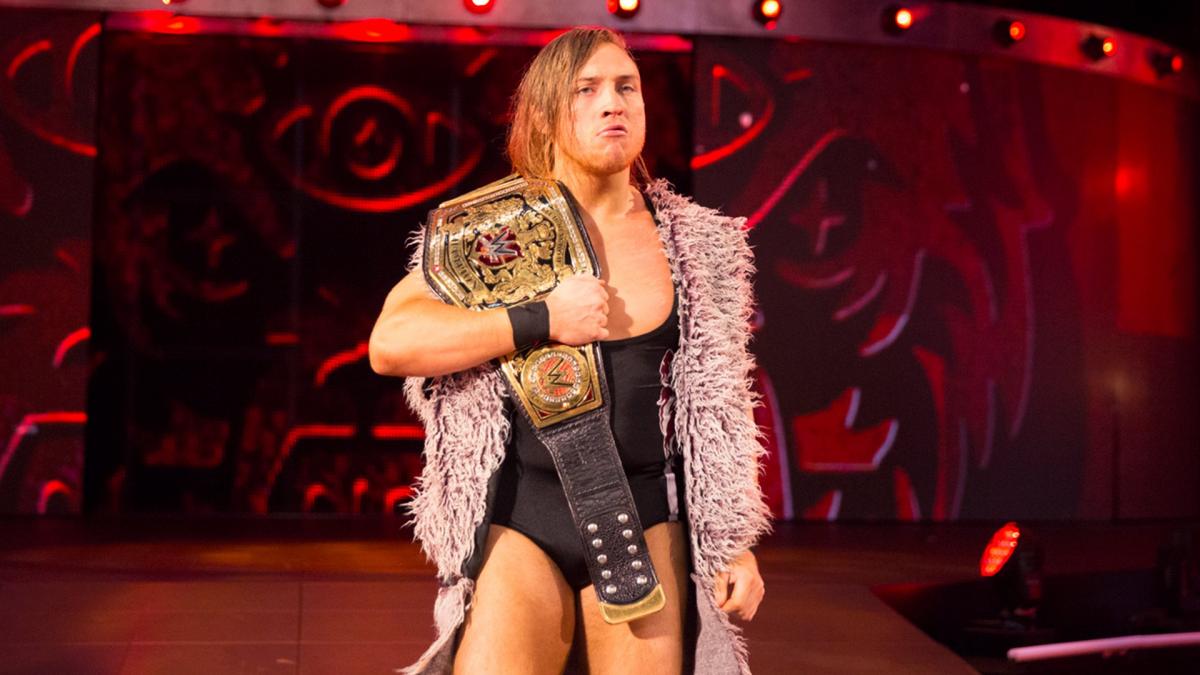 As much as I think the post Takeover episodes are pointless this week's episode feature an excellent WWE UK Championship match between Pete Dunne and Zack Gibson.
While it seemed random as Gibson already got his shot and Noam Dar became number 1 contender at Royal Albert Hall it was still great nonetheless. Likely done to remind people that NXT UK is coming soon. As much as I enjoy the match and as good as Dunne has been as UK Champion I think he's already outgrown the UK Division. Over the last few months we's seen him featured more and more in NXT programming. Going from just being use having matches to now entering stroylines notably being betrayed by Roderick Strong and going up against Undisputed Era.
Dunne could easily transition from NXT UK to NXT especially with the tease of him challenging Ricochet for the NXT North American Championship. The most natural title for him to challenge for as he was champion of the UK so why couldn't he be the champion North America. Also I think Dunne's accomplished everything he can as UK champion. He's held the title for over 450 days and now that Lensar is no longer Universal champion is now the longest reigning singles champion in all of WWE at the moment.
This is nothing against WWE UK as the wrestlers involved in it are great  so hopefully it will be successful. I just think they've got a number people on the roster who can carry the brand that they don't need Dunne. Guys like Joe Coffey, Travis Banks or Mark Andrews would be perfect faces of the brand. Dunne dropping the belt just as NXT UK is starting as almost a passing of the torch like when some on NXT drops a title right before they get called up. Just listen to the crowd whenever Dunne makes an appearance on NXT especially this week's the pop was defining. He's definitely over with the fans that they would accept seeing him more often.
Moustache Mountain have started appearing more often on NXT so maybe if Dunne becomes a full time member of the roster British Strong Style can become a actual thing in WWE. Apparently WWE have filed for the trademark so there do seem to be plans for that. This depends on what the plans are for Moustache Mountain. They failed to recapture the NXT tag titles and they seem like perfect candidates to be the first NXT UK tag team champions. Dunne would work just well on his own. Just think of the potential match ups: Dunne vs Velveteen Dream, Dunne vs Riddle or Dunne vs Ciampa. Not to mention the previously teased match of Dunne vs Ricochet.
Whatever the plans are for Dunne going forward the fact that he's clearly one of Triple H's guys so he"ll likely receive a big push either way. Like most of H's guys and unlike most of Vince's guys Dunne has both the character and the ability to warrant being pushed.