RING RIFFS: Arn Anderson vs. Johnny B. Badd – Boxer vs. Wrestler Match
Welcome to Ring Riffs! Where we take the absolute worst of professional wrestling and wrap it up in a neat little episodic package for your entertainment…and my own sense of masochism.
***WARNING***If you are easily offended by words, or if you are generally a good parent who doesn't want their children exposed to potty-mouthed anger, viewer discretion is advised.
Ring Riffs is my video love letter to everything absolutely horrid about professional wrestling. We are all aware that, like any form of entertainment, there is the best of wrestling and the worst of it. We nerd-rage over matches and moments that are beneath our expectations of what wrestling should be – but over time, those terrible moments become inside jokes and memes for us to point and laugh at, wondering exactly what life-altering drugs were ingested by those who believed their ideas would get over with the wrestling fanbase.
So here we are, and here I am, ready to exploit the bottom of the barrel when it comes to wrestling matches. There is an entire galaxy of terrible matches for your entertainment…and for my punishment for the evil things I have done in my life.
Episode #8 continues of my tortuous month of reviews for WCW Uncensored 1995 – there's a Boxer vs. Wrestler Match between Johnny B. Badd and Arn Anderson afoot: and it's inconsistencies kicked me when I was down.
Don't forget to "like" the episodes and Subscribe to the Ring Riffs Channel! It helps The Chairshot, and helps me continue to do what I do.
Good, Bad and Ugly Preview: WWE Money In the Bank (2019)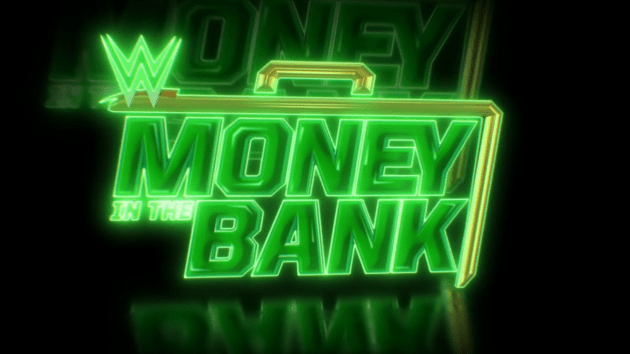 Bobby is back with his Good, Bad, and Ugly preview for WWE Money In The Bank!
As the old saying goes business is about to pick up.  Money In The Bank is one of the premier PPV's that sets a huge buildup for future storylines.  Title changes are eminent.  As a whole a lot of fans are fed up with the current product and with AEW kicking things off the pressure is on!  Let's see how the card looks on the Good, Bad and Ugly!
GOOD
Cruiserweight Championship – Tony Nese (c) v Ariya Daivari
I wanted Oney Lorcan here but that doesn't mean this match will suck.  The 205 Live crew is extremely underutilized and the lackluster fan following is criminal.  The talent there is just amazing and the cruiserweight division continues to leave fans in awe when they actually are taking the time to watch.  Our Chief Greg Demarco is a huge 205 Live fan and now that I finally jumped on board I can see why he has been such a proponent of the brand that no one watches.  The shows are incredible, the talent superb.  This match will showcase that.  Nese retains!
United States Championship- Samoa Joe (c) v Rey Mysterio
Holy Veterans Batman!  This is going to deliver.  I don't expect a whole lot of surprises here.  Both guys can work anyone and complement each other very well.  A perfect speed vs power, this will be very Good.  The cherry on top, Rey Mysterio getting the last piece of Gold to add to his prestigious career.  Mysterio Wins the US Title!  Believe me he will have to earn it though. 
Roman Reigns v Elias
The biggest acquisition in SmackDown history is finally one of the most popular faces in WWE history and it was because he heroically represented so many who fight cancer.  Roman showed the world he is the Big Dog in real life as well as in the WWE.  His larger than life persona can only be matched by the tremendous talent and ego of the great performer of our time, Elias.  Both men get a real reaction from the crowd and both are very talented at what they do.  This should be a Good match all together.  Roman Reigns Wins!
Men's Money In The Bank: Ricochet, Drew McIntyre, Baron Corbin, Finn Balor, Ali, Andrade, Sami Zayn, Randy Orton
Although I have some other choices for participants over Corbin and Zayn (Rusev, Nakamura, Roode) amongst others this is a solid match and should be amazing.  Everyone here is crazy and will go out of their way to cause destruction.  We have so much here, power, highflying, and all around entertainment.  There will be blood, violence, and borderline torture.  I expect RKO's galore but the winner who grabs the almighty briefcase of destinies is none other than The Scottish Psychopath Drew McIntyre.  He will finally have his time and with the MITB Briefcase his long awaited opportunity to get the gold he so rightfully deserves. 
WWE Universal Championship- Seth Rollins(c) v AJ Styles
This match is literally, Money In the Bank.  What a fantastic matchup of two very unique, and special talents.  Styles always brings his "A" game and Rollins is on fire.  He has so much heat and just keeps gaining momentum.  As great as AJ Styles is, and he is great, I see Rollins Burning it Down and retaining the red hot Universal Title. 
WWE Championship- Kofi Kingston(c) v Kevin Owens
Professional Wrestling is so personal to each of us, it is special in its own way.  Kofi Kingston winning the strap was one of those WOW moments and the after effect hasn't disappointed.  KO can and will do amazing things against Kofi and this should be a spectacular showcase of their respective talents.  This will be even better than anticipated with potential to steal the show.  Not bad for a couple of former "Indie" guys.  Kofi retains.    
WWE Raw Women's Championship- Becky Lynch(c) v Lacey Evans
All of that Lacey Evan's teasing payed off big time.  Everyone wants to see this and it should deliver. Expect a physical match that will take a lot out of "The Man."  There is some heat here, and both can go.  Expect the very best as this is unquestionably the biggest moment of Evan's career and she will show up guns blazing.  This is some "O K Corral" shootout style stuff here.  A Good ole' fashioned fight.  Girls fighting but far from a girl fight.  In the end, it will be the Lass Kicker who will stand tall and be "The Man."  Lynch retains. 
---
Get your own Chairshot "Always Use Your Head" T-shirt!
---
BAD
Women's Money In The Bank: Nikki Cross, Naomi, Natalya, Dana Brooke, Bayley, Ember Moon, Mandy Rose, Carmella
The main reason this is in the bad column is simple.  What are Natalya and Dana Brooke doing here?  With all of the talent that WWE has in the Women's ranks, these two have no business near this match.  Hopefully this will be Good on the show but so far it's got a lot of catching up to do on paper.  Alexa Bliss being off now doesn't help anything and really knocks it down a couple of notches.  We have some talent here but we also have some Bad stuff in the mix.  Also, let's be honest, we all love Mandy Rose, and if not shame on you, but the wrong one is in the match, we need some more Sonya Deville and this would have been a great opportunity.  After the mayhem, Bayley Wins!  We need to see this girl back where she belongs.  In the hunt for Gold wrestling the top talent. 
SmackDown Tag Team Championship- Daniel Bryan & Rowan(c) v The Usos
So sorry but not sorry, I feel like this match is going to bomb.  I just don't see the value here unless the Uso's are getting the straps back.  This really made no sense the whole thing is just useless.  It's not going to be ugly because there is obvious talent but that doesn't mean anything Good will come of it.  Uso's Win!  Hopefully!
WWE SmackDown Live Women's Championship Becky Lynch(c) v Charlotte Flair
Okay, why Bad here?  Well enough is enough.  I know this will be a Good match, I know it but please for the love of God stop fighting each other so often!  We need some new blood and luckily as MITB always has it, we will get it.  Charlotte Flair Wins the SmackDown Women's Title! 
UGLY
Shane McMahon v The Miz (Steel Cage Match)
Miz is angry, you won't like him when he is angry.  This has been a bit played out and yes they have surprised many and had a lot of Good content but this bread is getting stale.  Stop the madness, you already had your exclamation point to the feud.  We already know Shane is going to be insane and do something extreme. Aside from that though, what do we have here?   Winner is The Miz! (in Maryse's accent)
FINAL
OVERALL
Good and it better be!  Wrestling fans are ravenous right now with fresh meat on the table. WWE product has been ridiculed for a long time however now the heat is on high.  A lot is at stake every week, every show, but at Money In the Bank, the key word better be Money. 
There we have it, this humble wrestling journalist opinion says we have some sunny sky's ahead.  However a little rain may spoil the fun if WWE drops the ball.  Hopefully they bring the pain and the show kills it!  Money In the Bank will make and rewrite history as it always does!  Enjoy the show!  See you Sunday! 
NXT Minus 6: Ridiculous (5/15/19 edition)
Keith Lee makes his return and dominates this week's column with not one but two GIFS. It's time for the WWE NXT Minus 6 with Bradley Jay!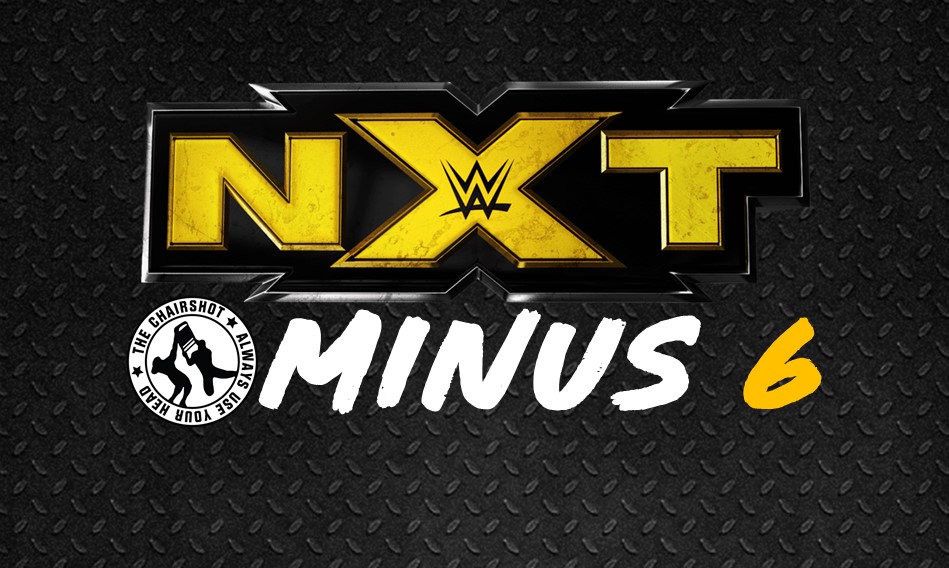 Keith Lee makes his return and dominates this week's column with not one but two GIFS. It's time for the WWE NXT Minus 6 with Bradley Jay!
6. Angelo Dawkins opens up a commanding lead for NXT Burn of the Year. After Montez Ford lays into the Viking Raider War Experience, Dawkins pops in with "If that is your real name." Day Yam! By the way, he hit a man-sized spear on Rowe.
5. I got my 23andme results back. I am 97% NXT fanboy. It's not pure. Somewhere in between the dopey skits on Raw and the weekly NXT "somebody gets jumped in the back," there has got to be a better way to advance a storyline.  NXT, stop being lazy.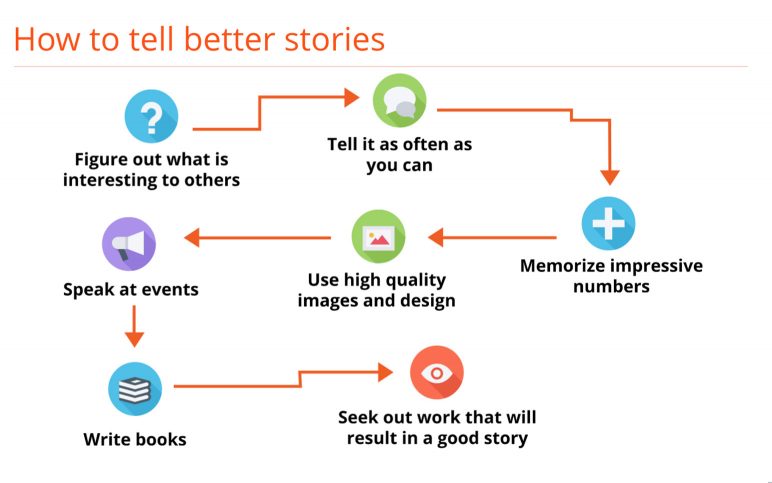 4. Welcome back Keith Lee. As you know, I rank Mr. Lee's matches based on how many ridiculous moves he hits. His match with Cesar Bonini was short and sweet, but still achieved 3 Ridiculouses. His double chest slap seemed particularly harsh. I could watch him Poune fools all day long. The last one gets its own entry.
3. When I'm president, the Spirit Bomb will be more protected than the RKO. When a man that size slams you to the mat with a combination Last Ride-sit down powerbomb, you will NOT…KICK…OUT!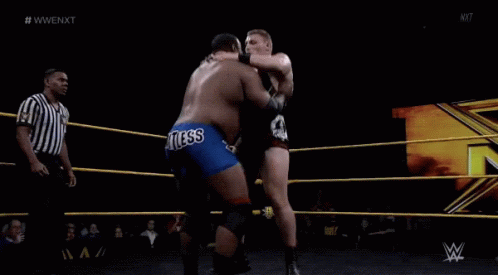 2. Kona Reeves can be a rock solid mid card heel. Damn right I said it. His new ring attire is a massive upgrade. He can work a good match & he knows how to bring the intensity. From the Big Bossman and Val Venis to Christian and Dolph Ziggler, wrestling needs guys like Reeves. Not everybody can be…elite.
1. Once again, the Viking Raiders (if that is their name) and the Street Profits (that is their name) showed undeniable chemistry. That's what makes the decision for the Raiders to drop the belt so disappointing. I respect that it fits their character. They are honorable and noble. Now we won't get what would almost certainly be a 5-star Takeover tag match and the Raiders don't get the sendoff they deserve. From a fan's standpoint, it's pure ass.  
That's right…I said it.