Talkamania: These Pretzels Are Making Me Thirsty (Smackdown > Raw)
It took 7 hours over 2 days of troubleshooting, but we made it through.  Talkamania is back!  We has some recording issues due to some software updates, but we stuck it out for the listeners and got the show done JUST in time for the weekend!
Is Smackdown stealing the show at WWE SummerSlam?  J-Bomb certaintly thinks so.  Dez brings you the news, and we're also talking about puke, titty milk, and hurricanes.
WTF is going on.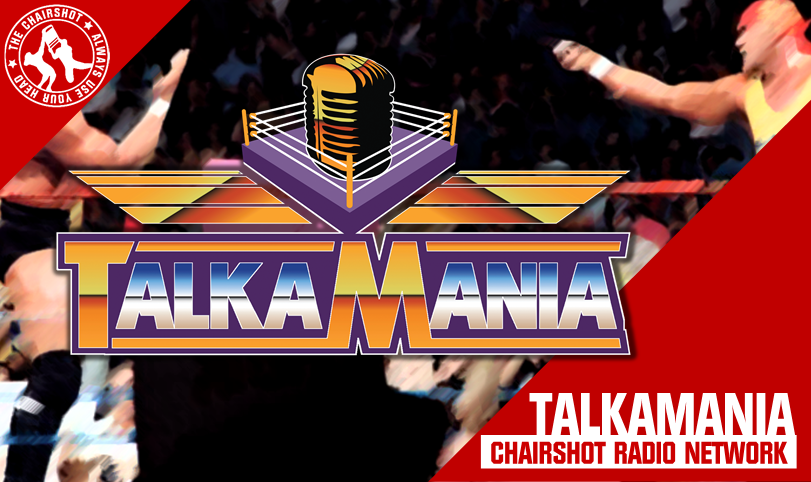 Talkamania is available anytime, all the time, on-demand at TheChairshot.com!
The Chairshot: Always Use Your Head